Specialised Labs - Biology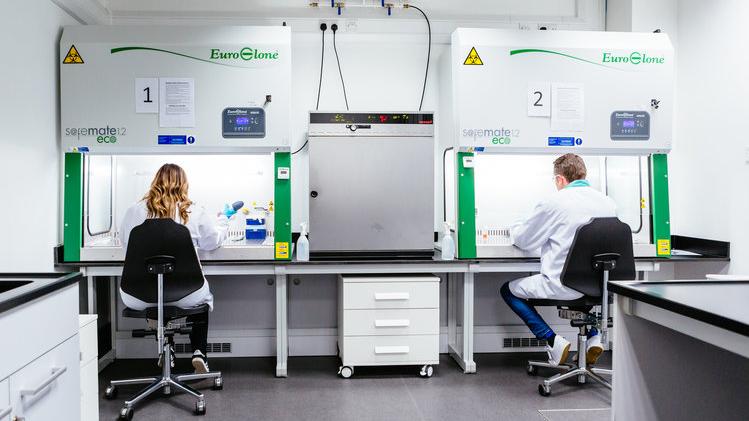 The NRF Cell Culture lab facility for mammalian cell lines only. Once users are fully trained in aseptic technique and cell care (feeding, passaging etc.) they can book time in the biological safety cabinets and use all ancillary equipment. The lab is managed by experienced technical staff to ensure high levels of cleanliness and compliance.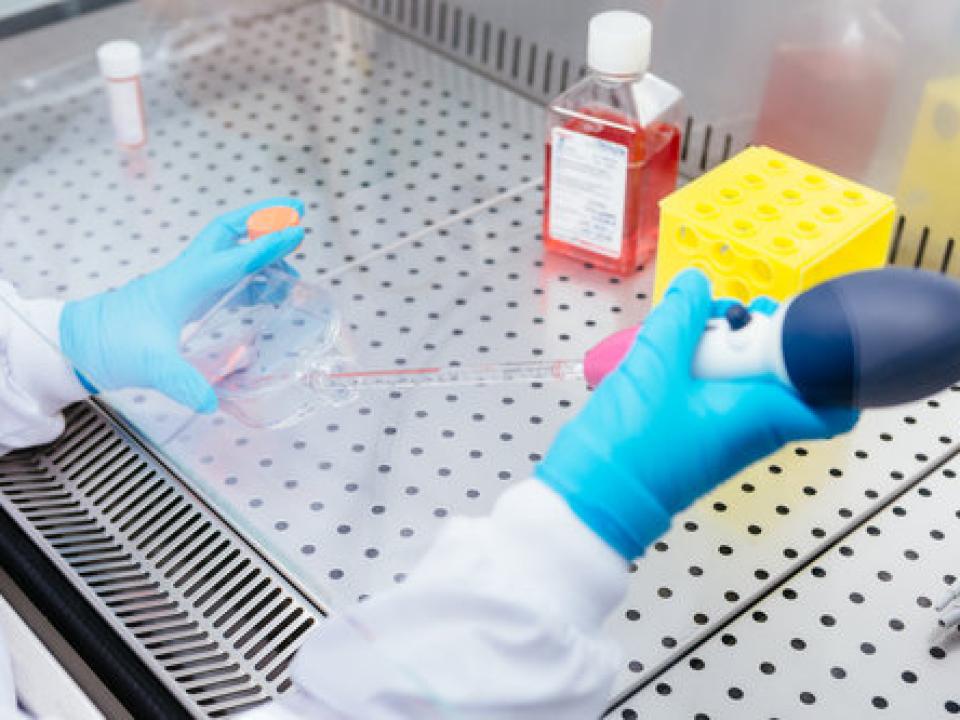 Two class II Biological Safety Cabinets
Two centrifuges (one refrigerated)
Fume hood with solvent store
pH meter
Stirrer Hot plate
Standard light microscope
Standard inverted light microscope
CO2 Incubator
Dry heat oven
Full set of pipette and pipette aids
Temporary 4°C, -20 °C and -80 °C storage space made available
Temporary liquid nitrogen cell storage space made available
 The Biological Resource Unit (BRU) contains two sub-units:
A barrier unit that is maintained as a high health / specific pathogen free (SPF) facility and is used for housing, breeding and the conduct of authorised scientific procedures. The animals catered for in this unit are mice and rats, which are housed in individually ventilated cages.

A conventional unit which can house chickens, rabbits and mice. 
The National Institute for Cellular Biotechnology is equipped with a state-of-the-art proteomics and mass spectrometry core facility, which is supporting many research programmes in the NICB and DCU, as well as providing proteomic input to several external academic, clinical and industrial collaborators.