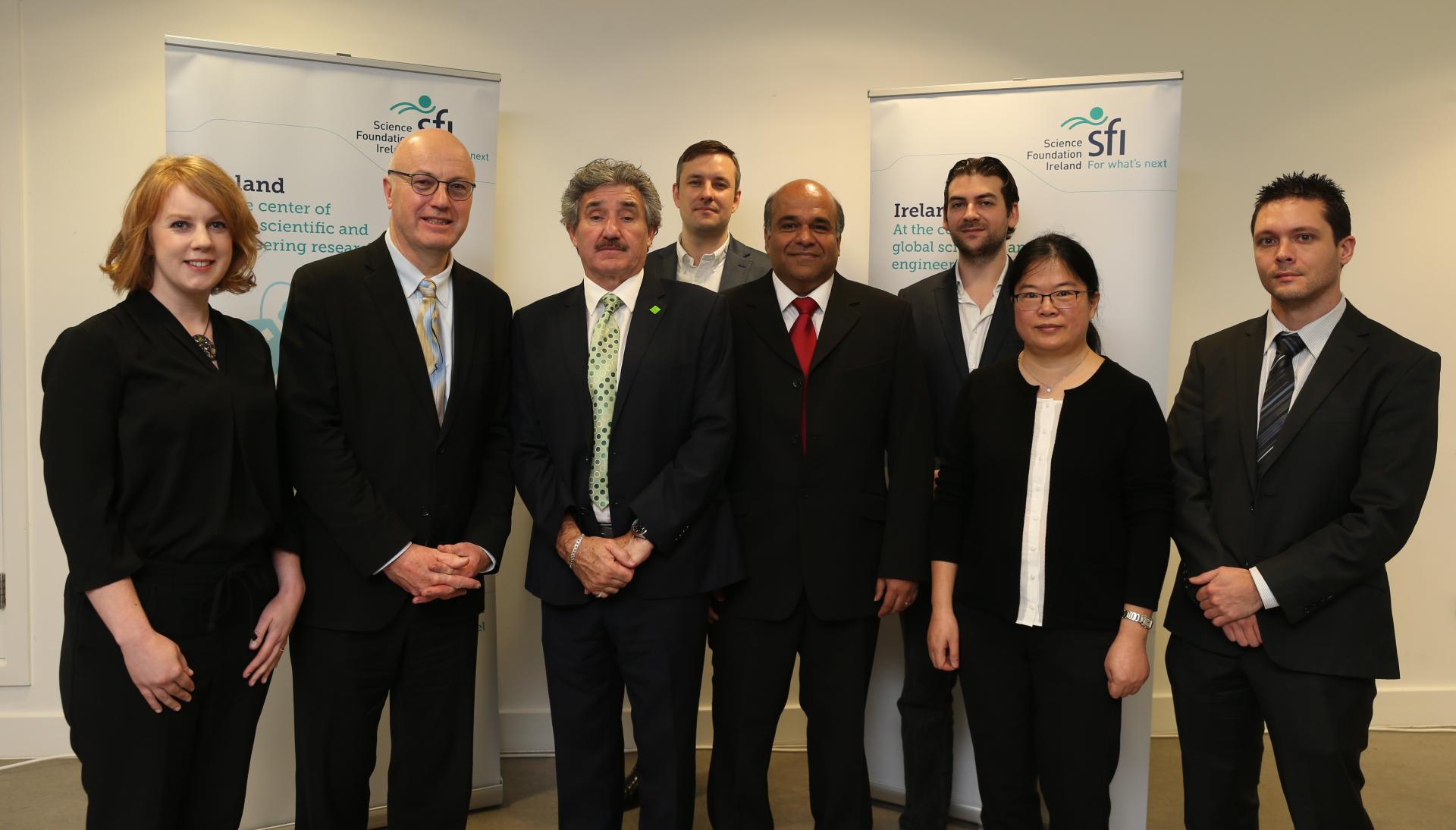 Below Image
SFI Success for DCU
DCU had the best success ever in the last SFI round of the Starting Investigator Research Grant (SIRG) and Career Development Award (CDA) programmes.
SIRG provides support for excellent postdoctoral researchers who wish to take steps towards a fully independent research career, while the CDA aims to support early and mid-career researchers who already hold a salaried, independent research post and who are looking to expand their research activities.
Many congratulations to all the DCU awardees:
CDAs
Dr. Andrew Kellet from the School of Chemical Sciences
Dr. Prince Anandarajah, from the School of Electronic Engineering
SIRGs
Dr. Kevin McGuinness, School of Electronic Engineering
Dr. James Walsh, School of Chemical Sciences
Dr. Susan Kelleher, National Centre for Plasma Science and Technology
Dr. Naomi Walsh, National Institute for Cellular Biotechnology
Dr. Jianghui Meng, International Centre for Neuro-therapeutics
For more information please visit the DCU news page and SFI website.