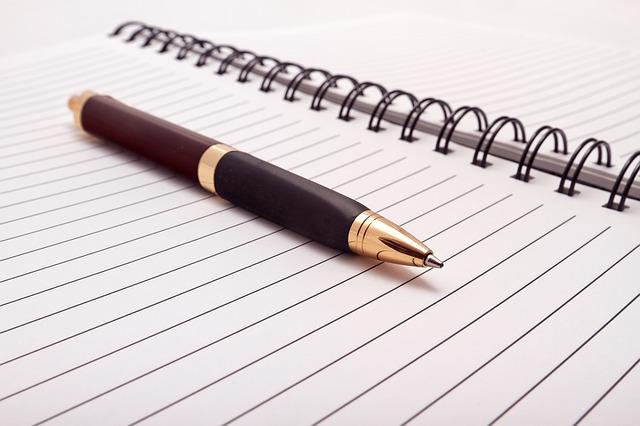 Below Image
SFI Fellowship Programme
Science Foundation Ireland have launched another call for the SFI Fellowship Programme. This programme provides successful candidates with the opportunity to develop their career through experiencing first-hand the diversity of activities carried out by a funding agency, enabling researchers to seek and secure diverse career opportunities in areas such as industry, research funding and administration, public administration and Government affairs. For successful applicants, a fellowship will be offered for a period of up to 36 months.
Currently, SFI are seeking Fellows with a particular interest in the following: Pre-Award, Post-Award, Education & Public Engagement, and Communications.
The closing date for this call is Friday, 7th April 2017.