Primary Department
School of Applied Language & Intercultural Studies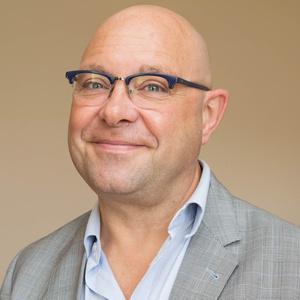 Phone number: 01 700

5676
Email Address
jean-philippe.imbert@dcu.ie
Academic biography
I am Assistant Professor of Comparative Literature and Sexuality Studies at Dublin City University. I research and publish on literary and artistic representations of Mexican, Irish and French 20th and 21st centuries, focusing on the relationship between sexuality, gender and the aesthetic treatment of evil, trauma, angst or perversion. I have been president of the ADEFFI (Association des Études Françaises et Francophones) and of the Irish Association of Mexican Studies. I am Research and Education Officer for IASSCS (The International Association for the Studies of Sexuality, Culture and Society). I also curated international art exhibitions (photography) in Delhi, Dublin or Mexico City.

I welcome applications from prospective PhD students in comparative literature or sexuality studies interested topics relating to 1) the relationships between contemporary sexuality, art and literature (from a masculinity studies or queer theory angle) 2) sexual artivism where art is envisaged as a means to fight and struggle against gender injustice and sexual oppression 3) the aesthetics of queer /LGBT sexual politics through artistic expression.

I have so far enjoyed co-supervising the following 4 doctoral dissertations: 2012. Dr Patricia Garcia, [IRCHSS Scholar] The Architectural Void: Space as Transgression in Postmodern Short Fiction of the Fantastic (1974-2010) ǀ 2013. Dr Dearbhla Mc Grath, Monstrous Sexualities; A Comparative Analysis of Contemporary Retellings of La Belle et La Bête ǀ 2015. Dr Grainne Healy, [IRC Scholar] An Exploration of the Meaning of Civil Partnership for Lesbian Women and Gay Men ǀ 2015. Dr Omar Baz Radwan, "Ambiguous State of Being": Identity Construction in Contemporary Arab-American (post-9/11) Poetry. I am currently supervising another 8 on queer chicano detective fiction, aesthetic representations of murder, feminist pornography, geocroticism and Irish/Mexican detection, staging corporeal excess in French theatre, queer 80's music and on HIV subjective realities.