Student Recruitment Office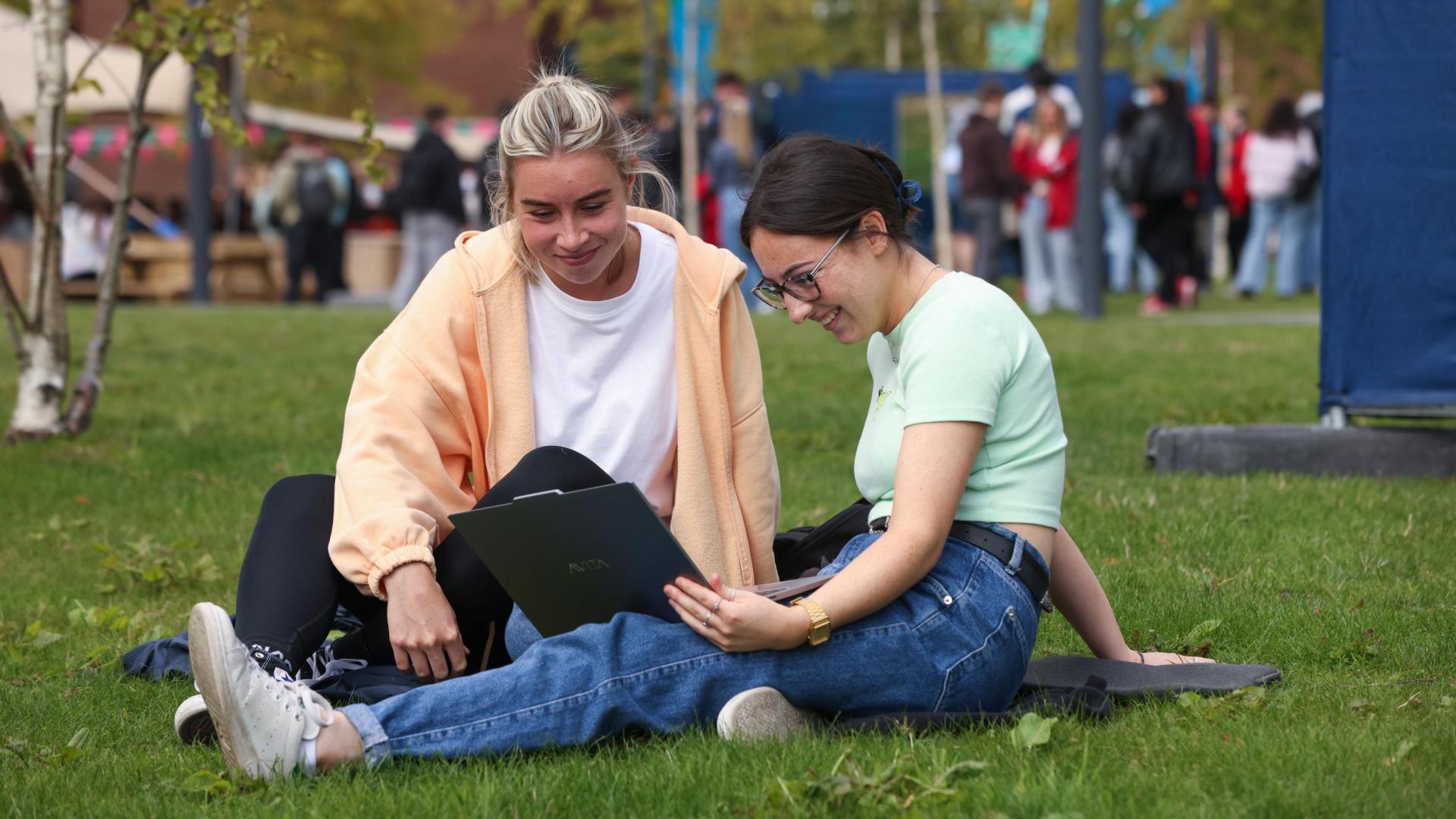 McAleese Scholarship (for students from Northern Ireland)
McAleese Scholarship for Northern Ireland Students
For entry September 2023, DCU applicants with a permanent home address in Northern Ireland, may be eligible to apply for a McAleese Scholarship. The scholarship includes a cash award and allows successful applicants to gain one of up to five reserved places across a number of DCU undergraduate courses. 
Restrictions
There are a number of programmes which will not be included in this scholarship process due to externally driven restrictions to programme quotas.
Entry Criteria
Applicants must meet DCU minimum entry requirements and specific programme entry requirements outlined here. The scholarships are based on the presentation of three A-levels, with a minimum requirement of 2 'A' and 1 'B' grades. The required personal statement below will be used in the event of ties on point-scoring.
Eligibility
To be eligible, applicants must apply through the Central Applications Office before the normal closing date for applications, February 1 at 5.15pm, or before the late closing date for applications, May 1 2023 at 5.15pm. See: www.cao.ie for further information. In addition, students must submit the Scholarship form available HERE before 1st July 2023.
Applications received after this date will not be processed
For further information about this scholarship, call Registry on 01-7005338 or email your query to: ugadmissions@dcu.ie