Student Recruitment Office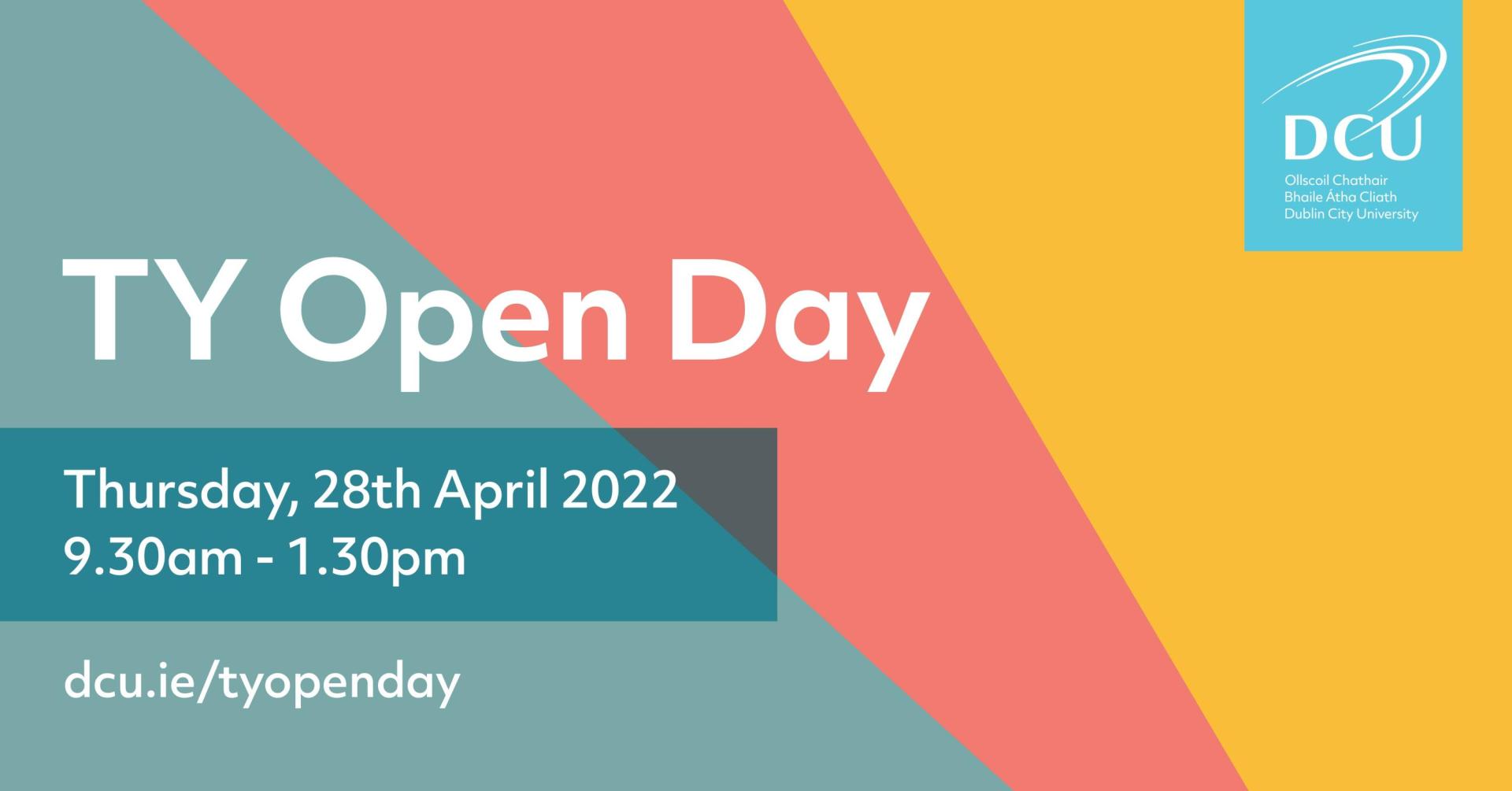 TY Open Day 2022
Transition Year Open Day 
28th April, 9.30am-1.30pm
We are delighted to announce that we will be hosting an in-person TY Open Day on Thursday 28th April, 2022. 
This will be our first physical TY Open Day since the beginning of the pandemic and we're so excited to have you on our Glasnevin Campus!
We are working to flesh out the full timetable of the day but you can be certain to look forward to talks about our courses, student life, wellbeing, as well as campus tours, freebies and much more!
For now, register your interest below. 
Register below for our TY Open Day on Thursday 28th April 2022 (9.30-1.30pm). Schedule and more information on what to expect will follow in the New Year. Please check that your email address is correct before submitting the form.