Student Recruitment Office
Keziah Rae
Keziah Rae, Psychiatric Nursing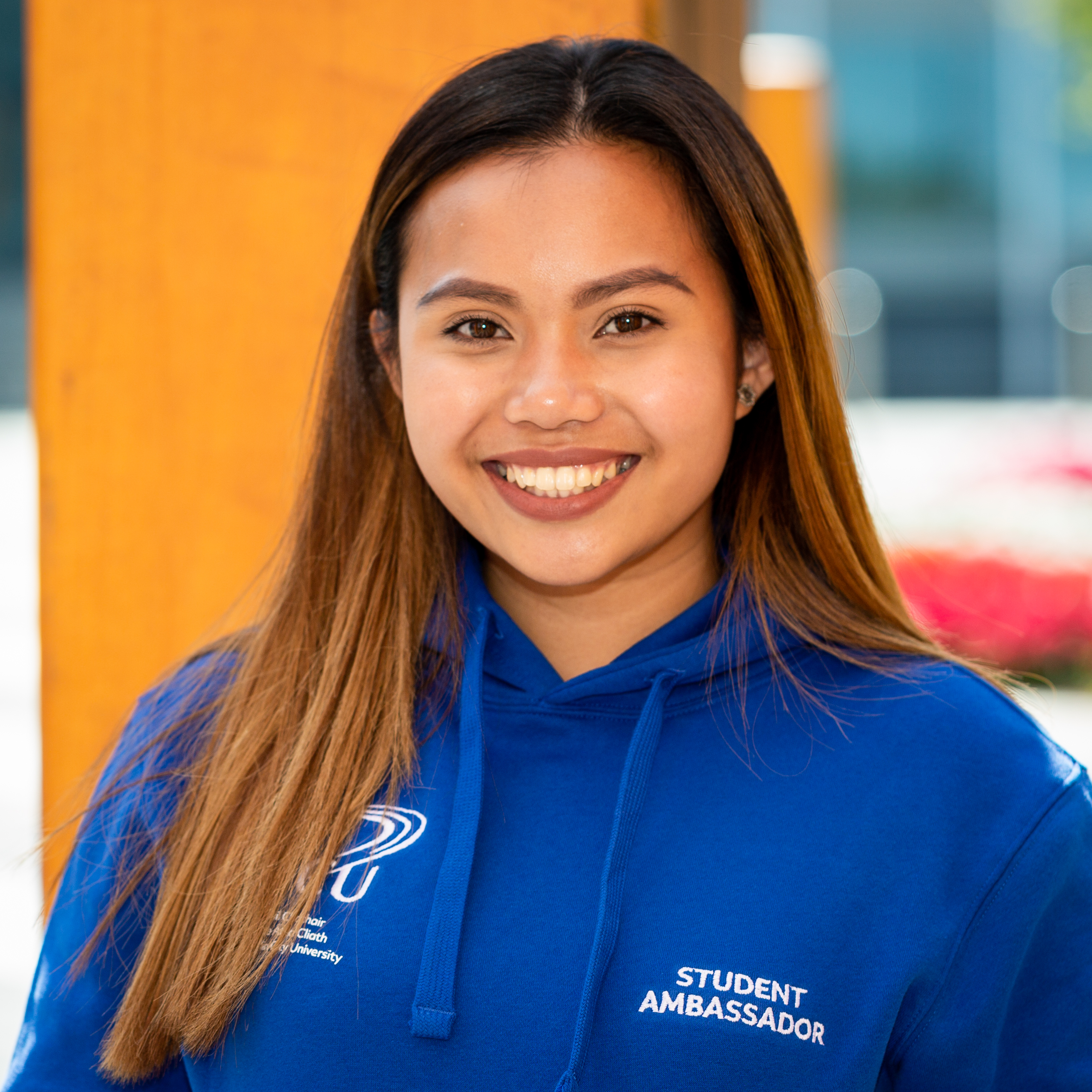 Why you chose DCU?
To be perfectly honest, DCU wasn't my first choice. But, my time in the university has made me love it because of the people and the quality of teaching!
One unique part of your course
I think that the most unique thing about my course is that we get to explore and learn all about mental health in a theoretical and clinical setting, further breaking down the stereotypes and being able to help people along the way.
Best thing about DCU so far?
Societies! When I was in first year, I joined so many clubs and societies. It helped me meet amazing people and enabled me to branch out outside my course.
Plans after DCU?
I'm currently thinking of doing a postgrad course right after my degree, but nothing'a set in stone yet!