Student Recruitment Office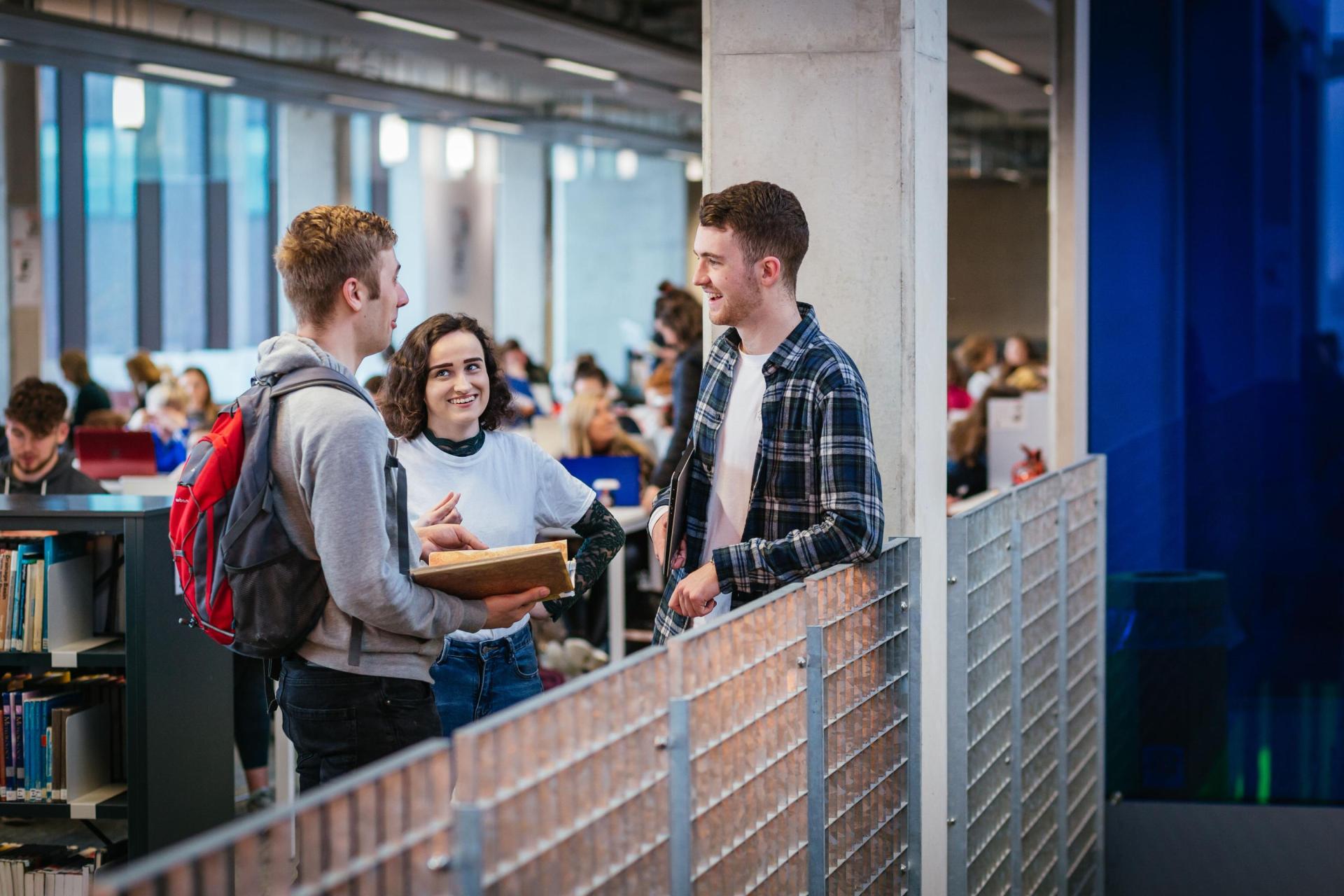 Upcoming Postgraduate Events
Interested in pursuing a Masters at DCU? Take a look at these upcoming events for more information and opportunities within Postgraduate Study at Dublin City University.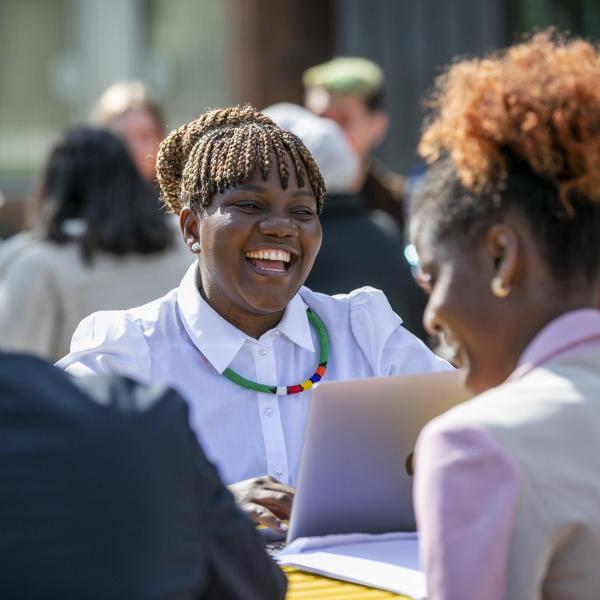 Let's Talk... with DCU Business
Date TBC
Are you a final year undergraduate student considering your options or a postgraduate student looking to learn more about your specialised industry?
This event will bring together industry experts, faculty and alumni to discuss the pressing issues and obstacles facing businesses in the modern world.
Attendees can expect tips insights, and to get answers to any questions you might have about postgraduate study and your future career.