Student Support & Development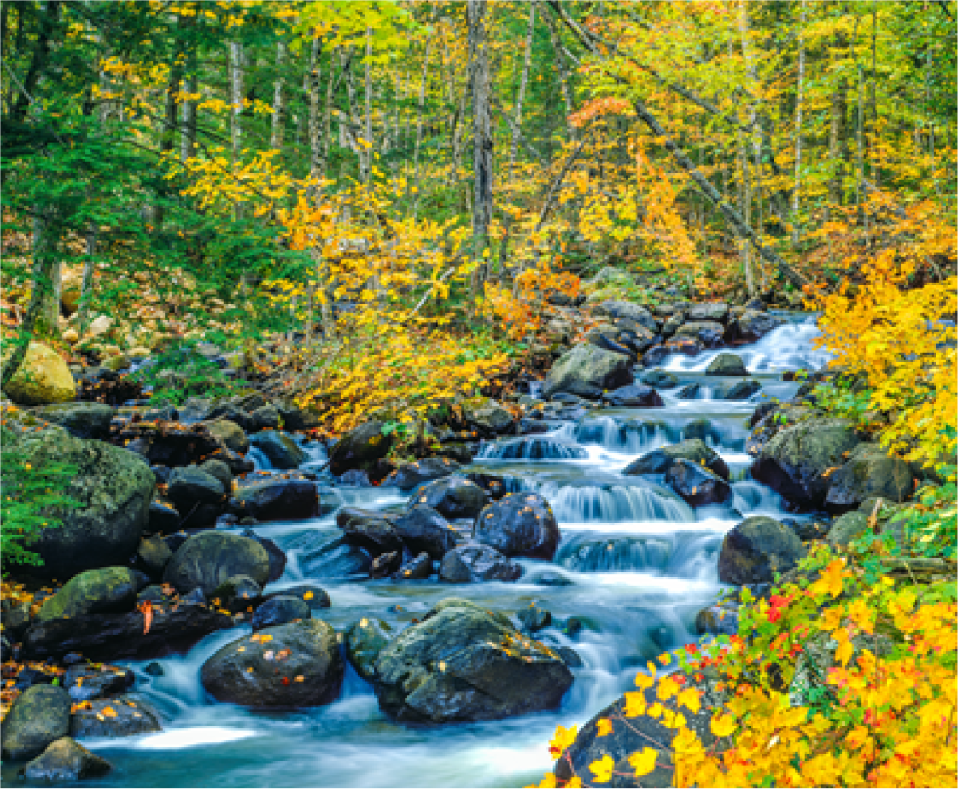 Mindfulness Based Stress Reduction- Mindfulness of the Worried Mind: Session 2
to
Target Audience
All Welcome
Is registration required?
Yes
For more information contact
counselling@dcu.ie
Mindfulness, Wellbeing & Stress Reduction Practices with Helena Ahern 
This 4 week lunchtime programme introduces the central principles and practices of this approach. 
It aims to increase one's awareness to be more present, to regulate stress levels, while supporting wiser choices, decisions and actions.