Student Recruitment Office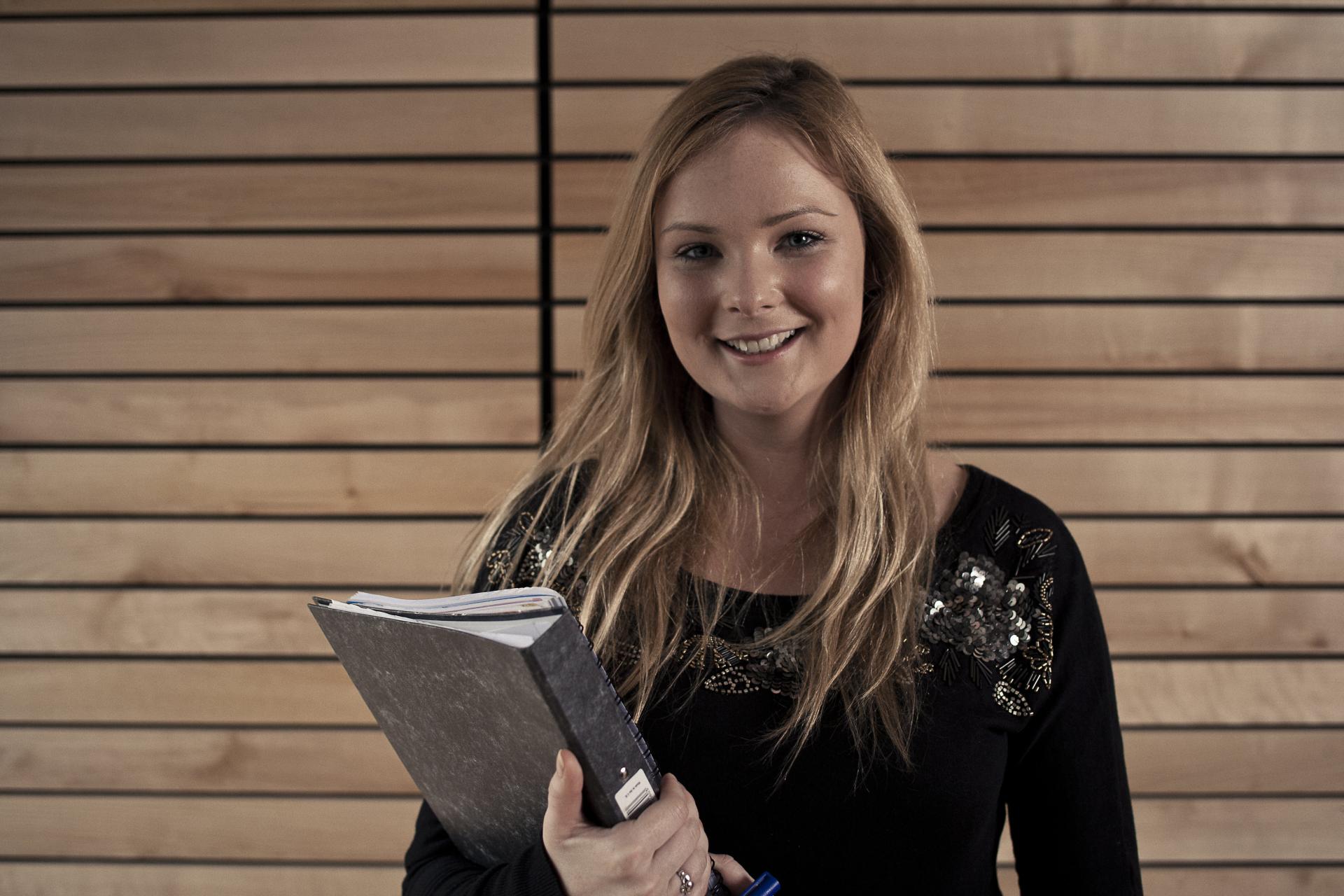 Below Image
Transition Year Open Day 2021
27th April 2021 9.30am-1.30pm
Virtual Open Day
Transition year, it's a chance to find out what interests you, what excites you and what inspires you. Above all, it's a chance to explore. Our TY Open Day will give you a brief introduction to the courses offered in DCU presented by DCU students. Some of the topics that will be covered include:
• What's it really like being a student in DCU
• Where will this course take me
• How many hours are spent in lectures and tutorials
• What's an assignment
• How will I manage study and have a good time
• Aiming high and what to do to get there
Although you cannot physically take a campus tour to visit some of the places you might be in a couple of years, we have lots of recorded campus tours available and you can view them HERE
Throughout the day you can chat to DCU students and staff – they would love to answer any question you may have.
To register your school, please click HERE
If you need more information, email: sinead.mccrohan@dcu.ie
Motivational Videos for Students
'You will never know your full potential unless you push yourself to find out'
DCU's Jonny Cooper, Fiona Hudson and Ross Munnelly explain some of their unique experiences and insights into 'pushing your boundaries'. Three motivational videos that will help inspire you!
DCU Student Recruitment Officer and Dublin footballer, Jonny Cooper talks about his journey in trying to be unrivalled. Jonny talks about how his own life experiences have shaped his ambition to be unrivalled and influence others positively. Jonny speaks about failures, preparation, self-awareness, leadership and following your passion to achieve your goals.
DCU Access to the Workplace Coordinator, Fiona Hudson has had a successful career on the sports pitch. Through her personal and sporting experiences, Fiona talks about the power of having a mentor and how it can add value to your personal development. Fiona fills us in on what it takes to be the very best version of 'you' using the help of others.
Ross Munnelly, Head of DCU Alumni Relations, speaks about the importance of transferable skills. How do you use your extracurricular experiences? What do transferable skills mean? How can you apply your skills and experiences to all your interests? Ross talks about the importance of your CV and keeping it up to date as you go using those extracurricular experiences.