Our Access Ambassadors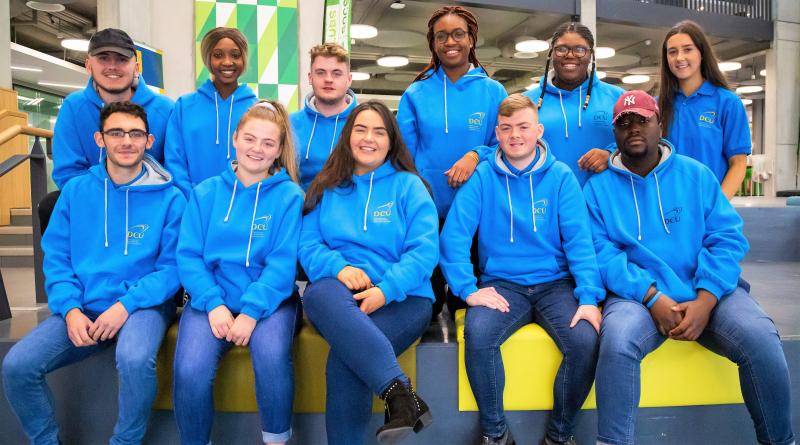 In 2018-19, DCU Access worked with 20 Access ambassadors and 6 multi-media mentors to work alongside our two Access Outreach officers on a range of initiatives. Our ambassadors and mentors are essential to the success of our outreach programmes. They act as positive role models to students from our linked schools, through sharing their knowledge and experiences of college.
In May'19, we recruited additional students, bringing the team of ambassadors and mentors for 2019-20 to 29 students.
We would like to thank all our ambassadors for their hard work, commitment and dedication to make third-level education more accessible.
Congratulations to all Ambassadors who completed training on the 3rd September 2019.
If you are an Access student and would like to learn more or get involved as an Access Ambassador please contact Laurence at laurence.vanderhaegen@dcu.ie