Community Outreach
Widening participation is an action in DCU's Strategic Plan 2017-22 and aims to promote inclusion and diversity.
Through its outreach work, DCU Access aims to promote inclusion and diversity by working collaboratively with statutory, community and voluntary organisations tasked with widening participation in third-level education.
In 2021-22, DCU Access, in collaboration with College Connect launched the Change Makers programme. This mentoring programme on Power, Leadership and Change brought together students from Youthreach Ballymun, BITE (Ballymun Initiative for third-level education) and from our BA in Social Sciences and Cultural Innovation.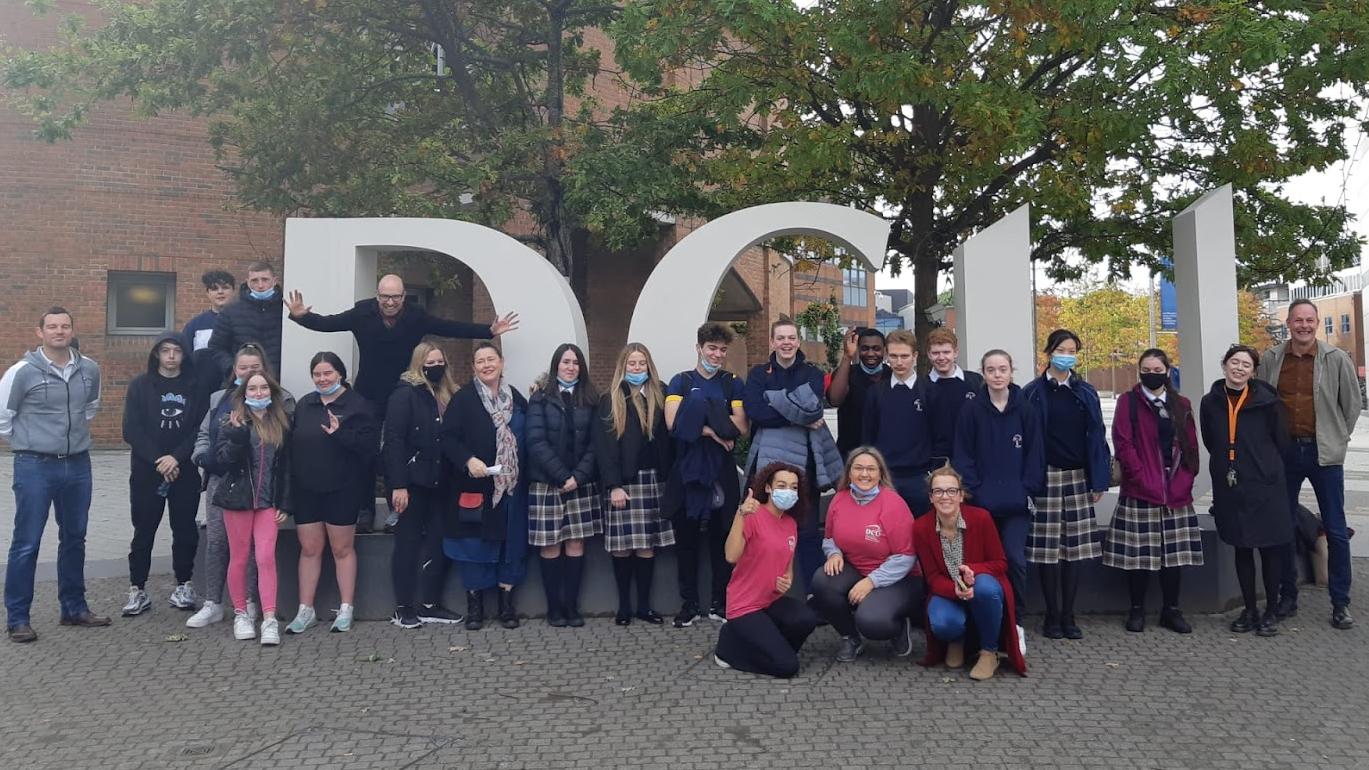 The programme aims to create a transformative experience for all participants, mentors and mentees, through participatory and experiential activities.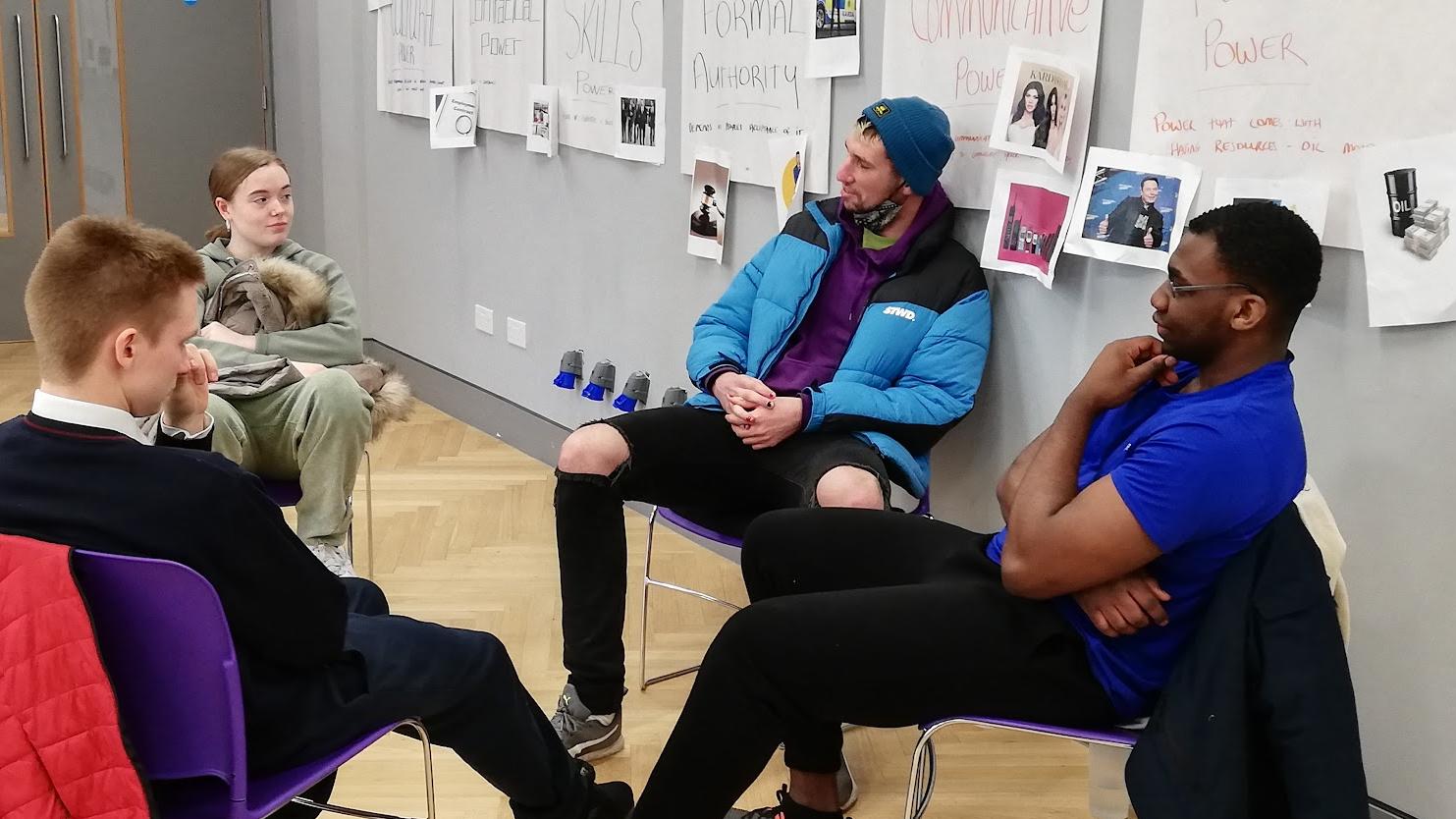 Our ongoing collaboration with local organisations has also enabled us to reach out to young people and families outside of school settings by offering short programmes and information sessions on CAO, HEAR & DARE and access to college.