Centre for eIntegrated Care
GerOnTe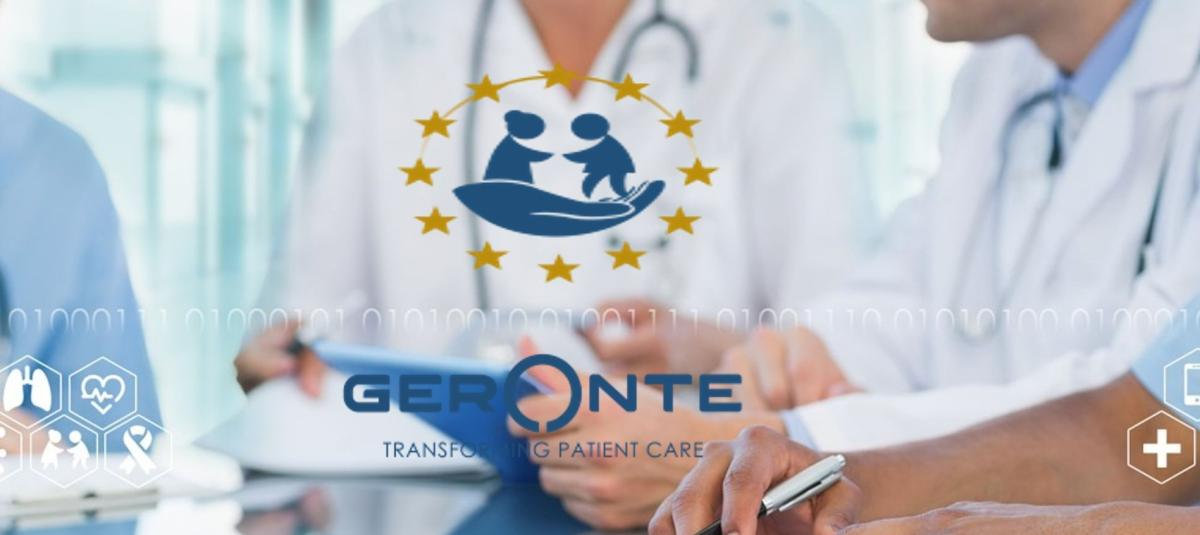 GerOnTe is a streamlined geriatric and oncological evaluation based on Information Communication (IC) technology for holistic patient-oriented healthcare management for older multimorbid patients.
This project has received funding from the European Union's Horizon 2020 research and innovation programme under grant agreement No. 945218. The sole responsibility for any content of this project lies with the authors. It does not necessarily reflect the opinion of the European Union. The European Commission is not responsible for any use that may be made of the information contained therein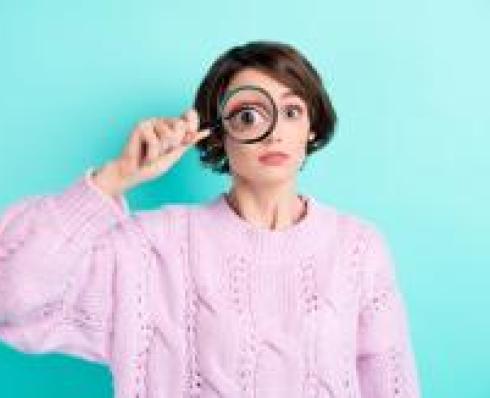 Posters,Publications & Videos
Dr Anthony Staines explaining about the Work Package 5 of the GerOnTe project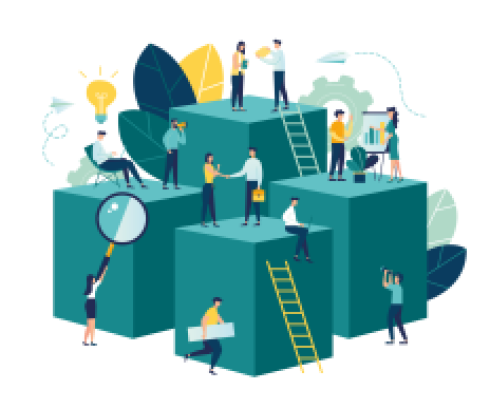 Meet the Partners
GERONTE Partners
Universite de Bordeaux, France
Professor Pierre Soubeyron. Scientific consortium coordinator of the GERONTE project.
Professor Soubeyron is the Director of the Research Institute at Bergonié, is professor of Medical Oncology at Université de Bordeaux.
Academic and research profile: https://sfc.asso.fr/membres/soubeyran-pierre/
Cecile Bacles .GERONTE  Project Manager.
Professional profile: https://www.linkedin.com/in/cecile-bacles-4622491a/?originalSubdomain=fr
Diakonnessenhuis, The Netherlands.
Dr. Marije Hamaker is a clinical geriatrician with clinical and research focus on improving the coordination of care for older multimorbid cancer patients.
Dr. Nelleke (Petronella) Seghers is a resident in geriatric medicine and currently works at the Department of Geriatric Medicine.
KU Luven, Belgium.
Dr. Hans