Faculty of Engineering and Computing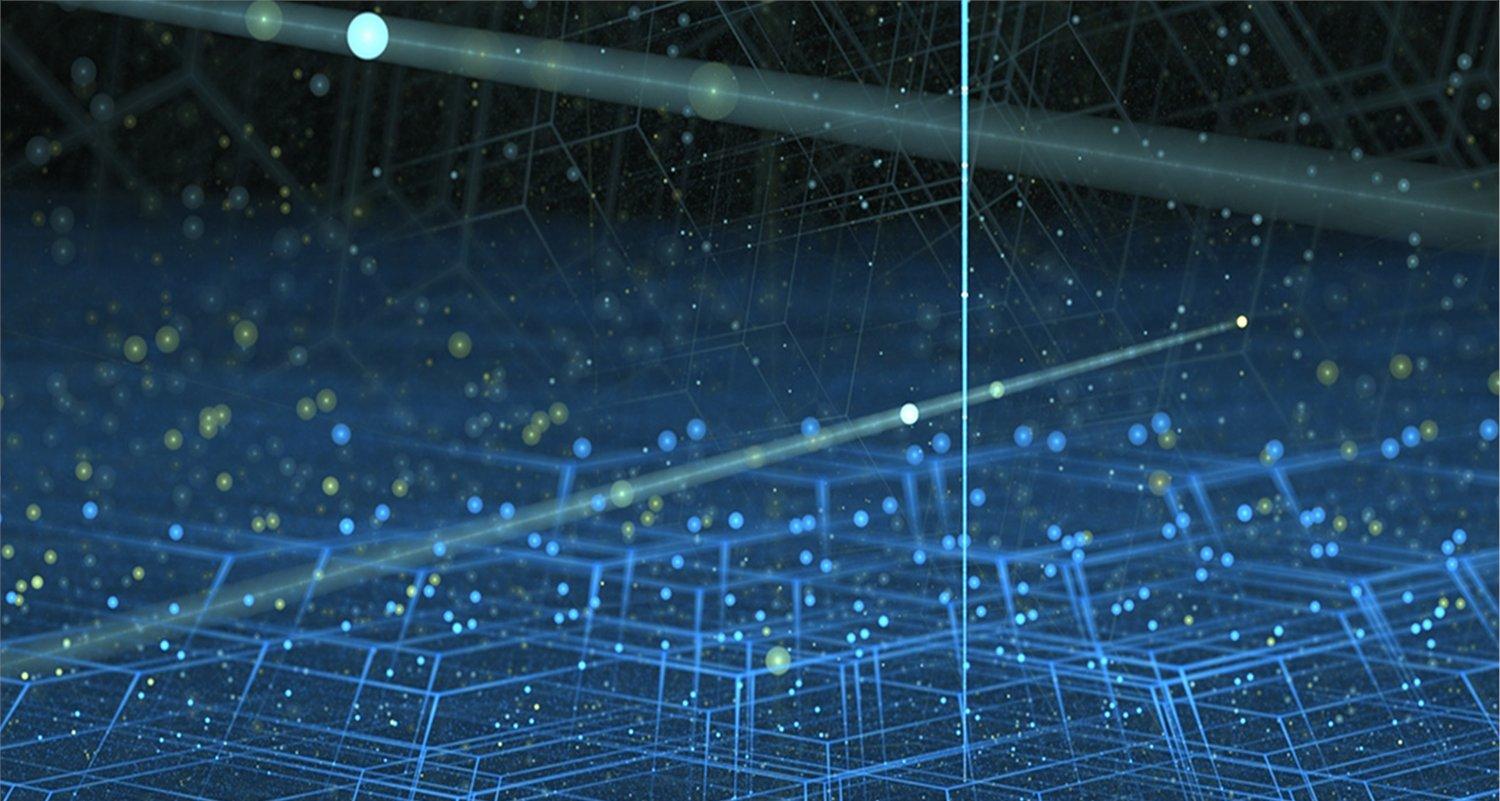 DCU and Future of Privacy Forum announce partnership
Dublin City University and the Future of Privacy Forum (FPF) have today announced a new partnership that will see them collaborate on research projects, host joint conferences and workshops, develop resources for policymakers, and pursue applications for research opportunities together over the next three years.
FPF is a nonprofit think tank based in Washington, DC, with a reputation as a global leader on privacy and data protection issues, and experience with U.S. National Science Foundation and other institutional grants and projects. It brings together industry, academics, consumer advocates, and policymakers to explore the legal and societal challenges posed by technological innovation and develop privacy and data protection strategies, ethical norms, and workable business practices.
Prof. Lisa Looney, Executive Dean of the Faculty of Engineering and Computing said
"Our partnership with the Future of Privacy Forum will be a valuable asset as DCU helps craft the strategy to keep Ireland a global leader in developing artificial intelligence and other technologies.

Leaders in government and in industry respect FPF for its expertise on the best approaches to balance individual privacy and the benefits of new technology applications."
DCU is home to some of the leading AI-focused research and scholarship programs in Ireland. DCU is a lead university for the Science Foundation Ireland ADAPT Centre, and hosts the consortium leadership for the INSIGHT research centre, two of the largest government funded AI and tech-focused development programs.
Jules Polonetsky, FPF CEO said
"Partnering with DCU will allow us to collaborate with some of the world's leading experts on AI and other innovative technologies to ensure data protection, privacy and ethics remain a priority for research and new products.

FPF is expanding its presence in Ireland because individuals in the U.S. and EU share common values about both privacy and data protection challenges as well as the opportunities data enables to make our lives better."
About the partnership
DCU will be partnering with FPF on a proposal for a SFI Industry-Academia project on data governance with tech platforms and SFI research centres across Ireland.
The Faculty of Engineering and Computing and FPF also plan to engage in joint research via EU funding, student projects and national funding like SFI ADAPT and INSIGHT research centres. Engineering and Computing launched a campus-wide Ethics and Privacy week event this year and will work with FPF to make this an annual event and extend its reach to undergraduates across all disciplines as well as the DCU research community.
About the Future of Privacy Forum
Future of Privacy Forum is a global non-profit organisation that serves as a catalyst for privacy and data protection leadership and scholarship, advancing principled data practices in support of emerging technologies. Learn more about FPF by visiting www.fpf.org