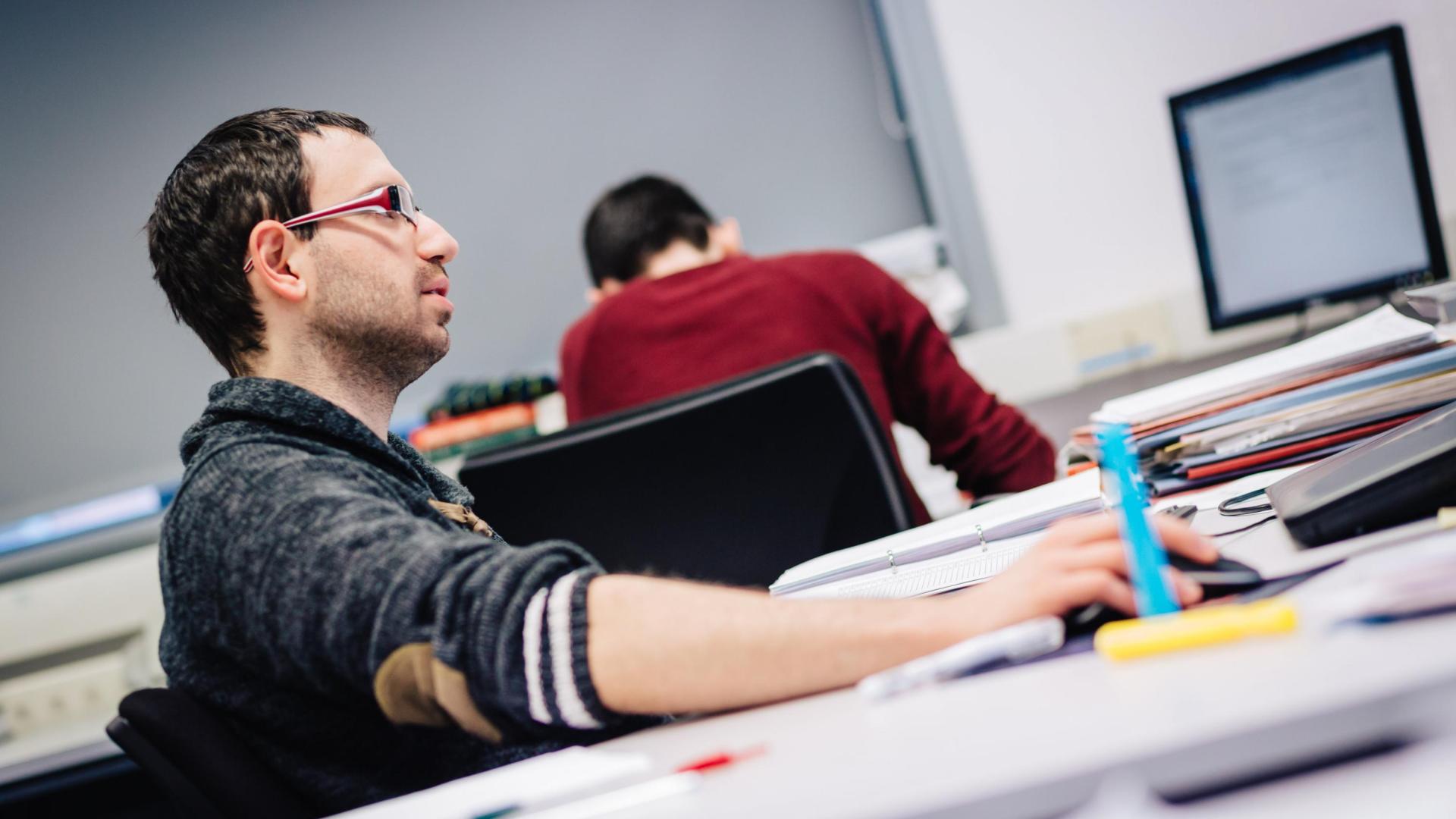 Above Image
Research & Innovation | School of Computing
The School of Computing is a stimulating environment for research, particularly in the areas of localization, data analytics, software engineering, scientific computing and cloud computing. It currently has over 50 postgraduate research students and a wide range of funded projects at national and international level. The School is heavily involved in three of the world-class global research centres launched by Science Foundation Ireland: the ADAPT, The Global Centre for Excellence for Digital Content and Media Innovation, Insight, The SFI Research Centre for Data Analytics and the Lero, The SFI Research Centre for Software.
Research is funded by national and international agencies including Science Foundation Ireland, Enterprise Ireland, Higher Education Authority, Irish Research Council, Teagasc, Bord Iascaigh Mhara, Department of Education and Skills, and EU Seventh Framework Programme.
The School enjoys close links with industry, evidenced in its extensive research collaborations with companies such as IBM, Google, Microsoft, Symantec, Intel, Oracle/Sun Microsystems, Xerox, McAfee, Cisco, Mitsubishi Electric Research Labs and Ericsson.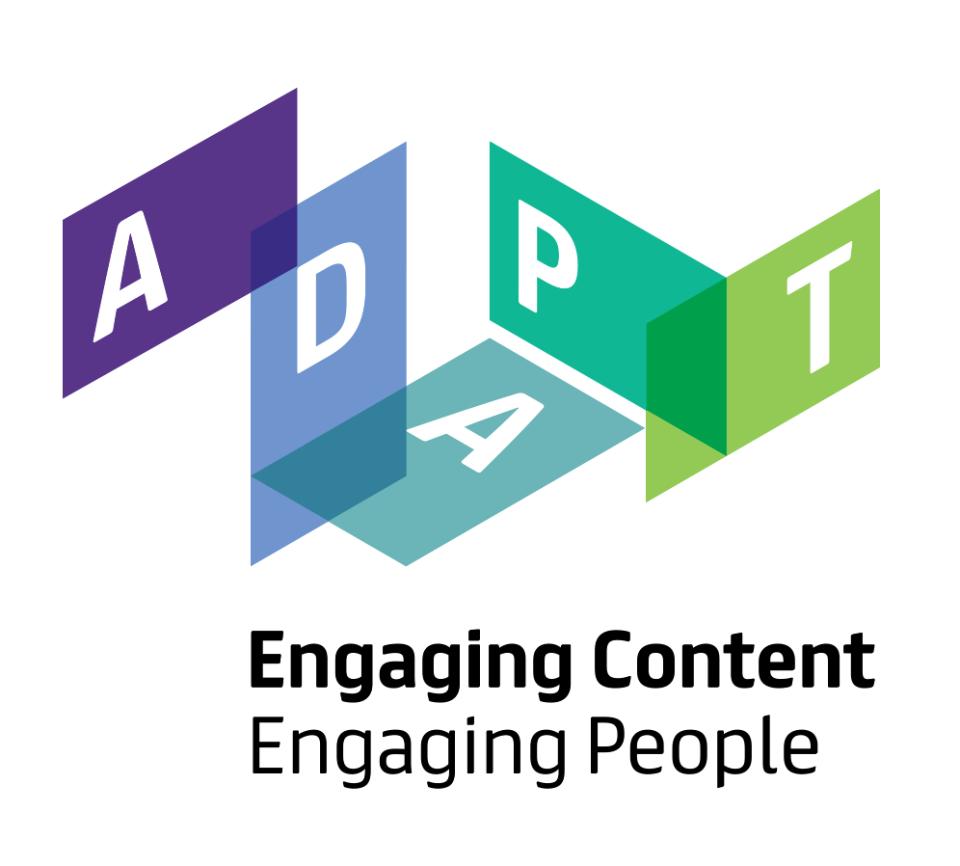 ADAPT's breakthrough technologies and research applications AI for Media Interaction, Digital Humanities, Health, Data governance, and Fintech are being applied across multiple Industry domains, expertly facilitated through the ADAPT Design and Innovation Lab (dLab) to deliver product and service innovation.  ADAPT's Startup & Development team fosters and steers collaborations between researchers and AI entrepreneurs from startup to successful spinout resulting in 6 successful spin-outs to date and 16 commercialisation funds.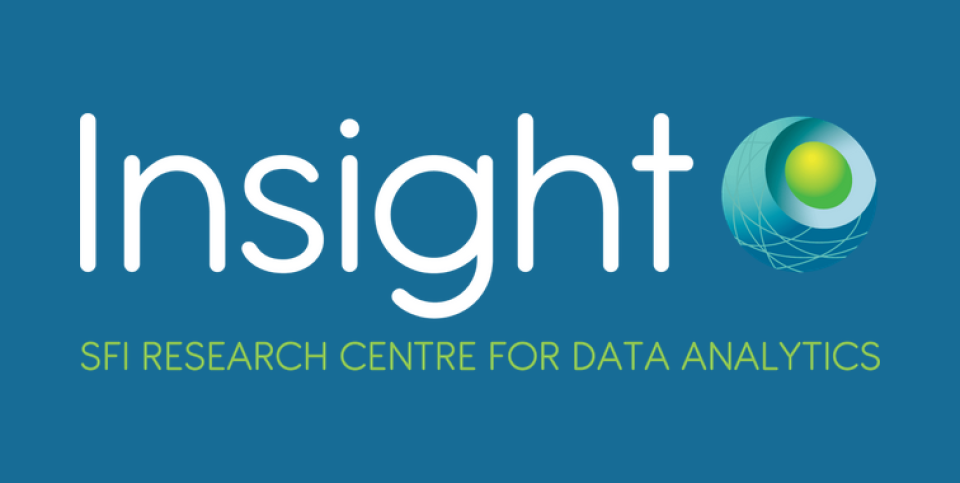 Insight is one of the largest data analytics centres in Europe. It undertakes high-impact research, seeks to derive value from Big Data and provides innovative technology solutions for industry and society by enabling better decision-making.
We support 450 researchers across areas such as the Fundamentals of Data Science, Sensing and Actuation, Scaling Algorithms, Model Building, Multi Modal Analysis, Data Engineering and Governance, Decision Making and Trustworthy AI.

Lero, the Science Foundation Ireland Research Centre for Software, brings together expert software teams from universities and institutes of technology across Ireland in a co-ordinated centre of research excellence with a strong industry focus.
Lero's research spans a wide range of application domains from driverless cars to artificial intelligence, cybersecurity, fintech, govtech, smart communities, agtech and healthtech.