Faculty of Engineering and Computing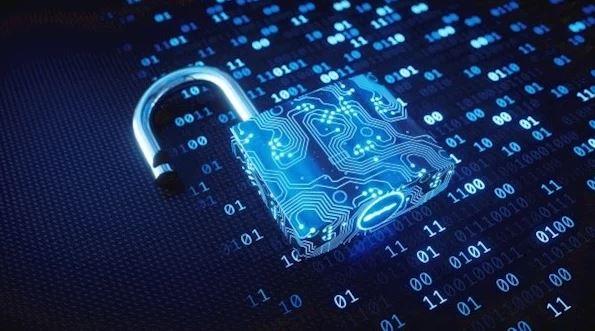 DCU and the Future of Privacy Forum host international data protection webinar
Dublin City University and the Future of Privacy Forum are presenting "The Independent and effective DPO: Legal and Policy Perspectives" webinair on Wednesday, July 8, 2020 at 3:00 PM CET (9:00 AM ET, 2.00 PM IST) until 4:30 PM CET.
The webinar is jointly organised by DCU and Future of Privacy Forum (FPF) and designed to help policymakers, regulators, and their staff better understand the legal views concerning the position of the Data Protection Officer within an organisation.
Panel discussions and a Q&A will form part of the upcoming event.
Guest speakers include:
MB Donnelly, Assistant Commissioner, Data Protection Commission Ireland
Daniela Havlíková, Expert for the Legislation Unit, the Office for Personal Data Protection, Czech Republic
Hielke Hijmans, Chairman of the Litigation chamber and member of the Board of Directors at Data Protection Authority Belgium
Grégoire Delette, Legal advisor - DPOs dpt – Directorate of compliance, CNIL
Marie Murphy, Fort Privacy and Association of Data Protection Officers Ireland
Udo Oelen, Chief Privacy Officer at Dutch Railways, former Head of Private Sector at the Dutch Data Protection Authority
Damien Kieran, Data Protection Officer at Twitter
Mark Crosbie, Data Protection Officer at Dropbox
Gabriela Zanfir-Fortuna, Senior Counsel, Future of Privacy Forum
Rob van Eijk, Managing Director for Europe, Future of Privacy Forum
Edoardo Celeste, Lecturer in Law, School of Law and Government, Dublin City University
Click here for more details and to register
Remote participation will be encouraged through live Q&A.
DCU and FPF have partnered to collaborate on research projects, host joint conferences and workshops, and pursue applications for research opportunities together.
To learn more about FPF in Europe, please visit here