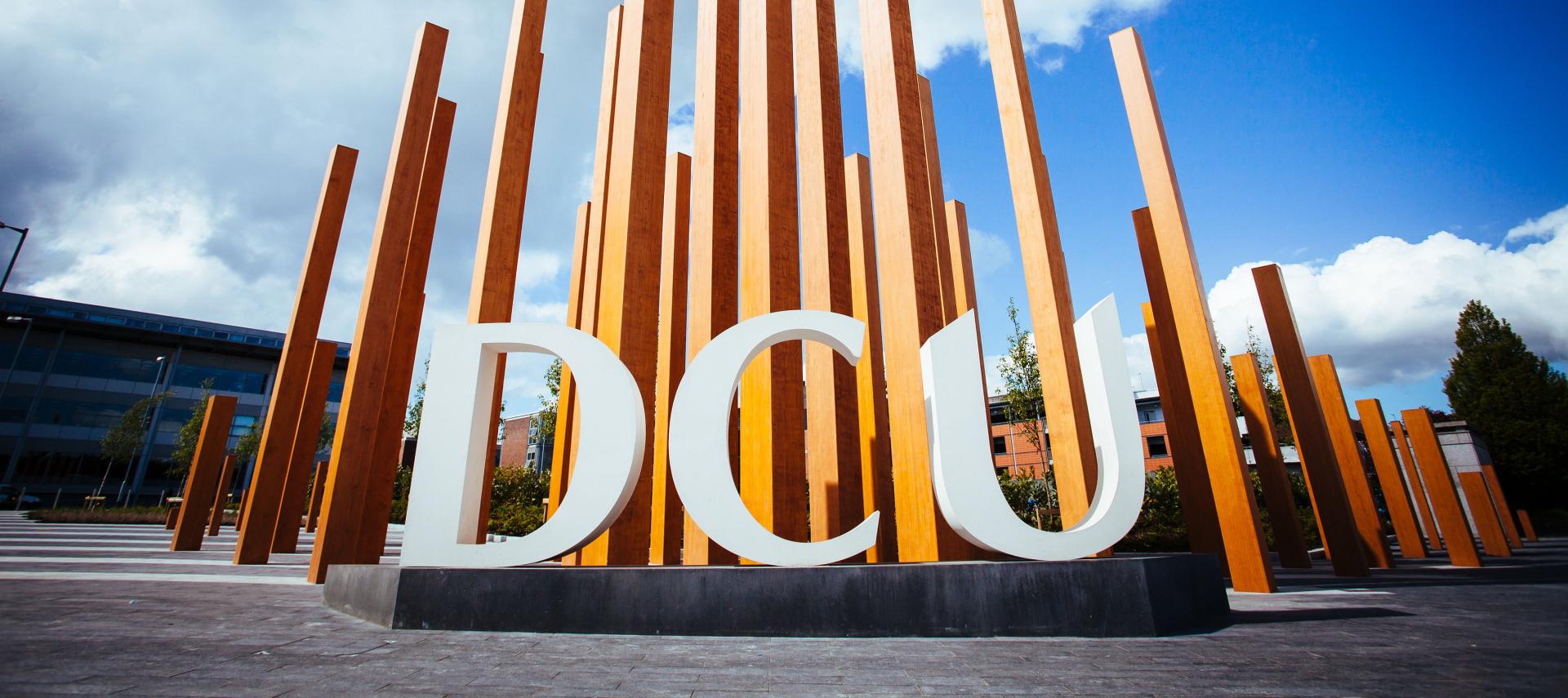 DCU to appoint two new female professors
Dublin City University will appoint two new female professors, in physics and computing respectively, after funding was approved by Government today.
The two positions form part of 20 posts – specifically for women - funded under the Senior Academic Leadership Initiative (SALI), announced by Higher Education Minister Mary Mitchell O'Connor.
SALI – an initiative being implemented across higher education alongside the Gender Action Task Force and launched in 2019 – aims to accelerate progress in achieving gender balance at senior academic levels in higher education institutions in Ireland.
It was established after the 2018 Report on Higher Education Institutional Staff Profiles by Gender showed that while 51pc of lecturers are female, only 24pc of professors are female.
A key objective of SALI is to strengthen gender diversity at senior leadership level.
The two posts approved for DCU under the initiative are (i) Professor in Computer Science (Natural Language Processing), and (ii) Professor of Plasma Physics.
The recruitment process for both positions in DCU will get underway shortly.
Welcoming the announcement, Dublin City University President Professor Brian MacCraith said: "This is a very positive development for DCU in two areas of globally recognised under-representation of women: physics and computer science. Positive interventions, such as the SALI initiative, are required in order to accelerate progress towards gender balance in senior leadership roles in academia and we very much welcome Minister Mitchell O'Connor's commitment in this regard.
"Greater visibility of women in such roles will assist greatly in the establishment of a stronger pipeline of talented women that will continue to feed senior leadership roles into the future.
"At DCU, we have done much to address gender imbalance and we are keen to continue this work. Four out of our five executive deans are female and our Senior Management Team of 12 is balanced 50:50.
"We welcomed the establishment of SALI in 2019, and we're delighted an independent panel judged our application successful."
DCU was one of 18 Higher Education Institutions (HEIs) to submit applications under SALI.
As part of their application, HEIs had to show they had a gender action plan in place, and could demonstrate they are progressing their gender equality objectives and targets to achieve real organisational and cultural change.
An independent panel – chaired by Professor Lesley Yellowlees, from the University of Edinburgh – individually assessed each application.
A total of 12 institutions, including all eight Irish universities, had their applications approved.
"This is a great start to 2020 and is truly a game-changing moment in Irish academia," said Minister Mitchell O'Connor.
"I am incredibly proud that this intervention will ensure a swifter gender re-balance, addressing the current-representation of women at the highest levels of our institutions.
"SALI is an international best practice example of the innovation and indeed ambition required to drive the delivery of gender balance objectives in our society.
"We know that the excellence of our female academics and their vast contribution to research and education has not yet resulted in an appropriate level of representation of women at the highest levels.
"This initiative is supporting higher education institutions that are already taking proactive steps to address gender imbalance to take a leap forward in this area, always with 'excellence' at the heart of recruitment and promotion policies," she said.