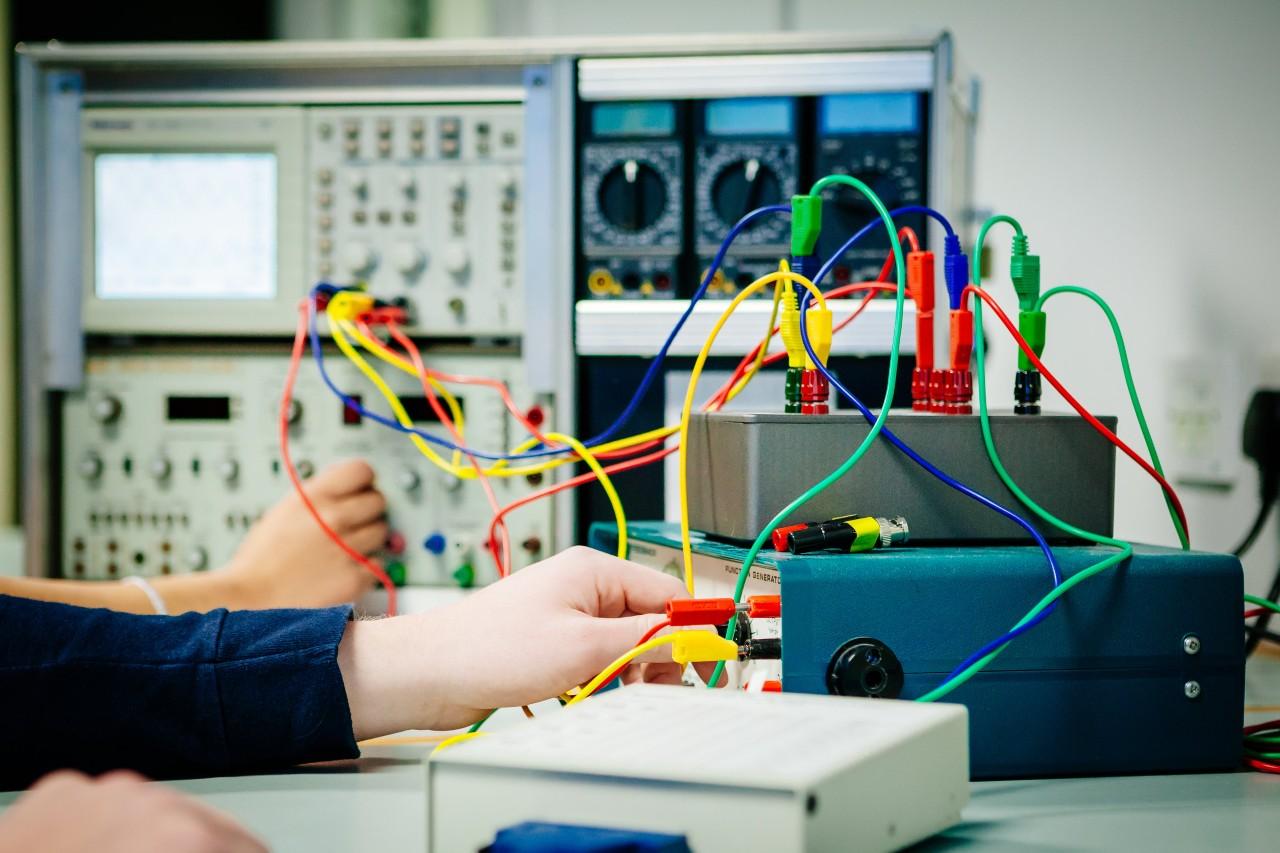 First preference CAO choices reflect demand for STEM, Nursing and Humanities courses at DCU
Dublin City University has seen a strong demand for course offerings in Science, Technology, Engineering and Maths (STEM), Nursing and Humanities according to the CAO first preference application figures released today.
Overall the university has seen first preference applications rise by up to 8% and the number of individual applications increase by almost one quarter.
DCU's strong reputation in the areas of STEM is evident with first preference applications for courses in the Faculty of Science and Health up by 10%; demand for programmes in Engineering and Computing up 24% with strong interest in Electronic and Computer Engineering and Common Entry Engineering. There is an increase in first preference choices for Computer Science (55%) and Computing for Business (45%) respectively. 
New course offerings as part of DCU Futures, a four year project to transform the learning of students by introducing new areas of study and embedding digital literacies (funded under the Government's Human Capital Initiative (HCI)) are also proving popular, particularly the Global Challenges course jointly offered by the Faculty of Engineering and Computing and Humanities and Social Sciences.  Digital Business and Innovation and Sustainable Systems and Energy also had strong demand from applicants, indicative of a wider societal interest in sustainable futures. 
Nursing applications have grown with General and Psychiatric Nursing up by over 18% respectively and Children's and General Integrated Nursing up over 40%.
The university's national reputation in Communications and Journalism is evident as first preference applications to Journalism grew by 18%; Communications Studies increased by a fifth (21%) and applications to Joint Honours Media was up by almost 60%.
DCU Business School (ranked in the Financial Times top European Business Schools 2020) have experienced a 43% increase in first preference choices for Global Business, specifically those with opportunities for students to spend significant periods of study in the USA and Canada. 
President of DCU, Prof Daire Keogh, welcomed the continued growth of interest in DCU courses,
"The strong demand for DCU programmes reflects our world class teaching and learning, and the transformative student experience we offer. From STEM, to Education, to Communications, to Nursing, students clearly recognise that our programmes are innovative, relevant and engaged with real world challenges and opportunities. 

In these times of uncertainty, I believe students are also attracted to DCU's 'People First' ethos. Our responsiveness to students' individual needs was certainly a strong contributor to DCU's designation as Sunday Times Irish University of the Year 2021."