Faculty of Engineering and Computing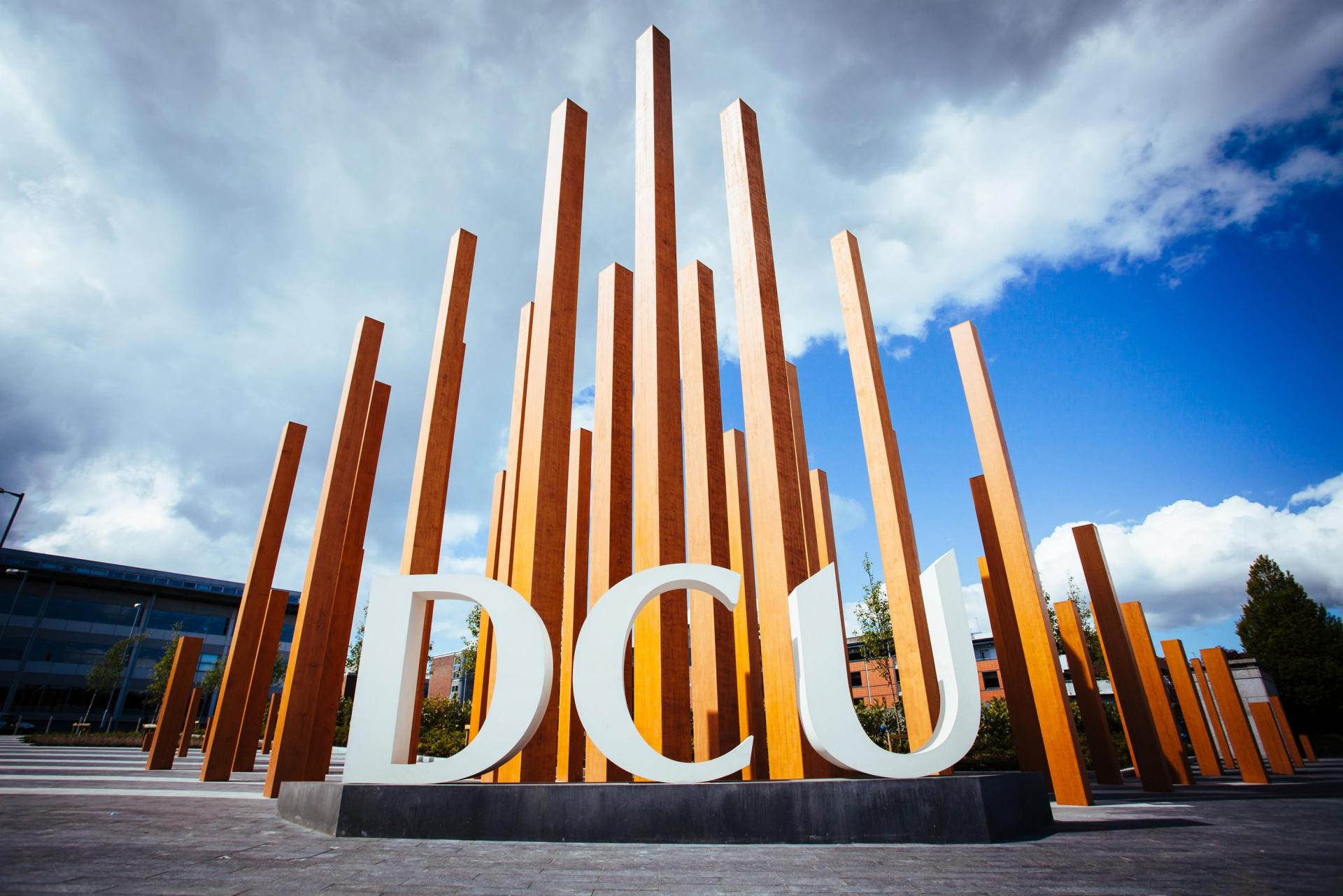 Framework to support roll-out of LC Computer Science
The Leaving Certificate Computer Science Framework  was put in place to support the national rollout of the new subject Computer Science to post-primary schools. The framework brings together a unique collaboration of representatives from all of the key stakeholders with the intention of developing and implementing a range of measures designed to allow the subject to develop and prosper.
DCU's Dr Monica Ward from the School of Computing was the representative of the Irish Universities Association (IUA) on the Curriculum Develop Group for Computer Science and now represents the IUA on a subgroup. The subgroup of the Leaving Certificate Steering Group, the Leaving Certificate Computer Science Support Framework was put in place to support the work of the Steering Group and to promote and sustain Computer Science as a "Subject for All".
The first Leaving Certificate Computer Science (LCCS) bulletin has just been published and it has interesting information about the rollout of the Leaving Certificate Computer Science from a number of different perspectives.
Computer Science as a Leaving certificate subject was introduced on a phased basis. Phase 1 of the introduction of Computer Science into Irish classrooms began in September 2018 involving 40 schools across the country. Students in these schools presented for certification in Computer Science at Leaving Certificate level in June 2020. The national rollout (Phase 2), where Computer Science was made available as a subject option to schools, began in September 2020 resulting in 52 additional schools offering the subject at Leaving Certificate level. Phase 3 is for schools wishing to introduce LCCS for the first time in September 2021. Expressions of interest will be sought early in the new year with a webinar for school leaders to follow in the spring.
"The society in which our children will grow up, will be one that has been fundamentally transformed by new technologies. The global pandemic has highlighted as never before our reliance on and the increasing need for skills in technology. Our education system must prepare our children to thrive in such an environment by equipping them with necessary skills in creativity, adaptability and problem solving." - Minister Foley, launching the LCCS Framework