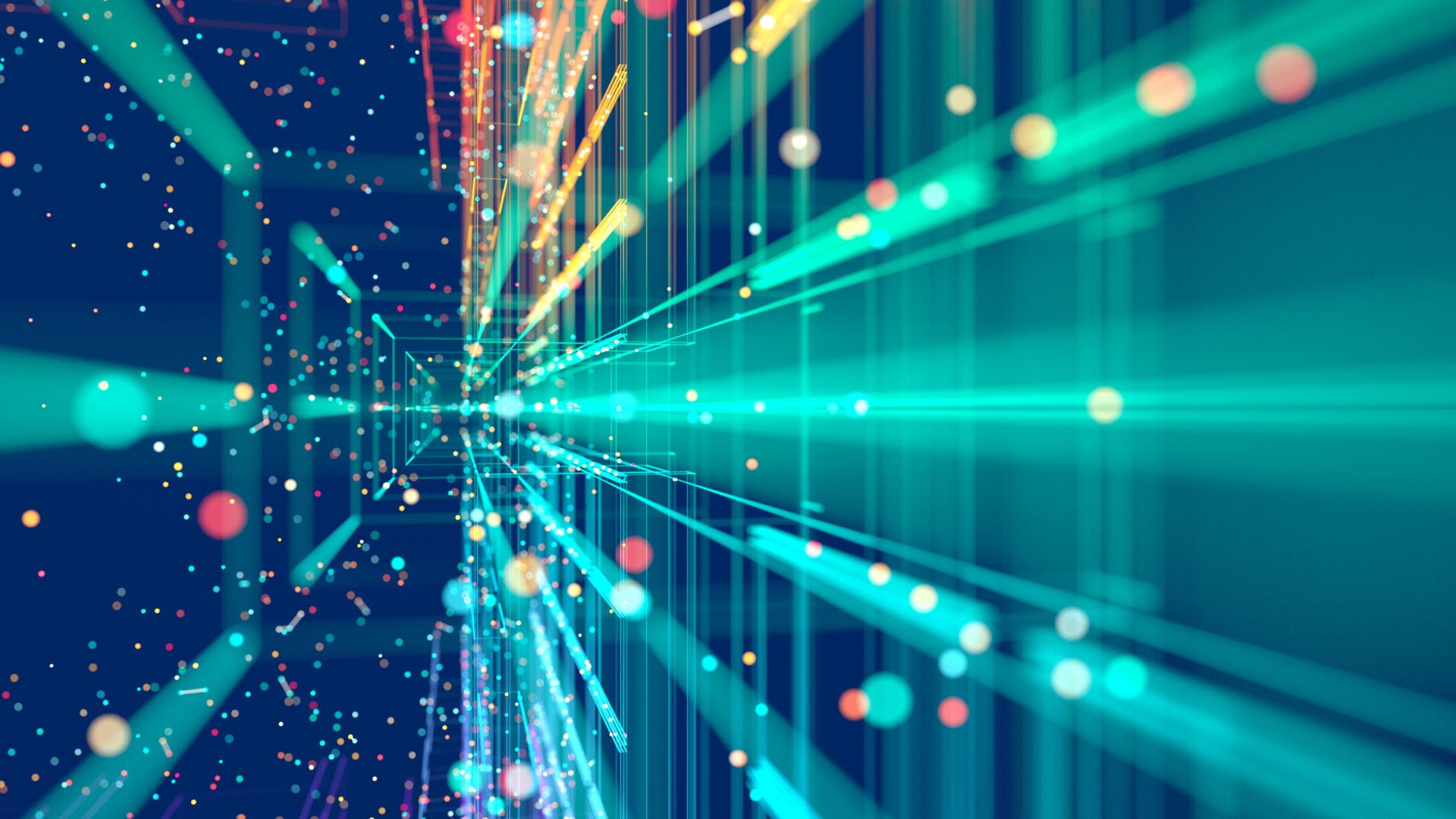 ADAPT Researchers Shortlisted for European Standards + Innovation Awards 2021
The National Standards Authority of Ireland (NSAI) has nominated Dr Pamela Hussey and Dr Subhashis Das of the ADAPT Centre at DCU for a prestigious European Standards + Innovation Award.  The annual awards aim to acknowledge the important contribution of research and innovation to standardization and celebrate the contributions of researchers, innovators and entrepreneurs to standardization.
The researchers are up against tough competition for the Individual Researcher / Innovator Award.  They were nominated for a Horizon Europe 2020 Marie Curie research and development innovation, funded through the EliteS scholarship and grounded in developing leadership to advance technology and standardisation within Europe.  The project looks at the adoption of standards for electronic health records (EHRs). 
The Focusing on key pillars and EU policy to advance standards adoption for digitalisation in Europe; quality, security, and interoperability, Dr Hussey and Dr Das are using innovative methods to translate research on how they use and adopt standards through RD&I development. The approach adopted links to an evolving innovation laboratory using real world case studies and demonstrators which showcases EU standards in use.
The research provides explicit relationships between healthcare service providers and users so that the technology can share important health and social information to support care delivery across and between the citizen and those individuals engaged in the citizen's care. Entitled 'The Interoperability Lab Sandpit', the resource provides practical examples of how standards are deployed on an open digital platform, the innovation platform uses demonstrators freely available to view and use which will assist in accelerating knowledge transfer and diffusion of standards to advance digital health within EU member states.
In the midst of challenging times, with national cyber security breaches and societal disruption caused by the global pandemic, the need for health and social care providers to commit to, and deliver on, agile, resilient integrated patient-centered care services is important. Practical examples of purposefully designed digital innovation hubs which offer both public and private sector users insight on how standard based solutions are being used in RD&I centres will be key to build capacity and capability across local regional and national level EU member states.
Integral to this progression of digital innovation hubs is the need to promote and commit to standards-based approaches and to provide practical citizen specific use cases to support sustainable enterprise wide trustworthy services. Translation and use of CEN Health Informatics standards for collation of clean and trustworthy data sharing to progress value-based health social care for public and private services.
The Centre for eIntegrated Care (CeIC) in Dublin City University is invested in promoting standards and is working as part of a health and social care ecosystem.  Building online guidance resources, underpinned with standards for cloud based electronic health record service delivery. The design and initial resource content are supported by EU H2020 Marie Curie Elite S Fellowship in the SFI ADAPT Centre, a national RDI centre in Ireland.
The winners of the awards will be announced after the summer.