Faculty of Engineering and Computing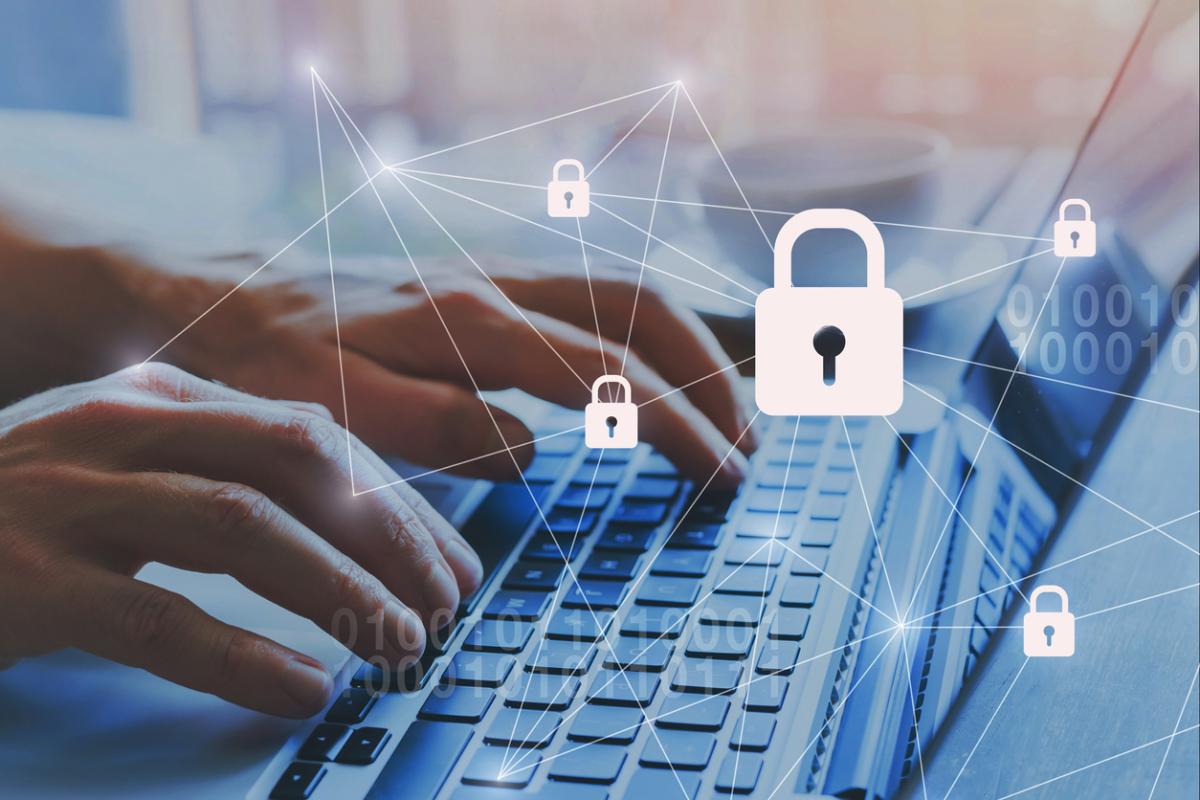 New Graduate Certificate in Data Protection (Law & Computing)
The growth of the digital economy has resulted in personal data processing becoming a global industry of enormous value. The General Data Protection Regulation (GDPR), which came into effect in May 2018, aims to protect EU privacy rights and harmonise data protection law across the EU. The GDPR changes the way in which personal data must be collected, stored and processed. Given that personal data is used so widely, the GDPR impacts upon a vast number of sectors and data privacy has become an important concern for businesses, internet users, lawyers and public bodies.
The Graduate Certificate in Data Protection (Law and Computing) is an interdisciplinary programme run jointly by the School of Law and Government and the School of Computing with the collaboration of the Association of Data Protection Officers (ADPO), a special interest society within the Irish Computer Society (ICS). The aim of the programme is to combine the University's expertise in law and computing and the materials provided by the ADPO/ICS to provide students with advanced expertise in the technological and legal aspects of data protection law. The continuous involvement of the ICS will ensure that it remains aligned with industrial best practice.
DCU has an established reputation as a centre of excellence for Data Protection and Privacy, as evidenced by its MA in Data Protection and Privacy, Law and Computing programme, this very new programme  and already established collaborations with the leading international privacy organisations Future of Privacy Forum and International Association of Privacy Professionals. DCU has been identified as one of only 13 universities worldwide where Law and Computing topics are taught in an interdisciplinary context (https://iapp.org/media/pdf/resource_center/privacy_data_protection_in_a…).
The course consists of 3 modules, 10 ECTS credits each: one law focused module, one computing focused module and one module very practical in nature delivered by the School of Computing, but with quite an interdisciplinary approach. This latter module encompasses material provided by the ADPO/ICS. It also encompasses a practical project that students need to complete throughout the whole year.
Find out more here: https://www.dcu.ie/DC887
Watch our course webinar here: Grad Cert in Data Protection and Privacy Law