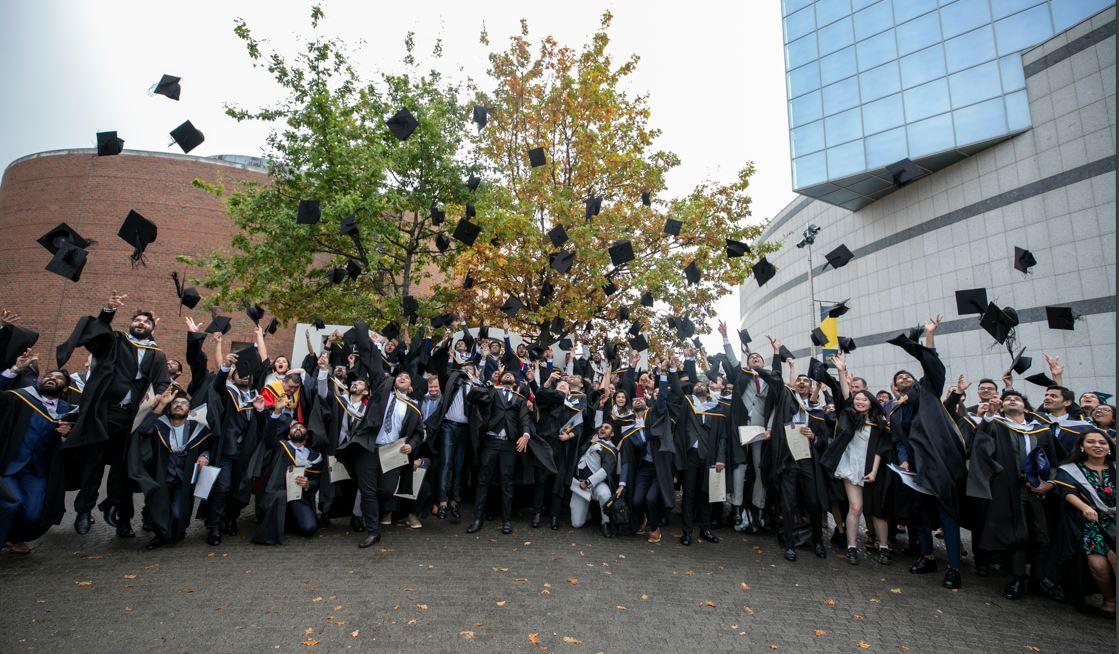 MCM Autumn Graduation 2022
This Autumn 2022, Students, Academics, and Staff gathered at the Helix to celebrate the second graduation ceremony this year at DCU. Among them were our Masters in Computing graduates of 2022. Graduations are a great opportunity to experience DCU at its very best, and all present appreciated that, including those who had travelled from as far as India, China, Saudi Arabia, Argentina, Africa and America.
We would like to wish our Masters in Computing (MCM) graduates of 2022 best wishes for the future and huge congratulations to you all on this wonderful achievement.