DCU Connected - Online Education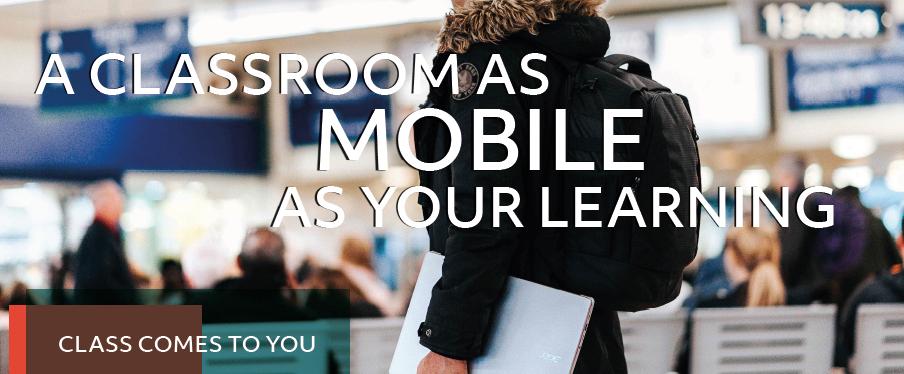 Our Model
Our Model
While there is no one model of teaching and learning our online courses offered through DCU Connected are designed around some common guiding principles, as illustrated below.
Key principles
Our specialist tutors and lecturers need to have a passion for their subject and strong commitment to actively facilitating a transformative learning experiences for all students. We like to design our courses to tell impactful stories drawing on contemporary research, theory and practice to help translate new knowledge into transformative outcomes. In other words we want your learning to help make a difference.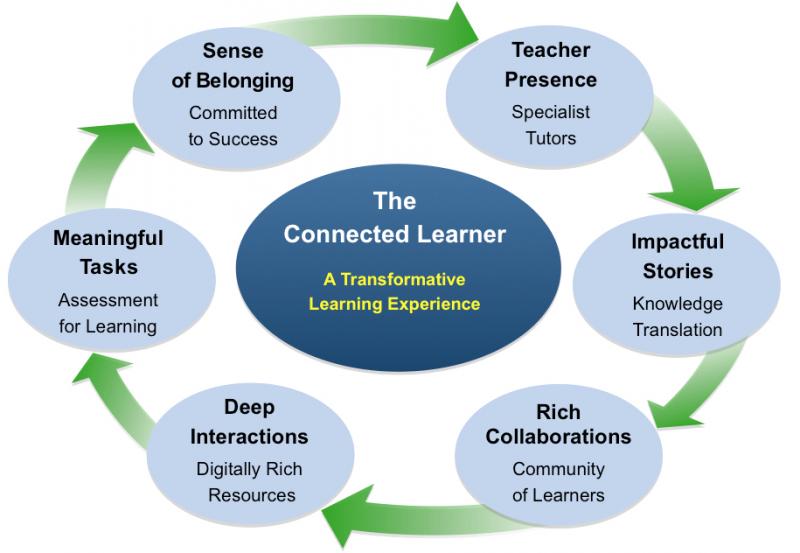 Learning is not an arm chair sport and therefore irrespective of where people study we purposefully design for rich collaboration between students and teachers. Our online learning environment known as Loop enables us to support deep interactions through a range of digitally rich resources. Assessment is for learning rather than training minds to memorise facts and therefore wherever possible we challenge our learners through authentic and meaningful tasks. Our commitment is to ensure that everyone feels connected and has a strong sense of belonging and can succeed no matter what their background.
Excellence in online education
Building on these principles we also have clear design guidelines and quality assurance processes for our online courses, and through Loop students are provided with access to a variety of high quality study materials for each module they undertake along with wider access to the vast array of online resources provided by DCU's Library. When combined with our long history of distance education and considerable research expertise in the National Institute for Digital Learning, we feel confident that we can implement the above principles and deliver on our strapline of providing 'excellence in online education'.
Being in the loop
While most of your study will take place using our award winning online learning environment (Loop), we also enourage you to add to "the loop" by drawing on your own network and favourite learning technologies in order to stay connected with your teachers, fellow learners and course materials, no matter what your location.