DCU Connected - Online Education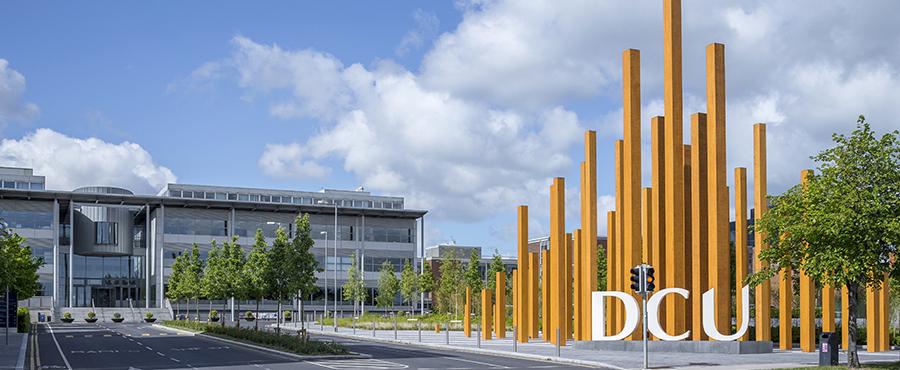 Our Story
For over 30 years Dublin City University (DCU) has been providing adult learners all over Ireland, and beyond, with flexible access to higher education. In 1982, the National Distance Education Centre was established at DCU and for many years we offered university-level qualifications through more traditional 'distance education' forms of delivery. In 2004, the National Centre became 'Oscail – DCU Online Education' to reflect our ealry adoption and leadership in harnessing the educational potential of new models of online delivery.
In November 2013, building on our growing expertise in this area, DCU then established the National Institute for Digital Learning (NIDL), with the Open Education Unit as part of the new Institute. The NIDL has a mission to design, implement and research transformative models of Blended, On-line and Digital (BOLD) Education which help to transform lives and societies.
As Ireland's first University of Sanctuary we take our mission very seriously and are proud of our ground-breaking work in supporting the education of refugees and aslyum seekers through Scholarships for online learning. In 2017, to further advance our mission, and the international outreach of our expertise in online education, the NIDL established the Ideas Lab with a global strategic partnership with the FutureLearn platform. Notably, within the first six months of this initiative more than 20,000 learners from over 130 countries registered for one of our online short courses. By the beginning of 2020 this figure had increased to over 70,000 learners.
For more than 30-years DCU has had a rich and proud history of innovation in teaching with new technologies and providing flexible pathways to university-level education to diverse and geographically dispersed learners. Promoting wider access to higher education is part of our DNA and remains central to DCU's mission of transforming lives and societies.
The continued development of the NIDL is part of DCU's on-going commitment to embedding digital learning within the core of a transformative learning experience for both on-campus and off-campus students. Since our foundation, thousands of adult learners have obtained their university qualifications and advanced their careers through DCU's online distance courses. And our innovation and tradition of expanding access to higher education continues. In Februrary 2020, for example, DCU launched Ireland's first fully online stackable, credit-bearing Micro-credential in the area of FinTech through the FutureLearn platform. Further micro-credentials are being developed to meet the changing needs of today's students by providing more flexible pathways for career development and lifelong learning.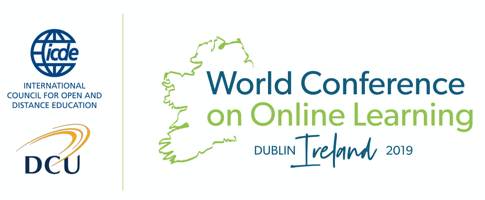 We have a large team of highly experienced staff with considerable teaching and research expertise in the area of digital learning, and all of our online programmes are fully accredited and internationally recognised. DCU is consistently ranked in the top 100 young universities around the World and has become a global leader in the design and development of BOLD education. We are Ireland's only member of the European Association of Distance Teaching Universities (EADTU) and play an active role in the International Council for Open and Distance Education (ICDE). Our leadership in this rapdily growing area is further evidenced by being selected to host the 2019 ICDE World Conference in Online Learning, which attracted to Dublin over 800 delegates from more than 80 countries. At DCU, digital by design is very much part of our DNA.