DCU Connected - Online Education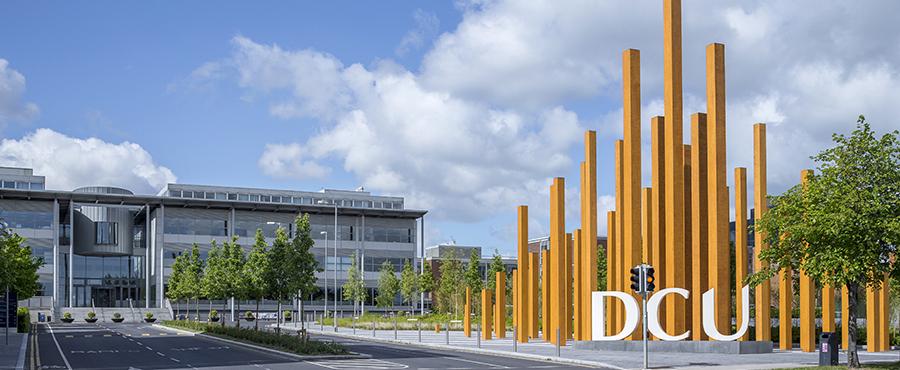 Welcome Events 2021
Would you like to find out more about our courses? You can always contact us by phone or email. We also hold a number of Open Events for DCU Connected Programmes where you can attend a talk on the course you're interested in, and voice any questions you have at our Q&A session.
In the meantime, you can contact us at connected@dcu.ie or at 01 7005481 if you have any queries.
Welcome for New Students
We normally host a Welcome Day in The Helix on the Glasnevin Campus for all new DCU Connected students. However, this year you will find a welcome video for DCU Connected students as part of the "MyDCU" orientation programme. This programme makes a number of online resources available to you before your study gets underway, including Discover DCU and our free course, A Digital Edge: Essentials for the Online Learner.
Programme Orientation
In early September, your programme orientation should get underway with a series of events and workshops specific to your programme of study. You can find more information about this orientation in Loop or from your module tutors.
Semester Start Date
The 2022/23 academic year will begin in September.