DCU Connected - Online Education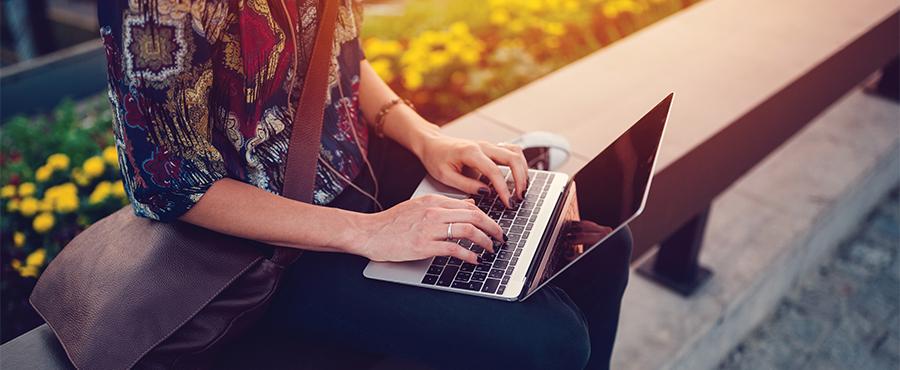 Who We Support
We are proud to be a donor and supporter of the work of the Irish Refugee Council. The National Institute for Digital Learning (NIDL) at Dublin City University has selected the Irish Refugee Council as our adopted development agency and worthy recipient of small donations we generate through our internal and external activities. During the 2018 Football World Cup, for example, some of the entry money collected from staff to participate in an internal draw was donated to the Irish Refugee Council. One of the winners of this draw also chose to donate their prize. From time-to-time NIDL staff engage in external projects or undertake work that brings with it a small payment or stipend. This work can range from institutional reviews, thesis examination to peer reviews of scholarly texts. In the last year donations have been made to the Irish Refugee Council for all of these types of work.

Given DCU's mission of 'transforming lives and societies', and our status as Ireland's first University of Sancturary, we believe support for the work of the Irish Refugee Council is part of our wider social responsibility. We are committed to improving the life chances and opportunities of Ireland's refugee and asylum seeker community, as already evidenced by our Scholarship initiatives for online learning, and the NIDL team, which includes staff managing DCU Connected, in the future look forward to finding additional ways of making a real difference. We also encourage our students to recognise the important work of the Irish Refugee Council and our own DCU Educational Trust for their support for the DCU Connected Scholarships by making a donation, as circumstances allow.
Read Shepherd's story...
Shepherd moved to Ireland in 2007 from Zimbabwe, fleeing political persecution and violence under the regime of Robert Mugabe and his ZANU-PF party. Shepherd had lived in the town of Gweru for his entire life. He was happily working as a salesperson selling industrial equipment and protective clothing whilst raising two children with his girlfriend, before violence and threats to his safety and life forced him to flee. Since arriving in Ireland, Shepherd has now spent over ten years living in direct provision in Portlaoise. Thanks to his University of Sancturary Scholarship he is now studying Management Information Technology and Information Systems through DCU Connected. You can read more about Shepherd's story on the DCU Educational Trust website.