DCU CREDNE - Forging Creativity
People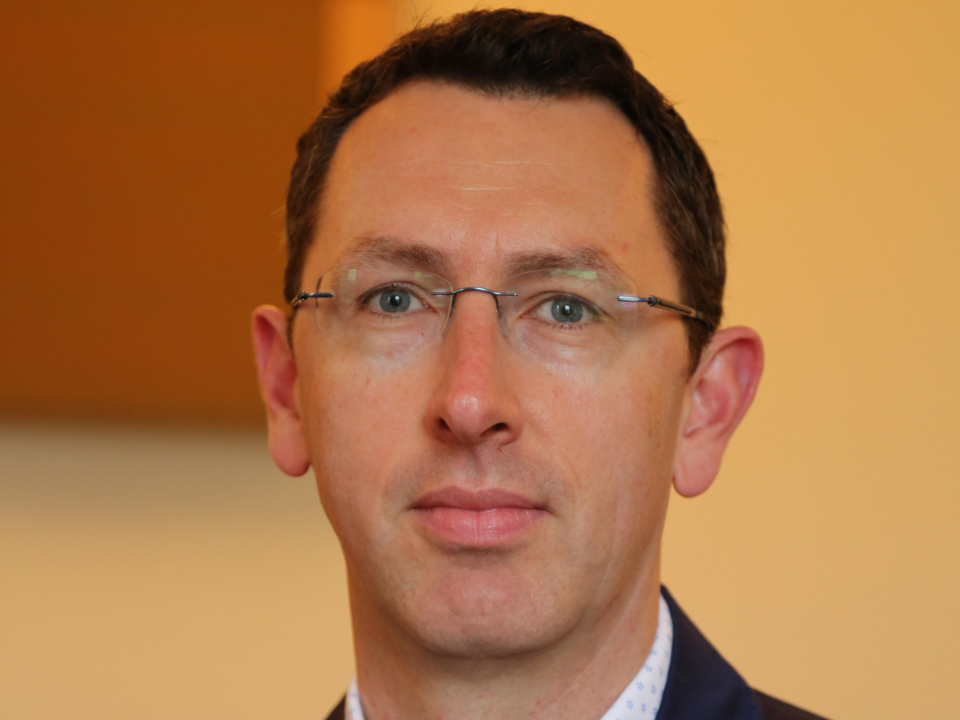 Dr Ciaran Dunne
Ciarán leads the Credne project and is DCU's first Transversal Skills Director. This innovative role is focused on empowering students to thrive in an increasingly unscripted world by helping them to develop a range of key transversal skills, such as creativity, future-thinking, intercultural competence, data literacy, entrepreneurship and personal agility.
Ciarán is also Chair of the DCU Institute of Creativity and an Associate Professor in the Faculty of Humanities and Social Sciences, where he has delivered a wide variety of modules across multiple disciplines, including Spanish Language, Creativity, Futurism, Social Entrepreneurship, Sociology, Intercultural Studies, and Academic Skills. 
His research interests also extend to multiple areas, and his work has been published in top-ranking international journals across a variety of disciplines, including Creativity Studies, the Sociology of Sport, Intercultural Studies, International Education, and Qualitative Research Methodology. 
Ciarán is passionate about creativity and how educational environments can foster this innate human capacity in both students and staff.
He is particularly interested in the relationship between culture, diversity, interdisciplinarity and creativity, and he established the Credne project in order to further promote a culture of creativity in DCU.
He has been nominated for teaching awards on numerous occasions and was the recipient of the award for 'Distinctive Approaches to Teaching' in the 2018 President's Award for Excellence in Teaching and Learning at DCU.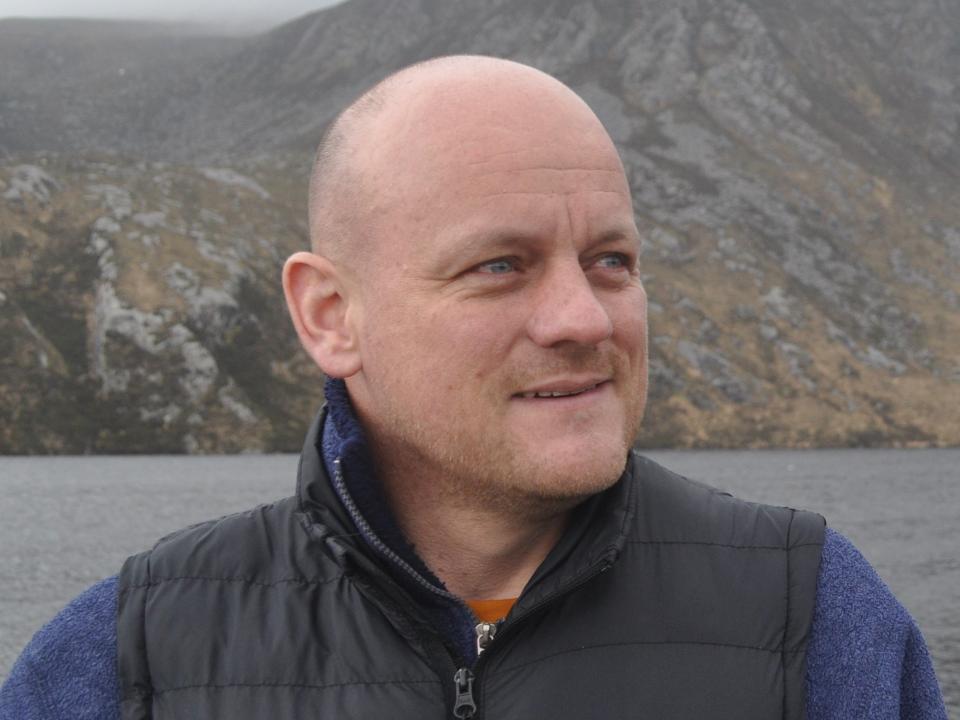 Tim Hannigan
Tim Hannigan is Research Assistant on the Credne Project. He has a PhD in English from the University of Leicester for a critical-creative interrogation of ethics in contemporary travel literature.
He is a former travel journalist and the author of several narrative non-fiction books about the history of Southeast Asia.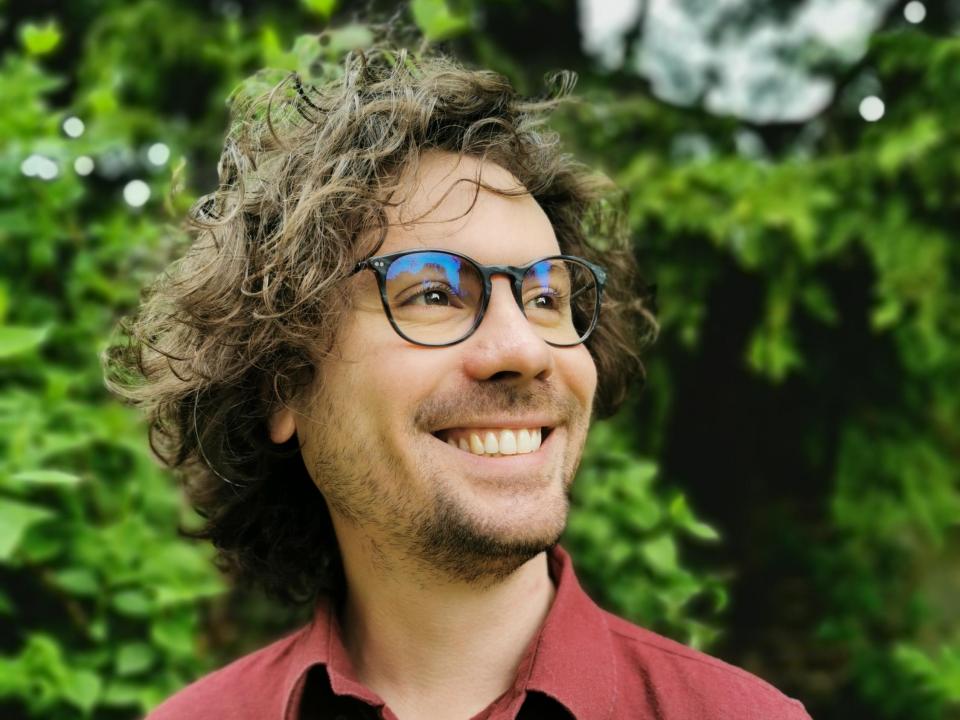 Giuseppe (Joe) Binetti
Joe Binetti is Research Assistant on the Credne Project. He has a PhD in Education from the University of Glasgow. His research focused on the notions of creativity, freedom and spirituality in Steiner Education. In particular, he explored ways to implement teaching strategies and the kind of educational ethos that could foster and enhance creativity in students. He is a qualified Steiner teacher and he worked in a Steiner school in Italy for several years.