School of History and Geography
Alumni Testimonies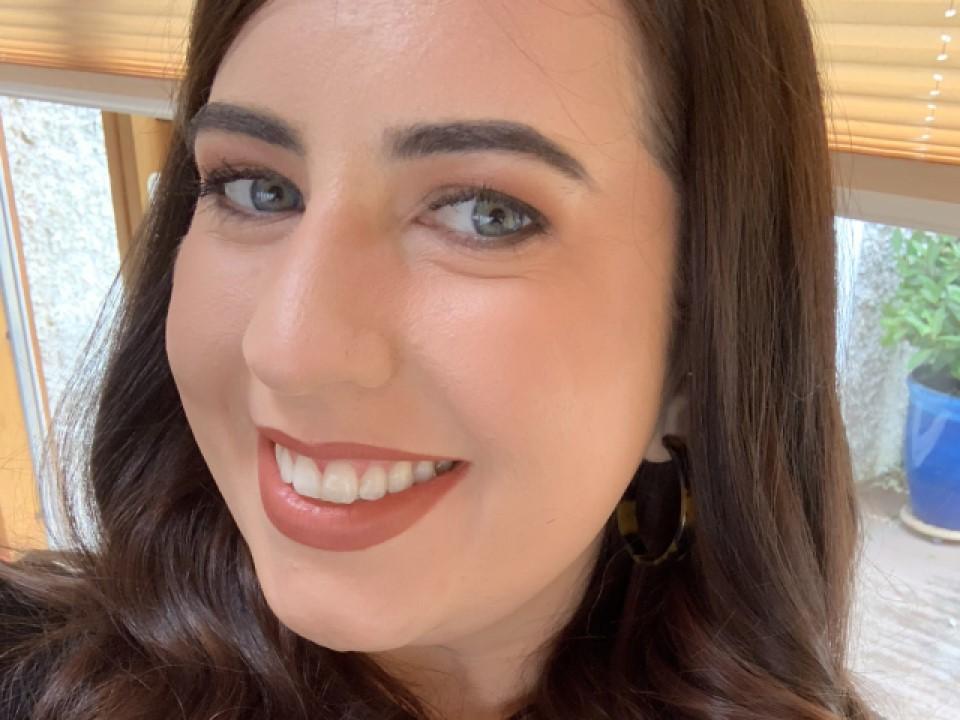 Dr Deirdre Foley completed her PhD at the School of History and Geography in 2020 where she was supervised by Dr Leeann Lane. Her thesis – '"Women are Citizens": Women's groups and the Commission on the Status of Women in Ireland, c. 1967-1979' – focused on Ireland's first state-sponsored inquiry into gender inequality. It also investigated the unique character of female associational culture in Ireland and how the legal status of women was liberalised from the 1970s.
Since completing her PhD, Deirdre has taken up the Roy Foster Irish Government Research Fellow in the History and Culture of Ireland at Hertford College, University of Oxford. Deirdre says:
"I really enjoyed being part of a small but well-established school, which allowed me to benefit from a great relationship not only with my supervisor, but also with other lecturers and the Head of School. Graduate modules in teaching, learning and academic event organisation helped me to develop professionally. The postgraduate journal scheme funded research for my first publication, and the one-off travel grant contributed towards the cost of presenting at a conference in the United States for the first time. I gained fantastic teaching experience during my time at DCU, which I continue to draw on in my current role."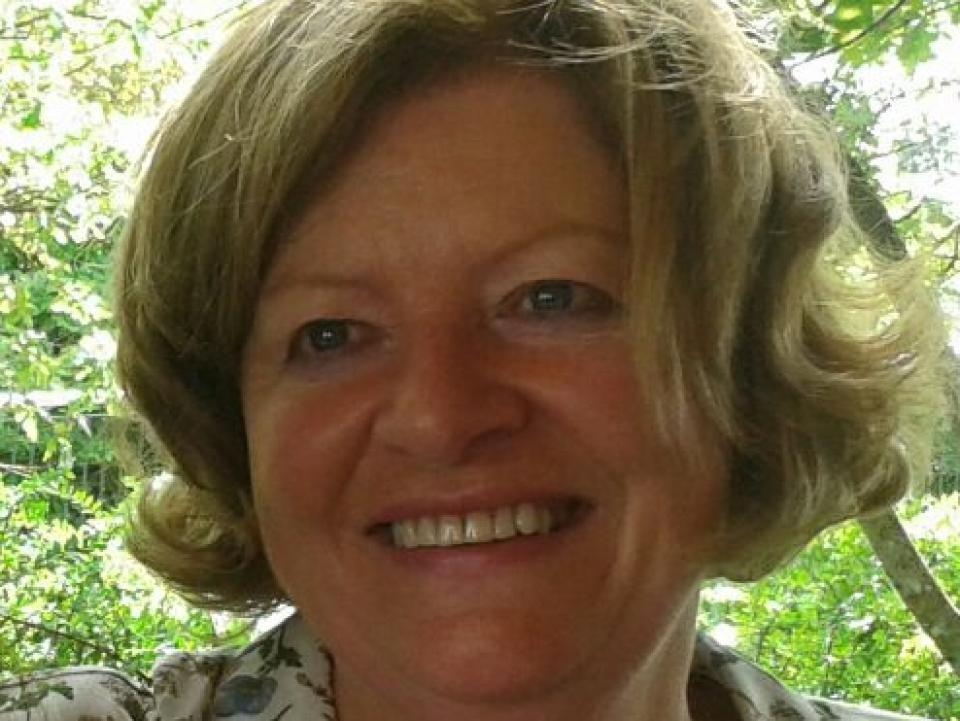 Dr Mary MacDiarmada completed her PhD at the School of History and Geography in 2018 under the supervision of Dr Daithí Ó Corráin. Her thesis was entitled ''The god of our small world': Art O'Brien and Irish nationalism in London, 1900-1925. It recounted the vital contribution that Art O'Brien made to the prosecution of the Irish revolution, and in doing so told the story of Irish cultural, political and militant nationalism in London between 1900-1925.
Mary says:
"I undertook this PhD following a career in the Irish health service, so paid employment was not my primary goal. I have, nonetheless, had an extremely fulfilling unpaid career as a writer and researcher since my graduation. I have published a book based on my thesis, written several peer-reviewed articles, given papers at conferences, mentored several students and I am an associate researcher in the School of History and Geography. All of this was enabled by the extensive support and encouragement I received from my supervisor and various other members of staff in the School."