School of History and Geography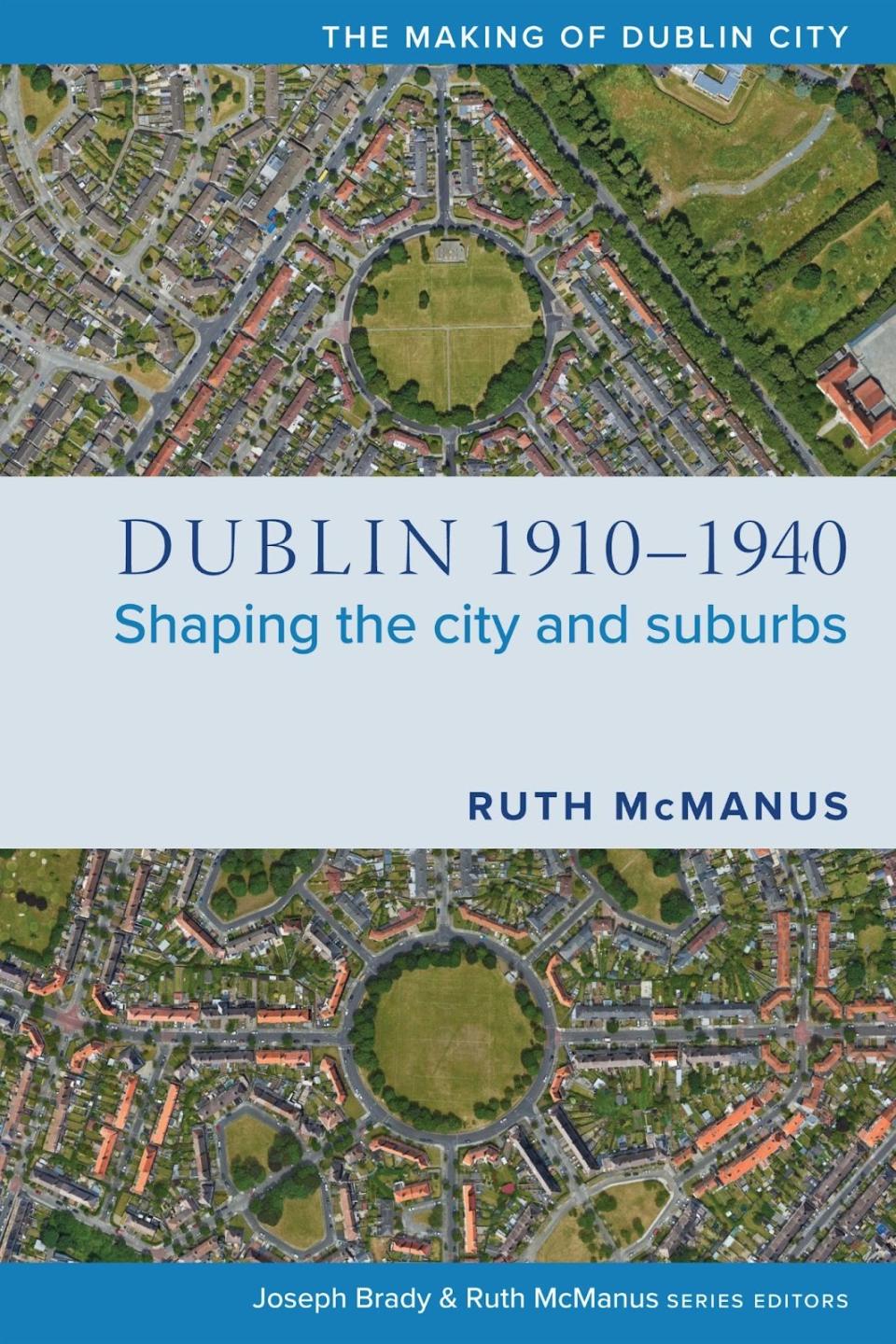 Dr. Ruth McManus Publishes Two New Books
Congratulations to our colleague Dr. Ruth McManus who has recently published two books which document the growth of Dublin city and its suburbs in recent centuries.
Four Courts Press have published a new edition of Dublin 1910-1940, Shaping the city and suburbs (by Ruth McManus) this month, which documents Dublin's development during a period of major political and social change in Ireland. During 1910-1940, planned suburbanization of the working classes became a stated policy, with new and idealistic schemes such as Marino, Drumcondra, and Crumlin being built. At the same time, private speculative development was continuing at the edges of the city, where individual builders, such as Alexander Strain, often had a major impact on the layout and style of the suburbs. The extent of the interaction between State, local authority, public utility societies, and private speculators suggests that a development continuum existed rather than a strict division between public and private development. This was also a period when the modern town planning movement and evolving ideas about citizenship in the new State impacted on the shaping of the city. Many of the formative decisions that came to shape the modern low-rise, low-density city were taken at this time. The book is illustrated with maps and photographs.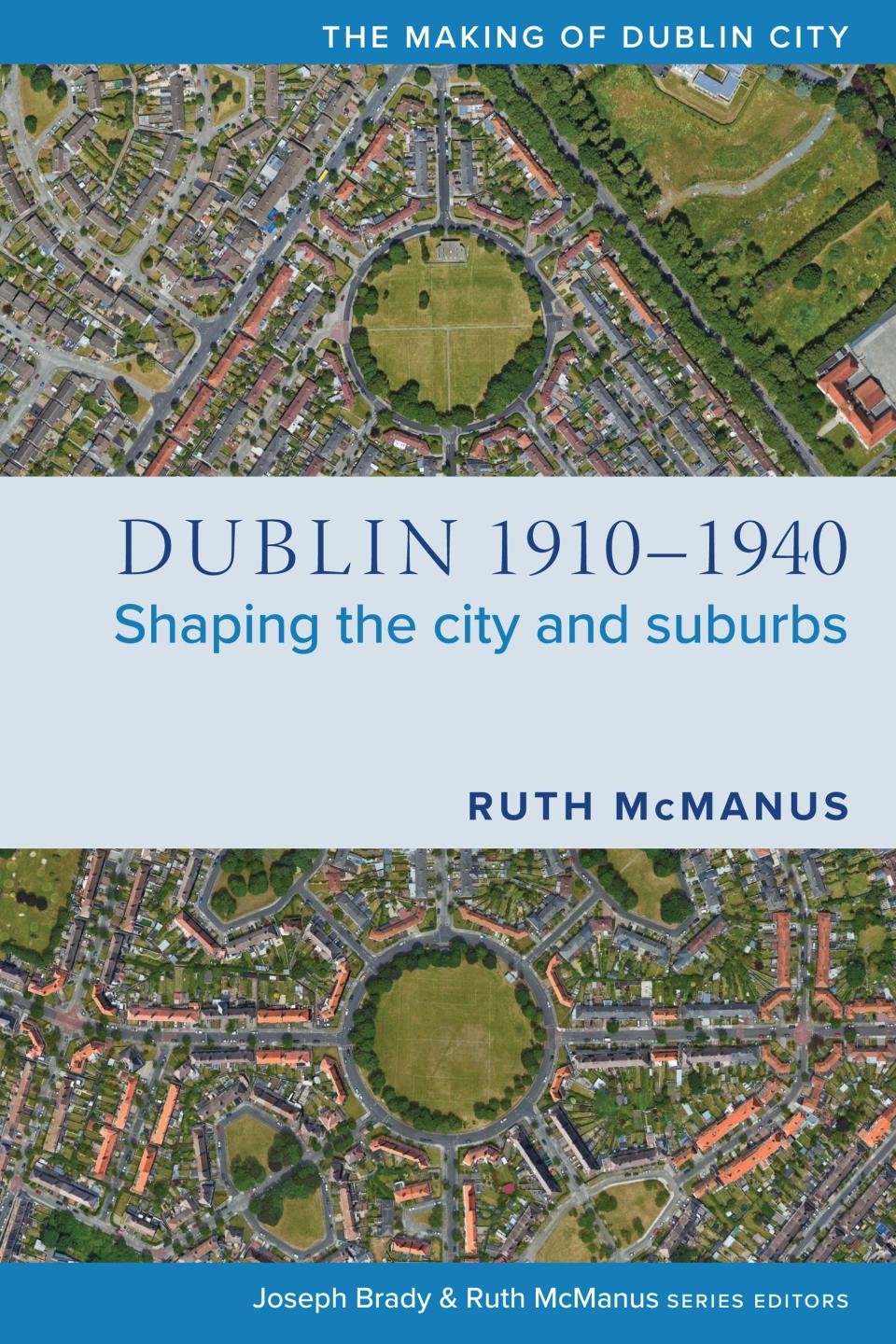 Additionally, Building Healthy Homes, Dublin Corporation's first housing schemes 1880-1925 (by Joe Brady and Ruth McManus), was published by Dublin City Council in October. This book is a commemoration and an analysis of the early housing and development schemes from the 1880s to the late 1920s, which sought to end a housing and public health crisis of immense proportions. These are examined in some detail and the book is comprehensively illustrated with maps, photographs and block plans. Housing policy evolved during this time and the reader will learn that the issues faced and the solutions found remain relevant to the present day. The reader will also meet many of the significant people who shaped the city; people such as Charles Cameron, H.T. O'Rourke and P.C. Cowan.