Primary Department
School of History and Geography
Work Area/Key Responsibilities
History & Geography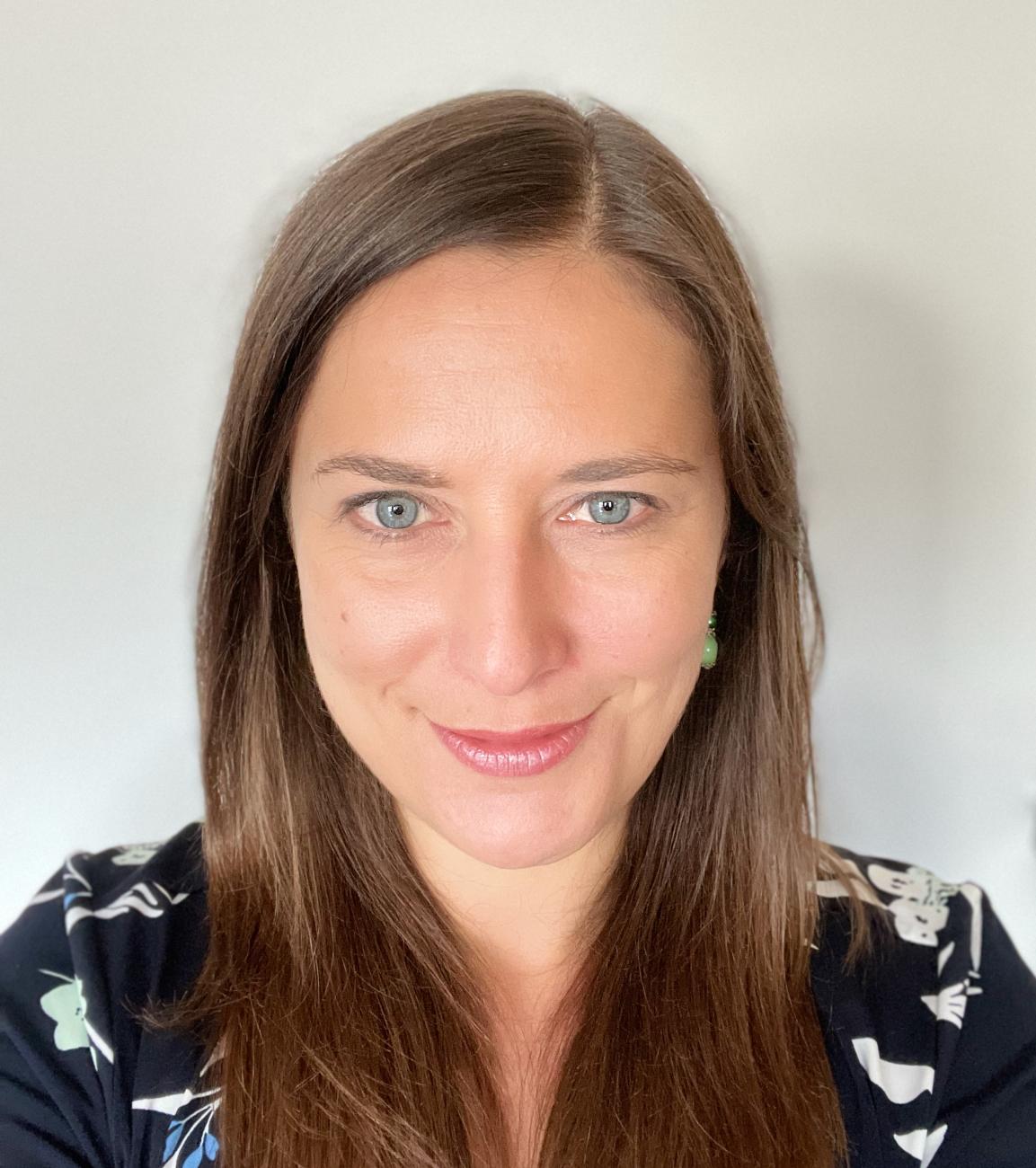 Phone number:
Email Address
celeste.mcnamara@dcu.ie
Campus
St Patrick's Campus
Academic biography
Celeste McNamara is a historian of early modern Europe. She specialises in early modern Italy, the history of the Catholic Church, gender, and the history of crime. She holds a PhD from Northwestern University, Evanston, IL USA (2013). Before coming to DCU, she taught at the State University of New York at Cortland, University of Warwick/Warwick in Venice, and the College of William and Mary.
Dr McNamara is the author of The Bishop's Burden: Reforming the Catholic Church in Early Modern Italy (CUA Press, 2020), and a number of articles and book chapters. She is currently working on the history of the control of illicit sexuality in 16th-18th century Venice by both ecclesiastical and secular powers, with funding from the Gladys Krieble Delmas Foundation.
Research interests
Early Modern Europe
Early Modern Italy
Catholic Reform
Crime and Punishment
Gender History
Religious History
Popular Culture
Venice and the Veneto