Healthy Living Centre (HLC) Services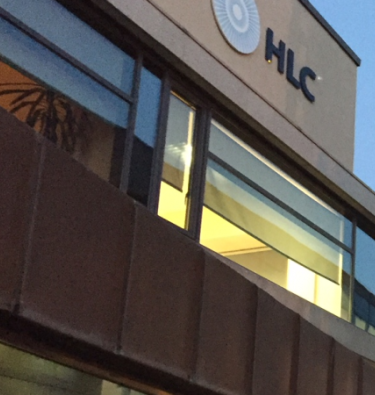 The Healthy Living Centre (HLC) is an innovative facility providing an extensive array of health, research and education services locally, nationally and internationally.  Situated on the Glasnevin campus of Dublin City University, the HLC offers a unique integration of research, education and health care. For details of the research , education or health services we provide, or to make an appointment, contact us today on 01 700 7171 or email hlc@dcu.ie.
Our specialist Psychotherapy services are available Monday to Thursday from 9am - 8pm.  Please email us at hlc@dcu.ie or call us now 01 700 7171 to book an appointment.