Customised Training
Learning and Development will collaborate with you to clearly identify and understand your specific needs and training outcomes.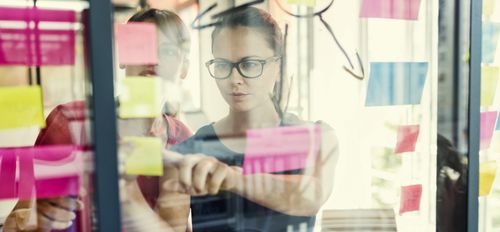 Ultimately, the most effective training is personalised to you or your team's specific needs.
We work collaboratively with you to:
problem-solve and advise on needs and issues
provide support in the engagement of external consultants
clarify the consultancy brief identify learning and development solutions
Each of our tailored solutions can vary in topic, size or delivery format.
Team Training
Developing the skills of your department or school, or of effectively implementing change, can be challenging. Often what works best is dedicated team development time. 
We provide team workshops and development events designed to meet your needs. We have worked with schools and departments across the three campuses to define and deliver team training from initial needs analysis through to classroom-based facilitation.
CUSTOMISED CUSTOMER SERVICE WORKSHOPS 
With DCU's culture of continuous improvement, excellent customer service is integral to keeping our internal and external customers happy. Learning and Development will work with your school, unit or research centre to deliver a workshop that helps your team identify your customers' most important needs, what core basics they need to get right and where they can add value. The workshop will highlight the principles of excellent customer service.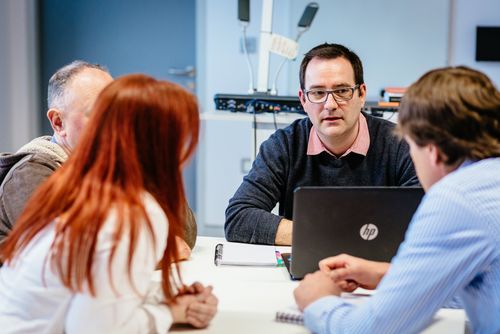 Are you a implementing departmental change or feel that your team would benefit from developing together?
Get in touch and we'll work with you to develop your ideas!