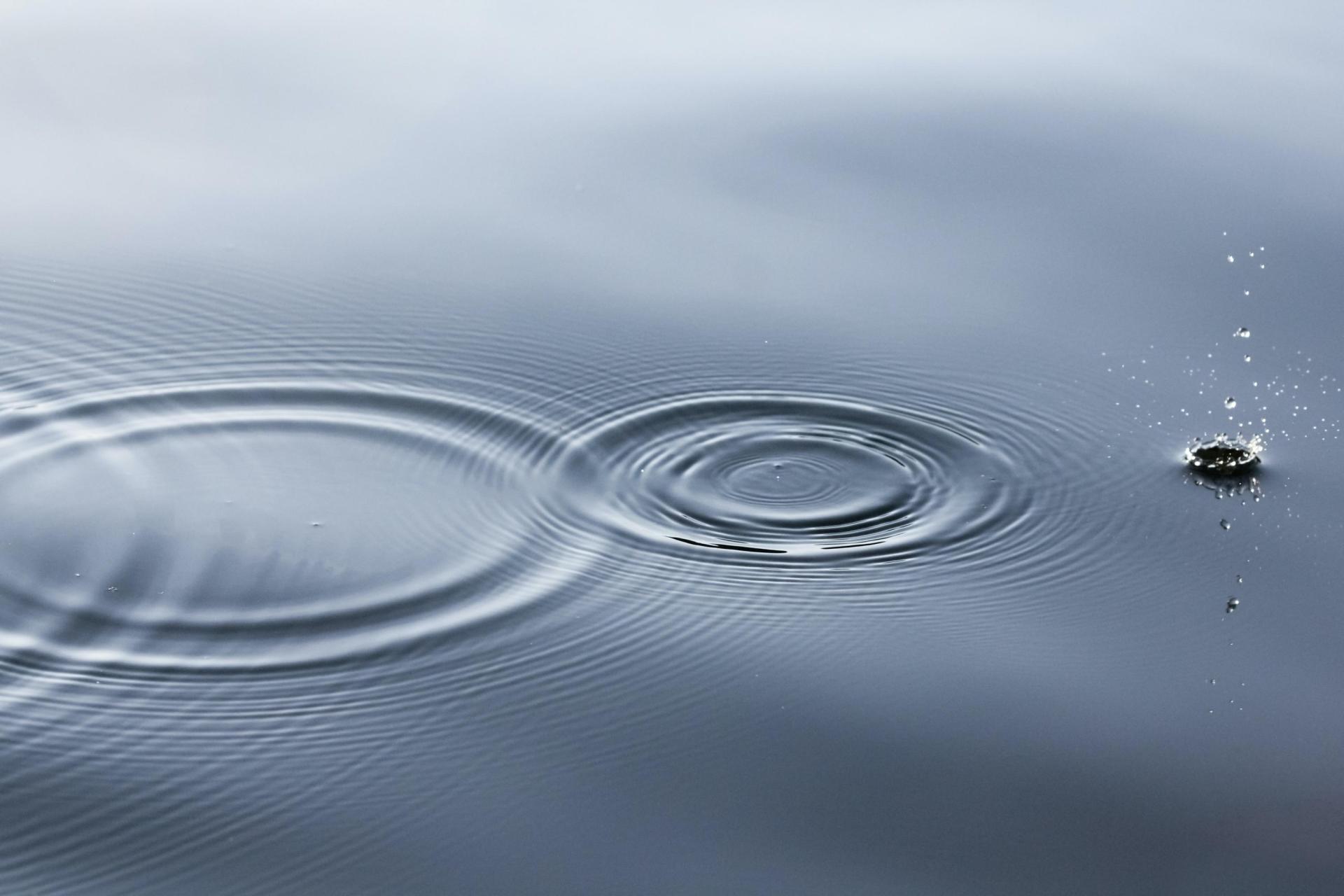 Small Changes - Can Make a Big Difference
to
Target Audience
All Welcome
All colleagues
Is registration required?
Yes
Free of charge or ticket price
Nil
For many of us, the easing of restrictions and transition back to campus can bring uncertainty and at times feel difficult. We may feel disconnected from what we have been used to, or spend our time and energy trying to change things we cannot control.
This one-hour webinar will help you to understand how the experience of the pandemic and returning to campus can affect your brain and mental health. It will provide you with a toolkit of small actions and skills to help you transform your feelings of uncertainty into something manageable and respond effectively to any unwanted experiences.
This webinar will give you the power to choose one small action that will help you manage your wellbeing during this time of transition. 
Presenter bio: Aisling Leonard-Curtin is a Chartered Psychologist with the Psychological Society of Ireland, peer-reviewed Acceptance and Commitment Therapy (ACT) trainer, and International Speaker. Aisling is the co-director of Act Now Purposeful Living, which provides talks, workshops, and trainings globally. Read more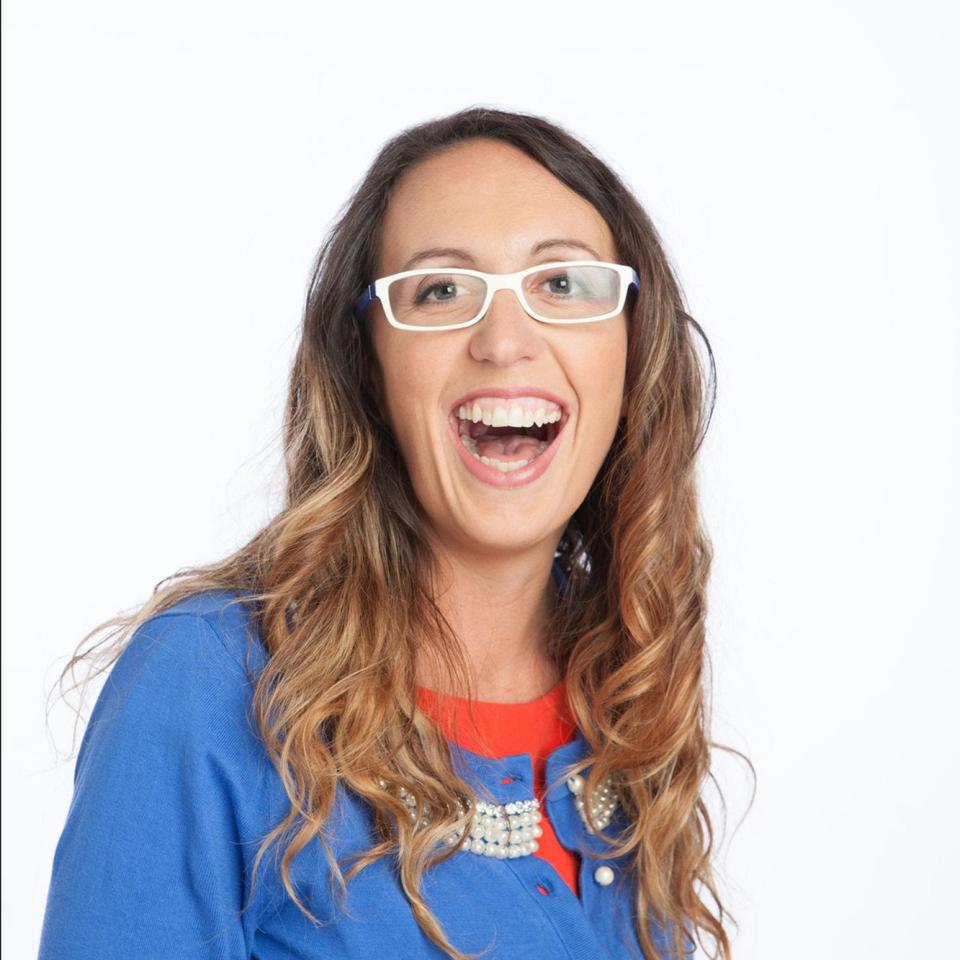 Presenter bio: Aisling Leonard-Curtin is a Chartered Psychologist with the Psychological Society of Ireland, peer-reviewed Acceptance and Commitment Therapy (ACT) trainer, and International Speaker. Aisling is the co-director of Act Now Purposeful Living, which provides talks, workshops, and trainings globally. Read more