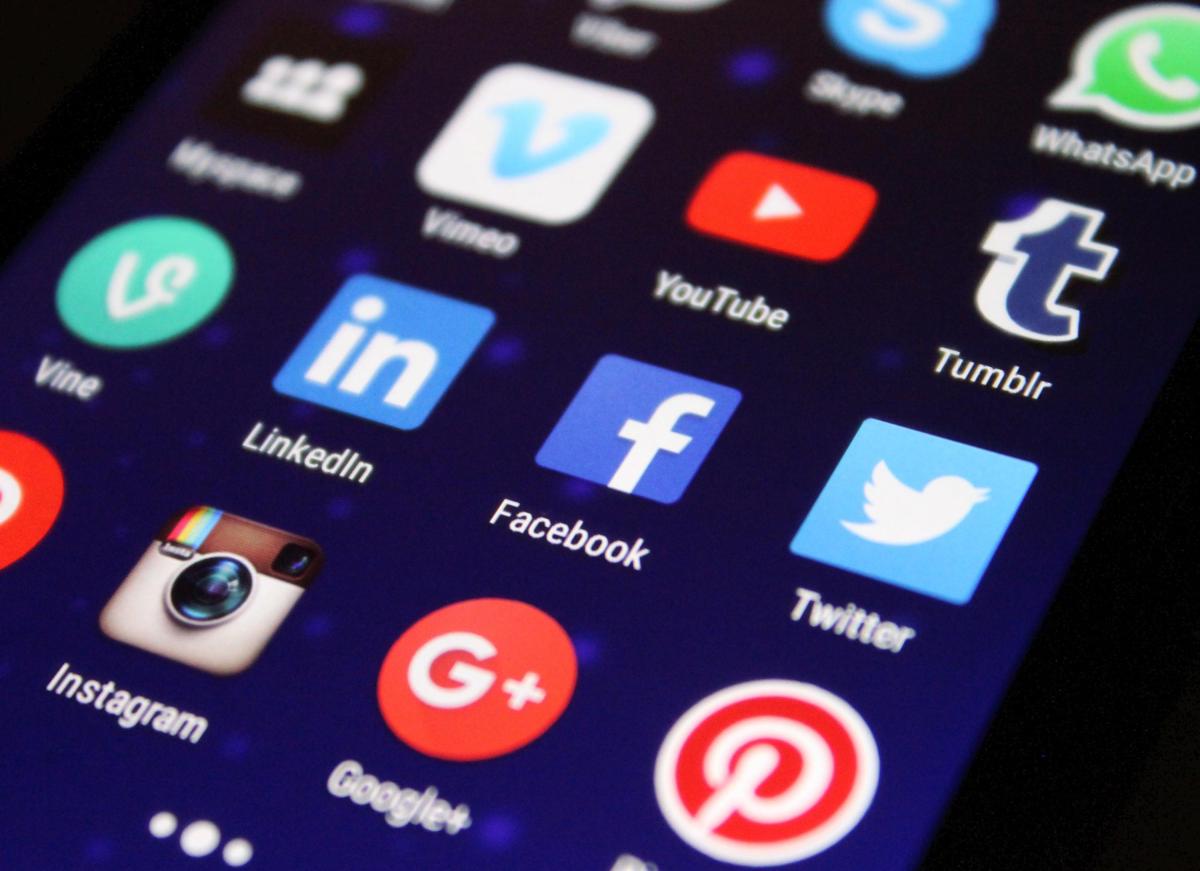 Social Media - How to Effectively Manage
to
Venue
Online Zoom Session
Target Audience
All Welcome
Is registration required?
Yes
Free of charge or ticket price
No Charge
​Course code: DCU111
---
Audience: All staff that use social media accounts representing DCU
Course Descriptor: 
Social media plays an integral part in the higher education landscape. DCU is a fantastic brand and one that as employees we are positive about owning and amplifying. Social media accounts can have enormous benefits in terms of sharing individual and group research outputs, events and successes.
While everyone has their own ideas about how to achieve success in communicating our messages - and about what messaging is appropriate - there are a few best practices that can help you to create content for and manage social media accounts that aptly and positively represent DCU.
This 2-hour blended workshop will provide you with an overview the best practices for social media content management in a university environment. Online prework is completed prior to attendance and the session ends with a Q&A where you can get answers to questions specific to your DCU social media accounts.
After completing this workshop you will be able to
recognise the benefits of running social media accounts in terms of public and institutional profile 
distinguish between appropriate and inappropriate content types
efficiently create and curate effective content
monitor comments and respond efficiently
identify ways to schedule posts in advance
collaborate with team members on content
Additional dates available to book through the Core Portal:
13 February 2024 & 14 May 2024
---
Course Fee: None. 
HOW TO REGISTER FOR THIS COURSE
1. Log in to your Core HR portal 
2. Click the Learning and Development tab 
3. Type DCU111 into the Keywords search field and click Search.
​