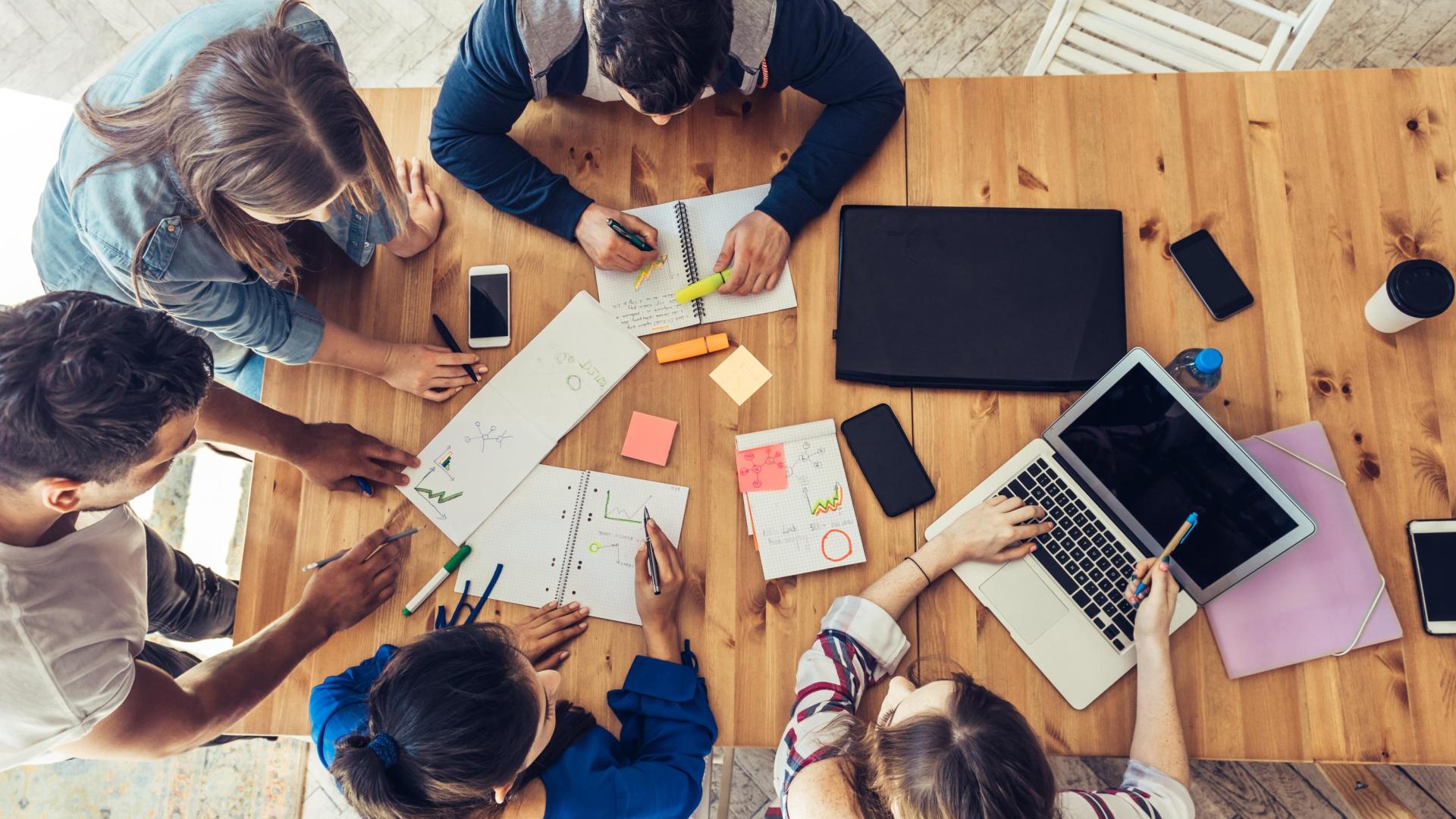 Inclusive Ways of Working
The EDI Unit at DCU is committed to supporting staff to adopt inclusive ways of working. 
On this page you will find lots of practical ways that you can be an inclusive colleague and information on how to adjust your ways of working to ensure the widest possible accessibility. 
Inclusive ways of working adopt the principles of universal design so that through simple changes, we can ensure that staff, students and stakeholders are able to engage with us in an equitable and fair way. 
Inclusive ways of working put person-centred outcomes at the heart of all we do and are key to ensuring that we build a university community founded on dignity and respect.