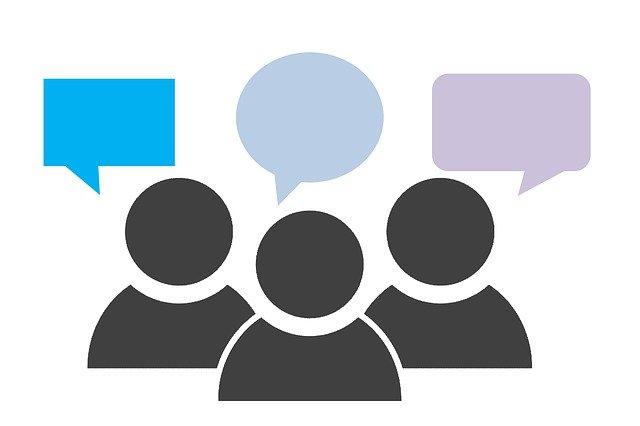 Anti-racism Training for Academics
to
Venue
Online Zoom Session
Is registration required?
Yes
Free of charge or ticket price
€60 (charged to your school / unit)
Course Code: DCU166
---
Course Description: 
Participants are empowered with knowledge and skills to identify and correct previously unrecognized patterns which could negatively impact inclusion efforts. With shared language and a clearer understanding of how various dimensions of racism are producing unjust and inequitable outcomes for underrepresented students, academic staff will be better equipped to foster an antiracist and inclusive experience within their teaching.
At the end of the session, participants will:
Understand the construction of race and institutional racism within academia, research and  university campus.  
Understand the different dimensions of racism and how they can act together to reinforce  inequalities.
Recognise how white supremacy culture operates and manifests in university practice, policies  and procedures.  
Understand the complexity and intersectionality of race, gender, class, ability and other identities  and their accompanying power or lack of power.
Know how to apply an anti-racism framework to curriculum, teaching, advising, etc.
Please are limited.
---
HOW TO REGISTER FOR THIS COURSE
1. Log in to your Core HR portal 
2. Click the Learning and Development tab 
3. Type DCU166 into the Keywords search field and click Search.