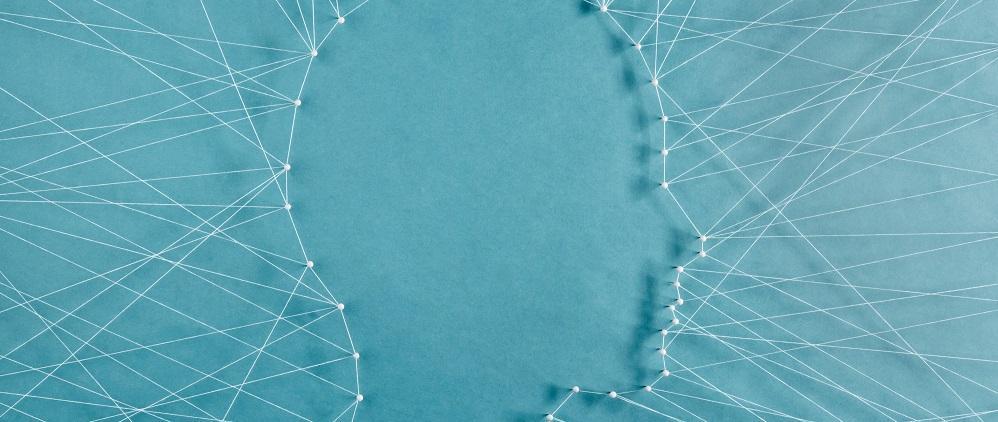 Autism Awareness Training
to
Venue
Online Zoom Session
All Staff
Is registration required?
Yes
Free of charge or ticket price
Free
For more information contact
learning.development@dcu.ie
Course Code: DCU033
---
This course is run in conjunction with Student Support and Development.
As part of the Autism-friendly University initiative, training is being offered to all DCU staff to help them better understand the experiences of students and staff who are on the autism spectrum.
Aims:
The workshop will provide a foundation of knowledge for staff members who wish to better understand the experience of life on the autism spectrum. It will focus on sensory, communication and social challenges faced by people on the spectrum, and on the unique strengths associated with autism.
This training will be provided by our charity partners, As I Am (www.asiam.ie) in conjunction with Student Support and Development. 
Outcomes
Attendees will leave the training with ideas for small adaptations that they might make to their work habits to ensure that they are as autism-friendly as possible.
There is an additional date of Tuesday 21st September AM which is available to book through the Core Portal
---
 HOW TO REGISTER FOR THIS COURSE
1. Log in to your Core HR portal 
2. Click the Learning and Development tab 
3. Type DCU033 into the Keywords search field and click Search.