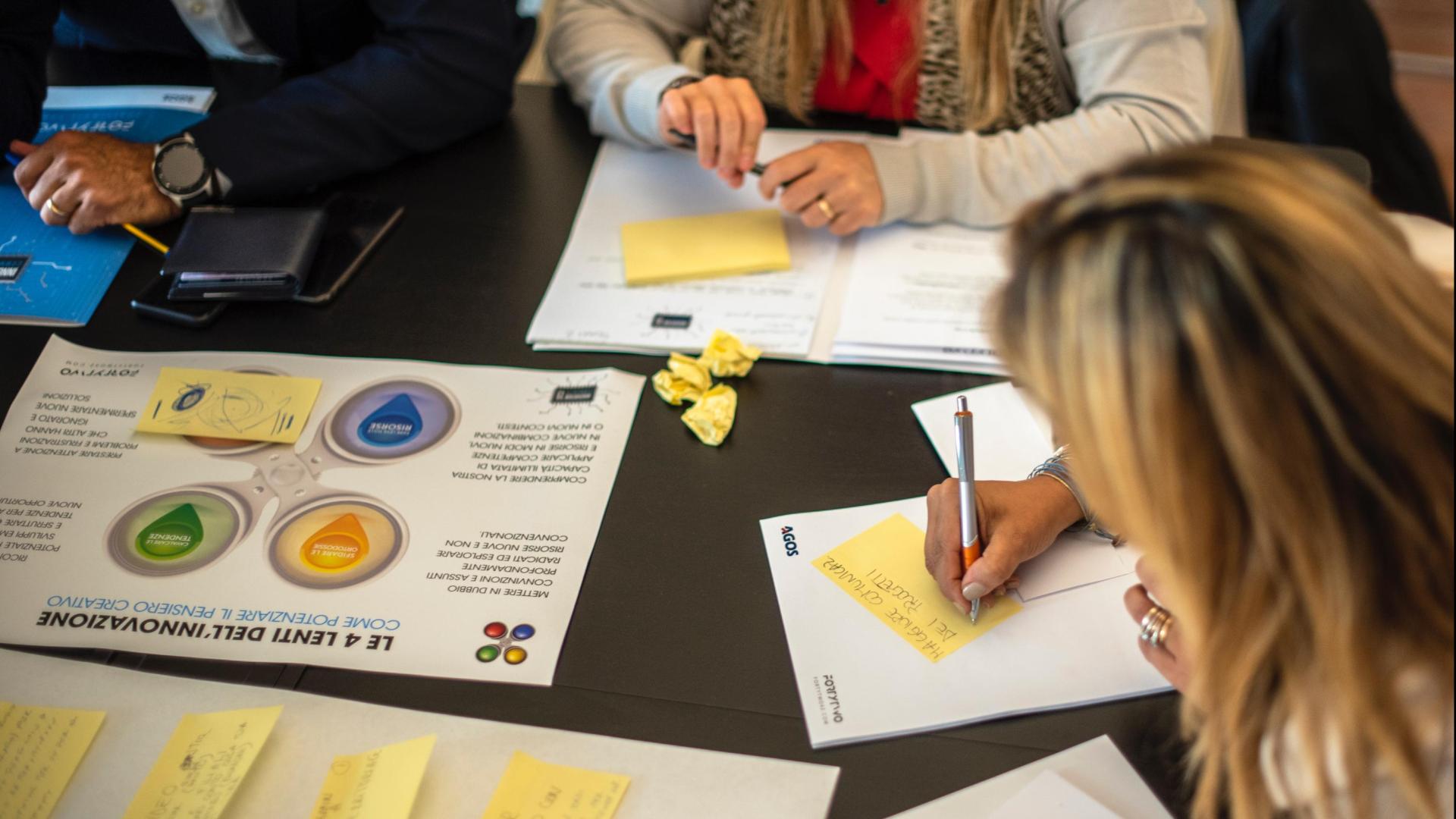 Creative Genius
to
Target Audience
All Welcome
Is registration required?
Yes
Free of charge or ticket price
50 euro (Charged to your school, unit or research centre)
 Course code: DCU173
---
Originality is at the heart of creativity. So how do you ensure your ideas are as original as possible? It's all about finding fresh ground by going against the grain and ignoring the rulebook.
Course Overview:
This engaging open workshop will help you bring fresh inspiration and ideas to your projects and goals.
You'll find out how to bring proactive and practical creative thinking approaches to your everyday work, by learning proven techniques to spark fresh ideas and new perspectives.
Understand the creative process
Learn the right mindset for creativity
Learn a number of proven techniques
Apply them immediately to your work
Get inspiration and feedback from others
Sign up today and prepare to be inspired!
---
 HOW TO REGISTER FOR THIS COURSE
1. Log in to your Core HR portal 
2. Click the Learning and Development tab 
3. Type DCUXXX into the Keywords search field and click Search.