Faculty of Humanities & Social Sciences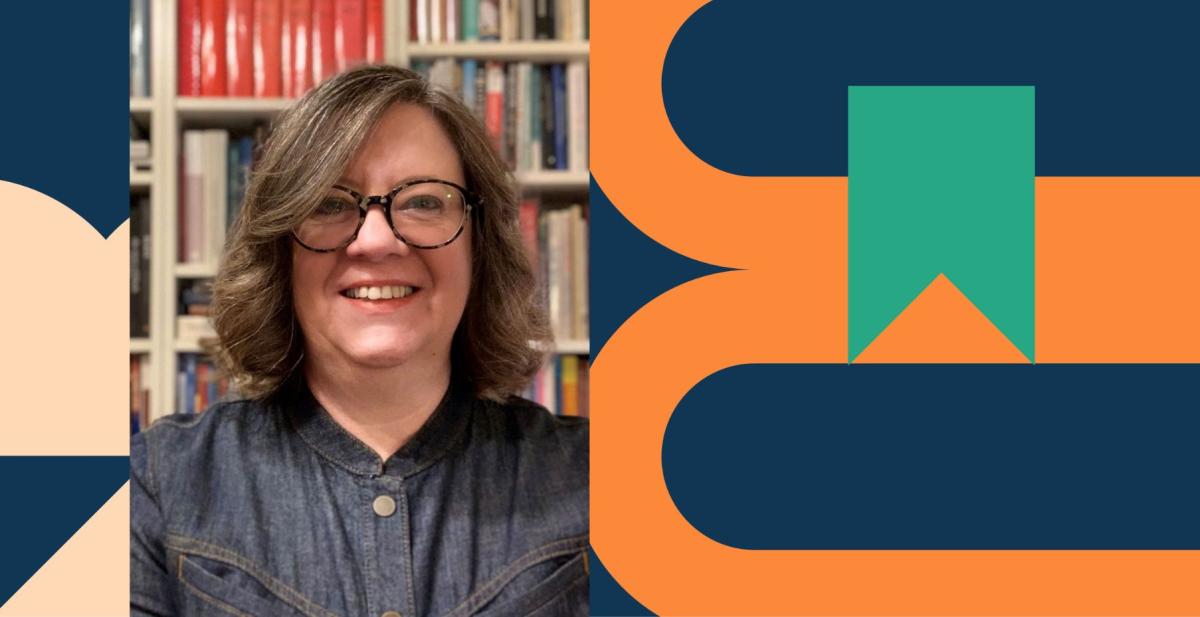 DCU Researcher receives major SFI-IRC Research Funding Award
Congratulations to Dr Amanda Dillon from DCU's School of Theology, Philosophy, and Music on being awarded a prestigious SFI-IRC Pathways research funding grant to pursue a major 4-year project exploring how women creatively engage with sacred texts, and in so doing, develop their own spiritual autonomy and authority.
About the grant
The SFI-IRC Pathway programme is a joint initiative by the Irish Research Council (IRC) and Science Foundation Ireland (SFI)to support talented postdoctoral researchers from all research disciplines to advance their track record and transition into world-leading researchers in their field. These awards facilitate rising researchers to conduct independent and innovative research over a four-year period. The award also funds a PhD student who will be a research assistant to the project and supervised by Dr Dillon.
Women and religious traditions
Within many religious traditions women are expected to maintain a secondary and subordinate role and are prevented from holding positions of authority, leadership or teaching. Many women experience this as a devaluing of their own spiritual development and wisdom. This project examines a contemporary phenomenon where women journal directly into a sacred text, such as a printed Bible, or alongside it, such as journaling alongside the Quran in a blank journal. These practices involve both written text and drawings, as well as other material and textile additions. Dr Dillon's project will examine how this contemplative practice empowers women to become primary interpreters of their own sacred Scriptures and the implications of this for their spiritual development and autonomy.
Dr Dillon, Principal Investigator of this project, which is entitled: "The New Illuminators: Women in Search of Spiritual Authority and Resilience," explains that:
"Women are developing spiritual practices that enable them to engage with their own Scriptures in creative and stimulating ways that empower them as primary interpreters of these texts. This is hugely significant for women's roles within contemporary religious traditions."
Dr Brad Anderson, Head of School for Theology, Philosophy, and Music, added that this "is an exciting and timely project that examines an important but until now largely ignored dimension of how sacred texts are actually used in the contemporary world. Dr Dillon's research will provide important insight into how women are interpreting and creatively engaging with the Bible, the Quran, and other sacred texts, while also exploring important issues related to gender in contemporary religious traditions. We are delighted to have this important interdisciplinary research taking place within our School, as the project will make significant connections between the academic study of religion, gender, spirituality, and visual art."
About the researcher
Dr Dillon has lectured in Biblical Studies and Theology at Dublin City University. She has lectured on Theology and the Arts in Trinity College Dublin, as well as Spirituality, Imagination, and the Arts, in South East Technological University. Dr Dillon has also contributed to the Villanova University Irish programme, and frequently gives public presentations on the intersection of religion, the arts, and sacred texts.