Office of the Chief Operations Officer/Oifig Phríomhoifigeach na nOibríochtaí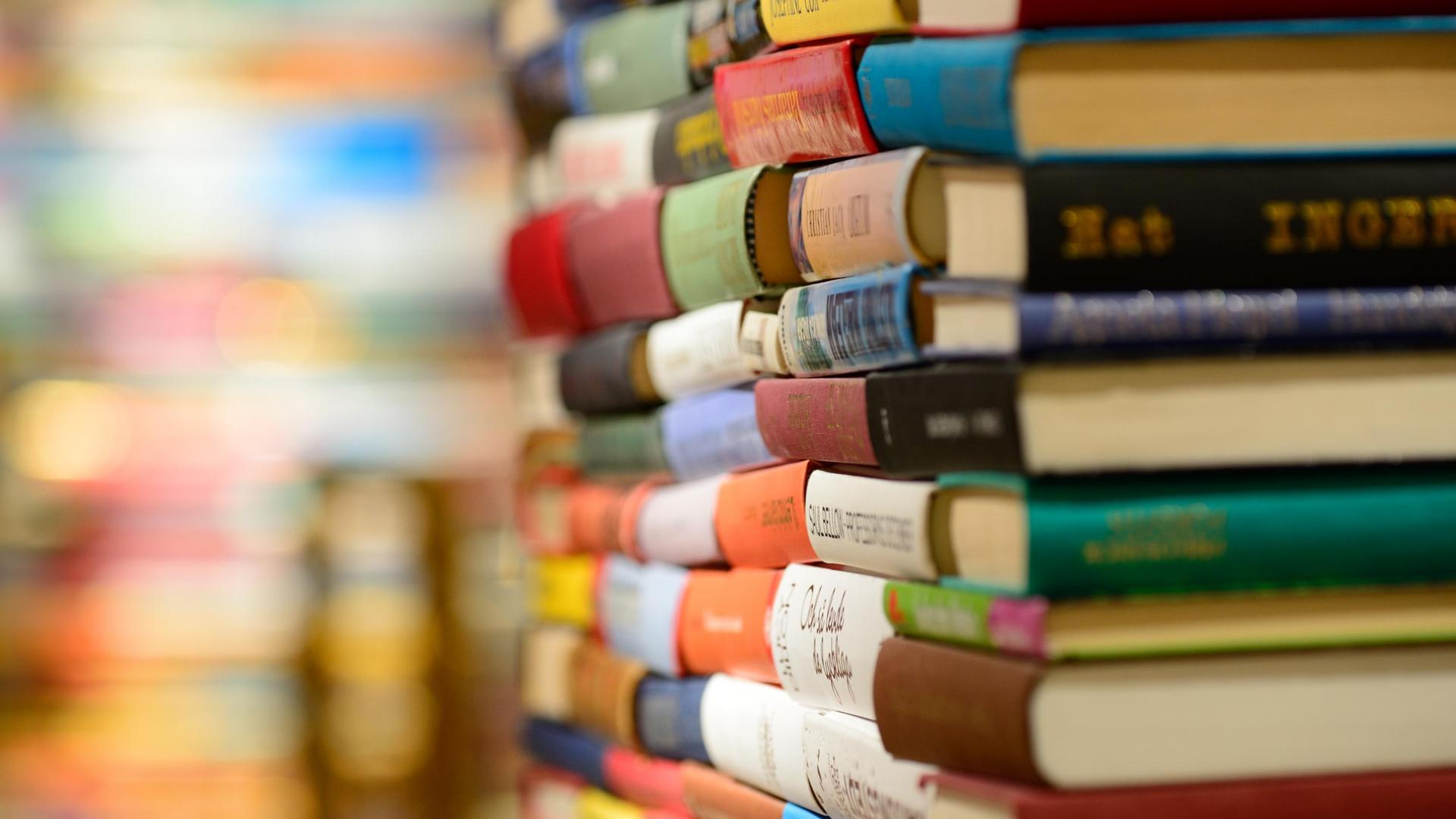 Policies
COO's Office - Policies, Codes, Frameworks etc.

Note: The documents listed in the category tabs below are those owned by the Office of the Chief Operations Officer only. If you have any queries on these please contact the COO's office.
A separate and more comprehensive webpage listing the majority of the Univerity's other polices, charters, codes of conduct & practice and regulations, which are under the remit of other units of the University, can be accessed at the following link - DCU Policies.