Office Functions for Institutional Research
 Institutional Research and Analysis Office assists the University by gathering and analysing information and evidence for use in university-wide academic and administrative decision making and assessment activities.  Our office provides a comprehensive range of services relating to strategic data management and planning for the University.  Our office coordinates, analyses and reports diverse and complex information to inform decision making across the University and its various Departments. 
Key functions include:
Provision of analysis and reporting to inform and support an evidence-based approach to university planning, decision making and quality enhancement. 
Design, analysis and reporting on institution-wide student feedback surveys. 
Co-ordinating the implementation and monitoring of Key Performance Indicators at institutional level. 
Analysis of the external environment, including benchmarking activities. 
Supporting the implementation of Business Intelligence Systems to deliver user-friendly reporting across the university. 
Supporting the completion, submission and analysis of data to the the Higher Education Authority (HEA) and other Government Agencies
University Rankings  
The Insitutional Research Office manages the University's approach to the: 
QS Rankings (Overall & Subject Rankings)
THE Rankings (Overall & Subject Rankings)
Sunday Times
U Multirank
QS Rankings
The QS World University Rankings is published each year by Quacquarelli Symnonds (QS). DCU currently participate in the QS Overall Rankings and the QS Subject Rankings. For both rankings a number of metrics are used to measure the performance of a University.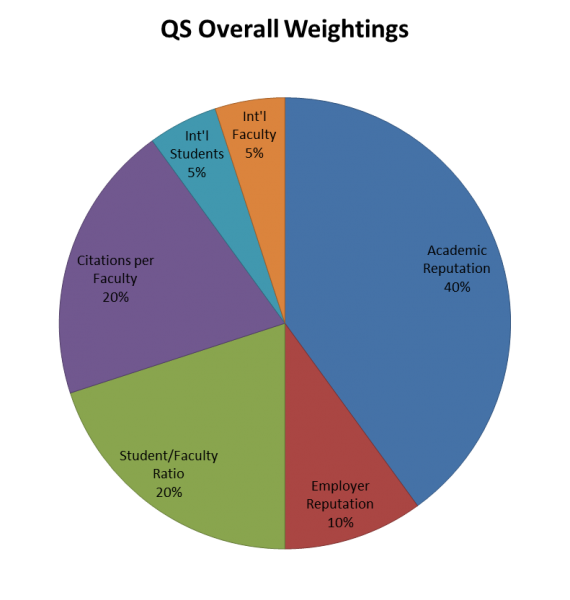 QS Subject Rankings: The QS World University Subject rankings covered 46 subjects in 2017. Subject rankings are based on four key metrics: Academic and Employer Peer Review; citations per paper and the disciplines h-index. These metrics are weighted differently depending on the subject weightings for each subject. More information on the QS Subject Rankings Methodology can be found here
THE Rankings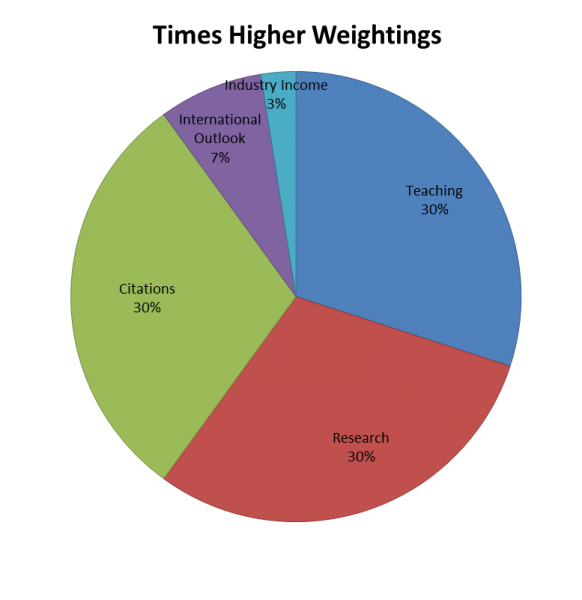 The Times Higher Education World University Rankings 2018 
The Irish Survey of Student Engagement (ISSE) 
The Irish Survey of Student Engagement is a national survey that asks students about their experiences of higher education. The survey is aimed at first year and final year undergraduate students aswell as all postgraduate taught students and is conducted each year. The Institutional and Research Offices provides analysis of the data and University, Faculty, School and Programme level. 
Key Performance Indicators
The Institutional Research Office is responsible for the analysis of data on undergraduate entry profiles aswell as performance and progression of the student cohort.