Research Infrastructure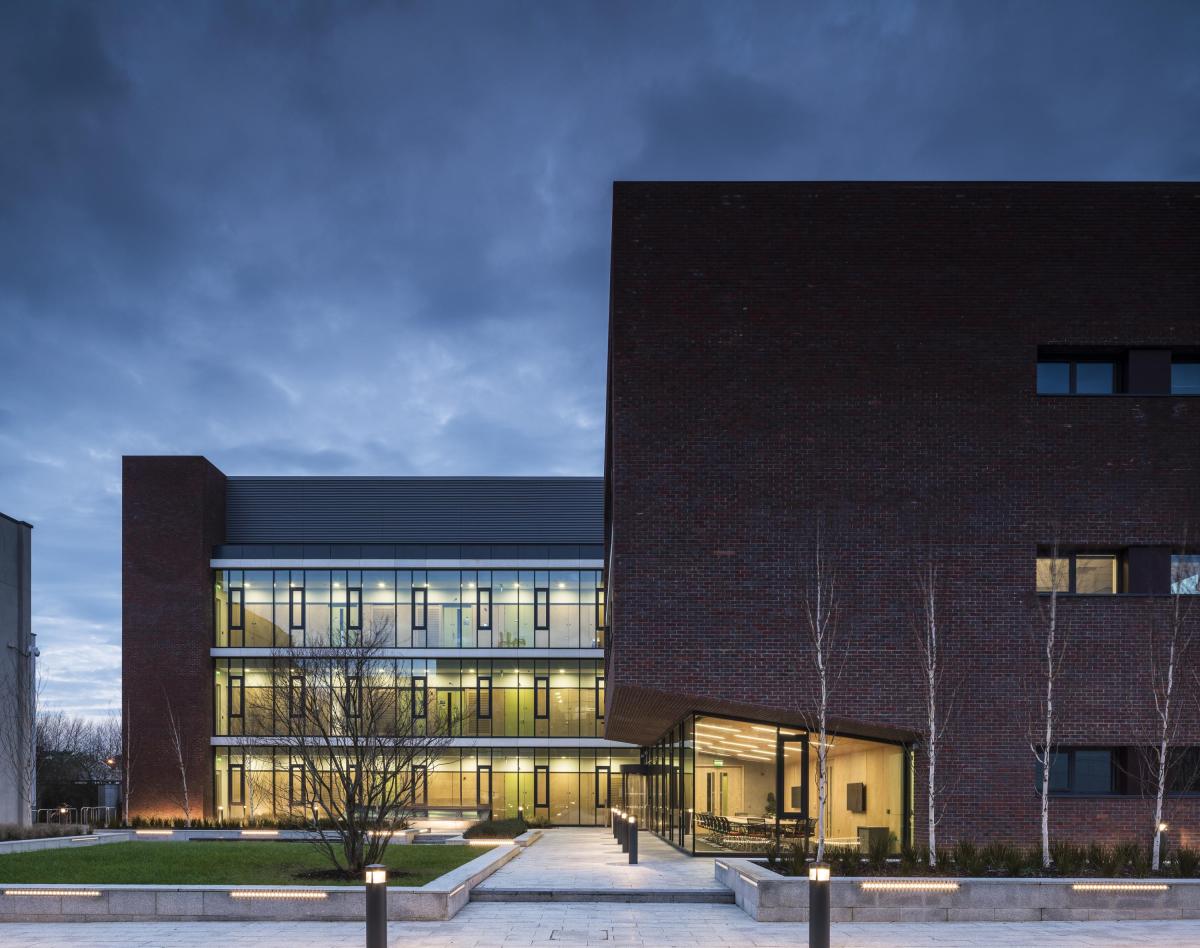 DCU's research infrastructure is made up of core facilities, equipment, services and expertise that are used by relevant research communities to conduct research and advance innovation. 
The equipment is managed independently of research projects and is supported by a very experienced research technical team who strive to maintain these resources to the highest standards, thus ensuring researchers are provided with top quality, verifiable results. There are a range of ways to access the equipment within the Research Infrastructure unit, which is intended to be a resource for individuals and teams from academia, industry and public services.
The equipment that makes up DCU's research infrastructure can be categorised into four main core facilities. The instruments are located in a number of centres, schools and departments but are all managed centrally through the Research Infrastructure Unit, which is based in the Nano Research Facility.