School of Applied Language & Intercultural Studies
SALIS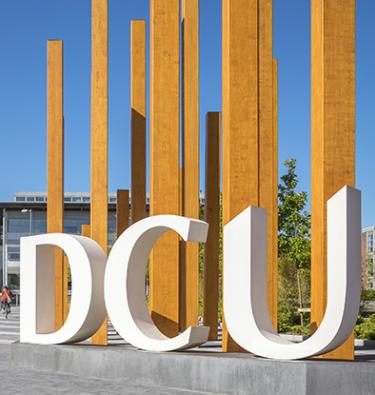 The School of Applied Language and Intercultural Studies (SALIS) is a research-intensive learning-centred, and globally-engaged School that is working toward a sustainable multilingual and multicultural society.
We teach and research new developments in the areas of applied linguistics, translation studies, literary studies, citizenship education, migration studies, sexuality/gender studies.
What We Offer
SALIS offers a multilingual and multicultural environment in which to pursue undergraduate, postgraduate and Doctoral programmes. Undergraduate students have the opportunity to study one or more of the following languages as part of the courses offered by SALIS: Chinese, English, French, German, Japanese, Spanish.