Student Support & Development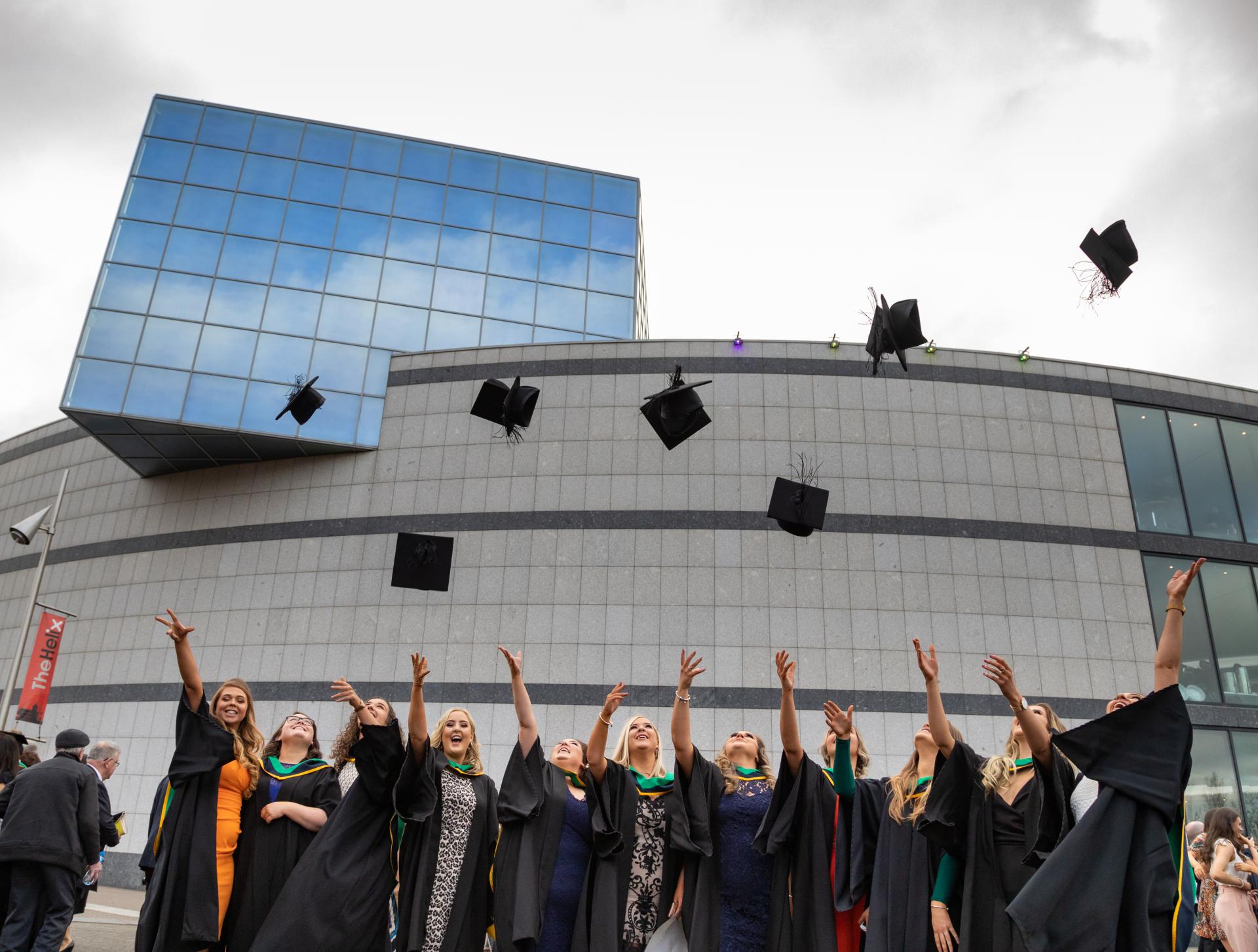 Alumni
Alumni
The Alumni Office is committed to building a lifelong mutually supportive relationship with all our graduates. The first step of this relationship begins here on our campuses with our current students, by embedding an understanding of Alumni Relations in the Student Experience. We do this in a number of ways, including the award winning Structured Mentorship Programme (Co-delivered with the Careers Service), providing Class Photos for final years and allocating funding for Clubs and Societies running events for engaging DCU graduates!
For more information about the Alumni Office, please visit www.dcu.ie/alumni and follow us on social media:
Facebook: facebook.com/DCUAlumni
Twitter: twitter.com/dcualumni
Instagram: www.instagram.com/dcualumni
LinkedIn: linkedin.com/dcu-alumni-office
Email: alumni@dcu.ie"