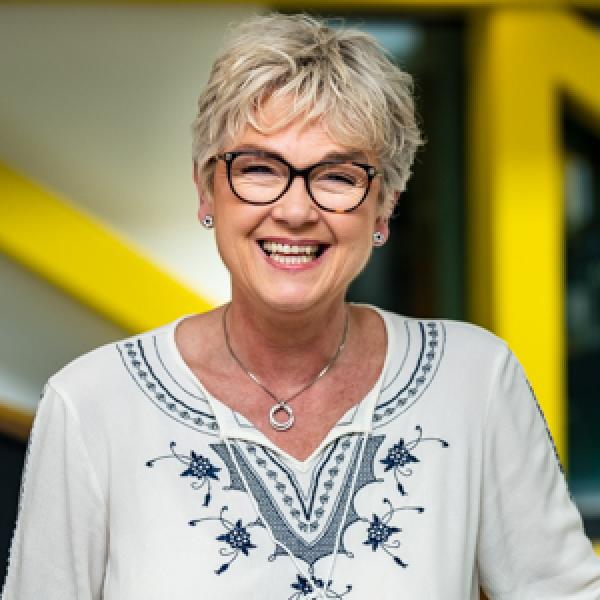 In DCU we are more than a university - we are a community where we nurture and care for each other.
 
At different times in life we can find ourselves in need of support and with DCU Care & Connect we want to make finding that support as easy as possible.
 
Whether you are a First Year student starting your journey with us or you are preparing for your final exams, I want you to know that your wellbeing is a priority for us.
Find out more about Care & Connect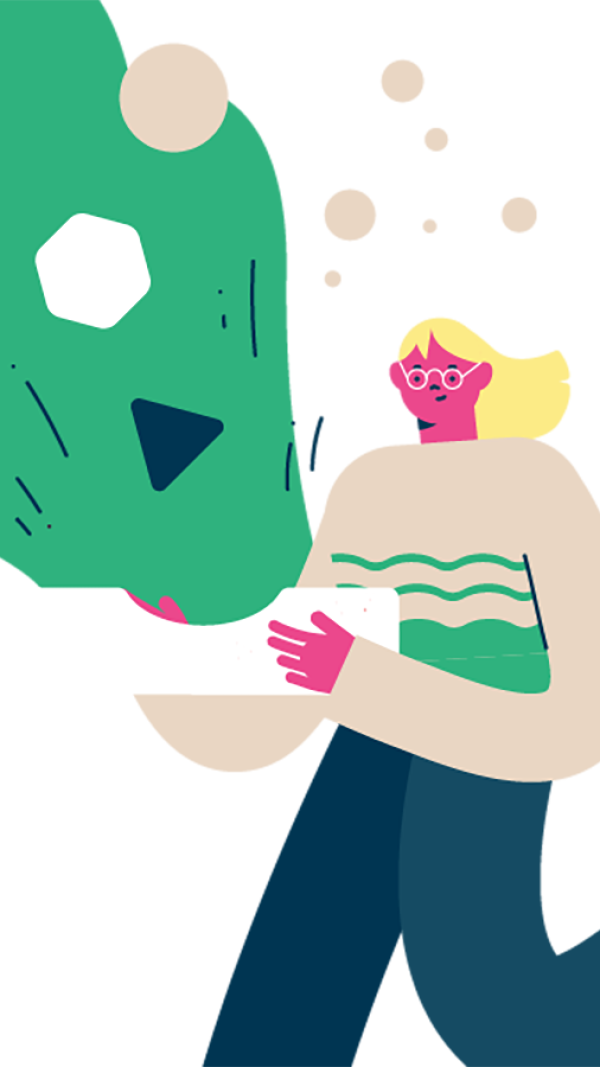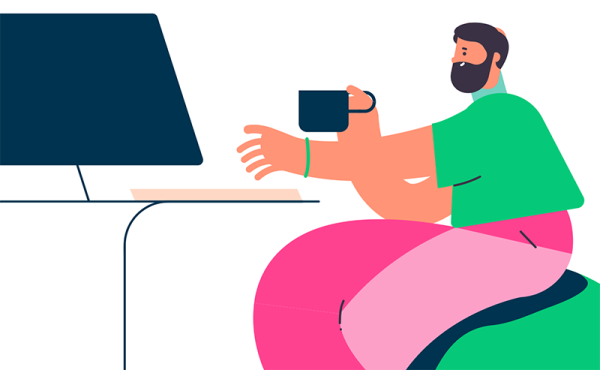 "If the college tries to destigmatize mental health, then it will spread to students and lower the stigma among friends."  (Healthy Minds 2022)
"Excellent session - learnt lots, hugely reassuring and helpful. Looking forward to the writing now. " (DCU Writing Centre)
"I had several issues that were causing me incredible anxiety. Now I am a much more confident and self assured person". - (Counselling & Personal Development Service)
"I was happy to find useful links, apps, and wellbeing advice on this course. I'll return to some pages throughout my university journey. Thank you for creating this amazing course!" (My DCU - Discover Series)
Visit our feedback page to float an idea, share a tip with your peers, or tell us how we are doing.
Help bring our Care & Connect culture to life!