Advertise Opportunities to our Students & Graduates!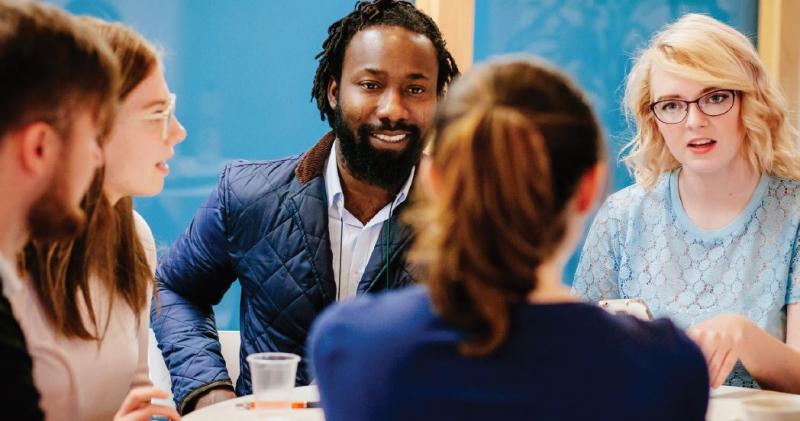 DCU is ranked 19th in the world for it's Graduate Employment Rate, with DCU graduates highly sought-after by employers, both nationally and internationally.

Click here to access our Jobs Board where you can advertise a range of opportunities including, graduate-level roles, experienced hires, part-time positions and summer work.

Please Note: As a result of the COVID19 outbreak, we ask all organisations to ensure that the roles published on our Jobs Board are reviewed and updated regularly by recruiters, to ensure that the information provided remains clear and accurate.

If you have any queries, please contact careers@dcu.ie.
Careers Clinics Online
Do you have a quick career related question?
During the closure period, book to attend a Careers Clinic via Google Hangouts Meet!
Full details available on our Events Page.
Careers Quick Query and CV Clinics take place each week during semester. These clinics are open to all current undergraduate and postgraduate students.
Please ensure that you have a good draft copy of your CV or other documentation (eg. Applications, Personal Statements etc.) available for review.