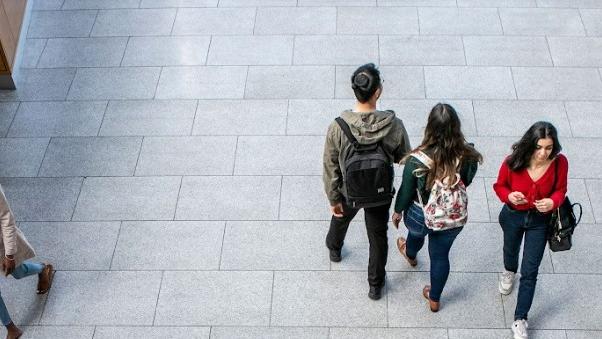 Further Study / Scholarships and Awards
There are many reasons students consider further study, these can include:
Specialise in a specific area
It's a requirement for you chosen profession
You would like to convert to a new discipline
 
Before you decide on a course investigate all the available options and consider:
What types of course are available (Masters, HDip etc)
What kind of learning is offered? (Taught or reseatch? Part-time or full-time?)
Is there distance learning or other flexible options available?
Look at each course's content and module descriptors
What are the employability outcomes of the various programme
How are students selected for your chosen course? (Application form, interview, assessments e.g GAMSATs)
What are the total fees? And how will you fund the course? (Grants, loans, self-fund)
What are the application deadlines?
Are there open evenings or other opportunities to meet faculty and alumni?
 
Useful resources when researching further study may include:
* Note: not all colleges / universities use these services for postgraduate admissions
If you plan to study overseas, we recommend that you thoroughly research the region under consideration and check the travel advice about the country or region on the Department of Foreign Affairs website.
We will be updating this page with scholarship links to opportunities in 2023