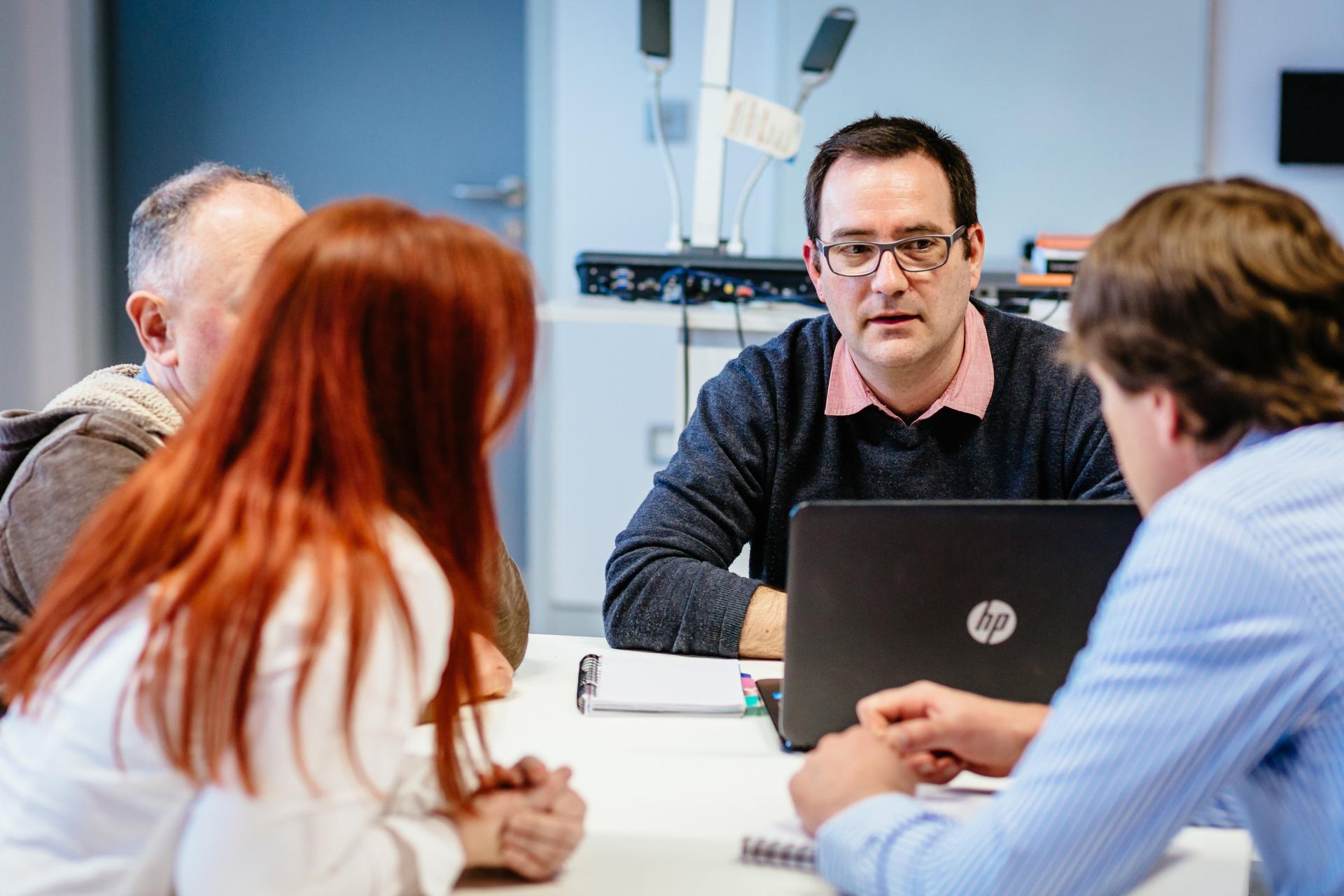 Hire Our Springboard+ Students
Springboard+
Springboard+ is an upskilling initiative in higher education which offers funded courses at degree and postgraduate levels. It is open to any individual who wishes to retrain and upskill in an area where there is a skills gap.
All courses are designed either directly or in conjunction with industry, and each individual coming through will be a work-ready graduate.
It makes good sense to hire a Springboard graduate:
Our graduates offer a combination of professional experience and the latest expertise. Many of them are already graduates in other disciplines and all of them have skills and competencies developed over a number of years of work experience. They have already gained significant industry expertise.
They are highly motivated to succeed and have demonstrated this by successfully combining demanding work and study schedules in order to progress their careers.
It develops strong links with DCU.
They will bring new ideas and new perspectives to the workplace.
Microplacements:
Springboard+ students are also available for flexible microplacements. This can range from 1 day per week to a 6 week block and could be ideal for specific short-term projects.
For further details, contact sheila.barr@dcu.ie
DCU Springboard Graduates: