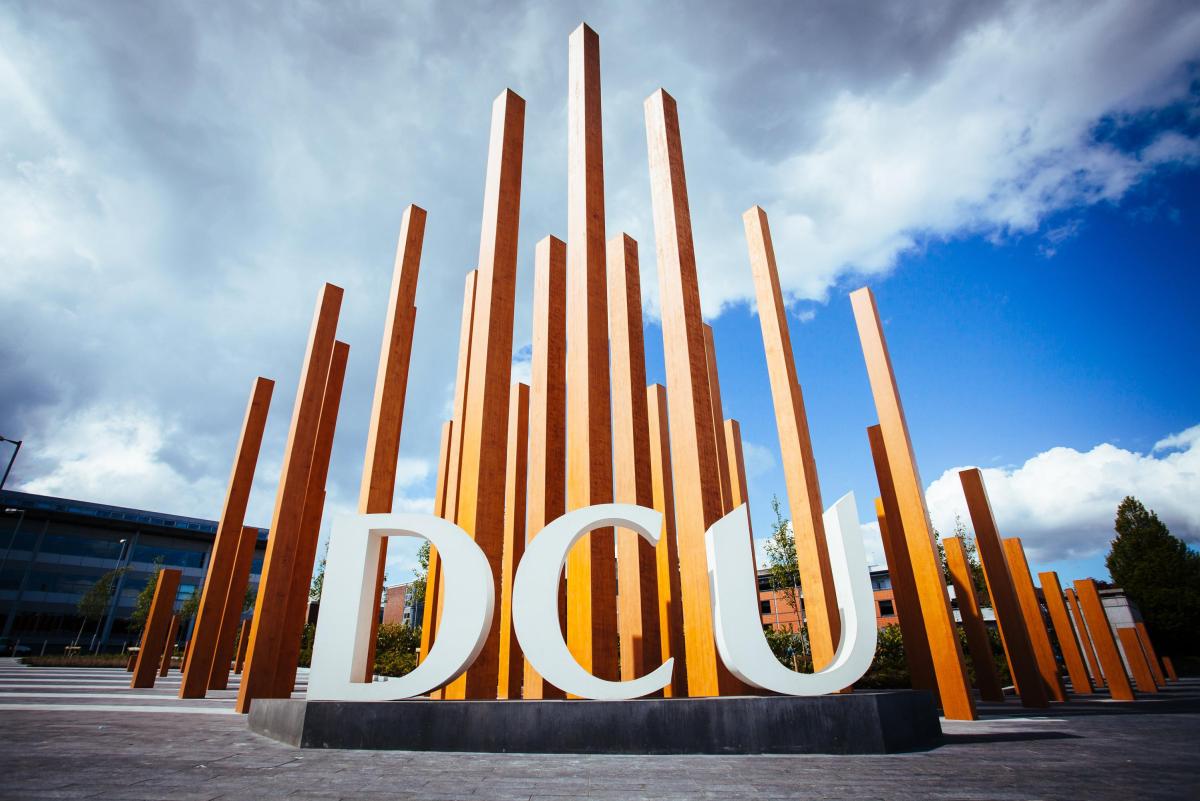 Student Information for Semester 2 Examinations
Registry have a number of information guides available for students.
Student Guide for On Campus Examinations
Student Guide for Online Examinations
DCU Exam Support Centre (DESC)
For any students who require support in relation to exams, you can contact the DCU Exam Support Centre (DESC).
You can contact DESC in a number of ways: 
Student ID Card Requirement
It's a requirement to bring a valid Student ID card to all examinations. Temporary IDs are available from Registry on the morning of your exam if you forget your card. Failure to present a valid ID Card will require you to complete the ID Audit Process
Free breakfast and afternoon snacks
DCU Students Union will be providing free breakfasts and snacks ahead of afternoon exams for the duration of the exams period.
These will be available from the Student Helpdesk in the U on our Glasnevin campus. Breakfasts on St Pat's Campus will be available on the days exams are taking place.