Faculty of Engineering and Computing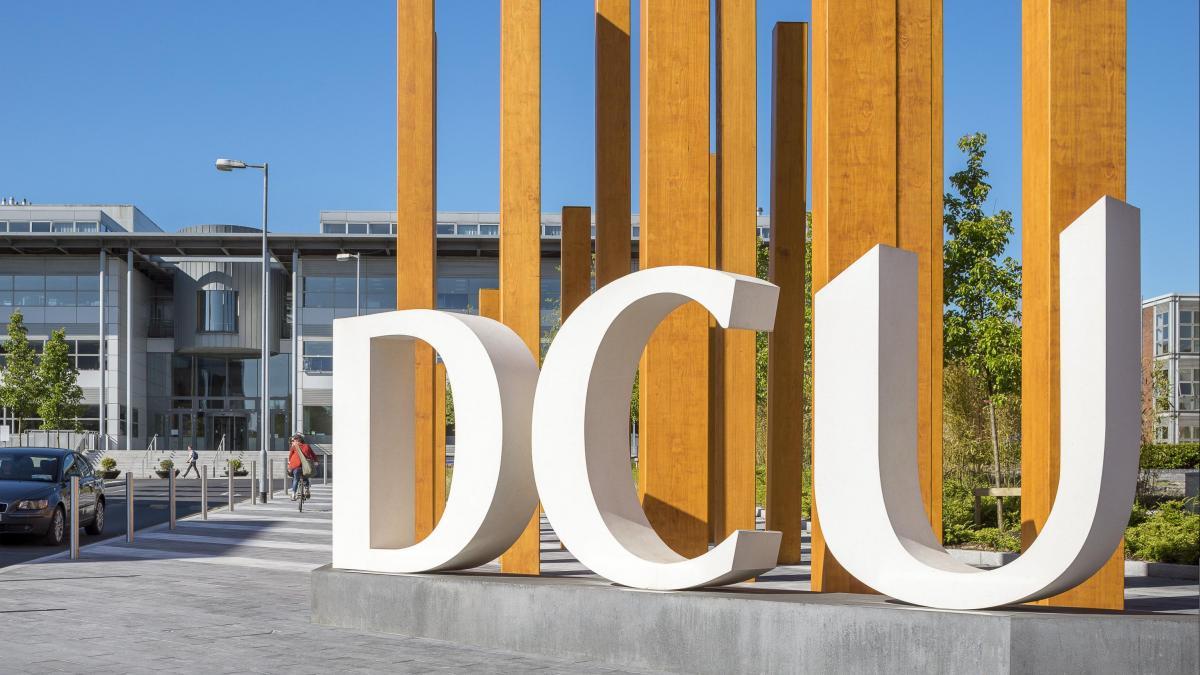 15.6% increase in CAO applications to DCU
Dublin City University has seen a 15.6% increase in CAO applications for the 2021/22 academic year. The university has received more than 47,000 applications for Level 8 courses in 2021.
Among the courses and subjects that have seen a significant increase in applications are nursing undergraduate degree programmes, up 25% on last year, compared to the national increase of 15% in Nursing and Midwifery applications.
Engineering and computing continue to see very strong growth with Electronic & Computer Engineering up 70%, Computer Sciences up 54% and Engineering up 29%.
Again year on year growth, at 29.4%, for engineering and computing courses is outstripping the sector which has seen an 8% increase in engineering at level 8 and 13% in ICT and computing.
The new courses that form DCU Futures have seen strong levels of demand with both Digital Business and Innovation and Climate and Environmental Stability leading the way. Environmental programmes overall are up 50% for the sector with ever increasing interest in sustainability, the climate crisis and the wellbeing of our planet.
Communications and media also saw a significant upward trend with the Joint Honours in Media Studies up 38% on last year.
Speaking about the rise in applications, Prof. Daire Keogh, President of Dublin City University said: 
"I am delighted to see the continued strong growth in demand for DCU undergraduate programmes. This is an endorsement of the excellence of the courses we offer, but also the proven employability of DCU graduates. I am particularly pleased to see the high demand for our DCU Futures programmes. These new degrees demonstrate our innovative approach to higher education, our industry links, and our commitment to preparing students for the rapidly changing workplace."